Today celebrates 55 years of life, someone hated and envied by many , but deep inside admire by most !!
When in was 13 yrs old my first porn book to enjoy was "Sex" by Madonna , went through the pages and reading erotic made up stories and very sexual photography …Yep that was the way i knew about her…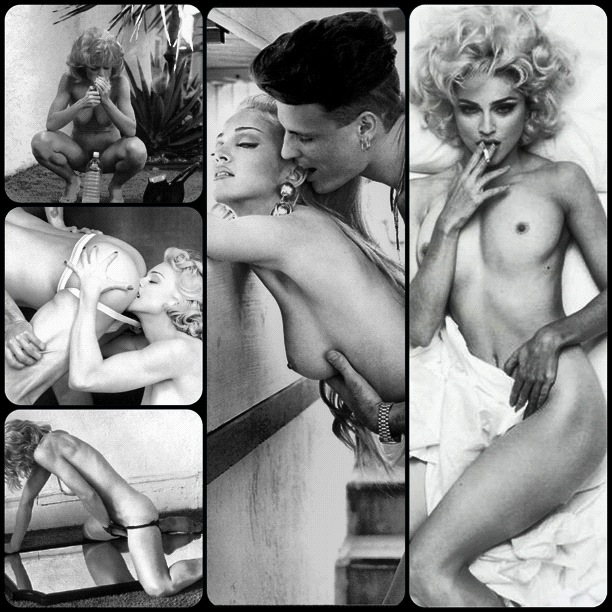 13 Years later i bought the limited edition book "Sex" published in 1992 (is a must) ..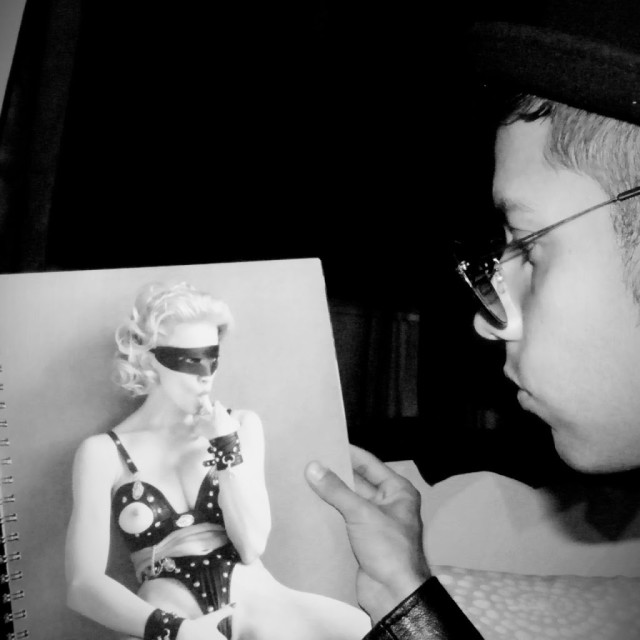 When i was in school in mexico my english teacher play Madonna "You'll see" spanish version "Veras" is my favorite ballad song of all times then i felt in love with her music..
This girl just seemed so interesting for me at that time so i watched "Truth or Dare" documentary and knew more about her.. i wanted to go to her "Girlie Show" i just couldn't only Europe and North America had the opportunity…

So i grew up loving her music, art and style in the fashion world ..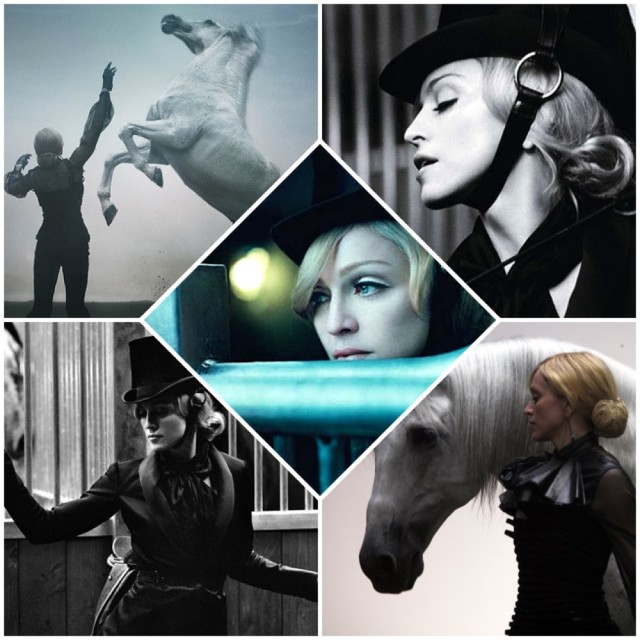 Steven Klein Shoot for "Confessions on a dance floor" tour ..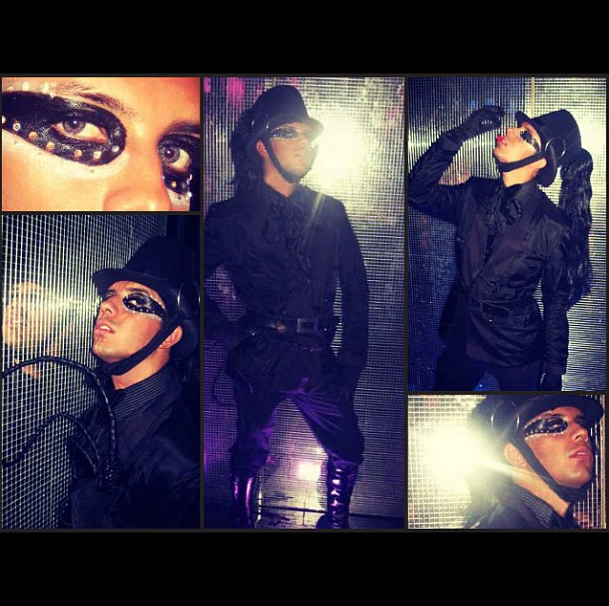 In 2008 i created my equestrian glam look for halloween inspired from Steven Klein shoot ..

"I'm going to tell you a secret" documentary reveals a more mature madonna and let us in into her private life and teach us a great message of compassion with the world and free ourselves from our comfort zone..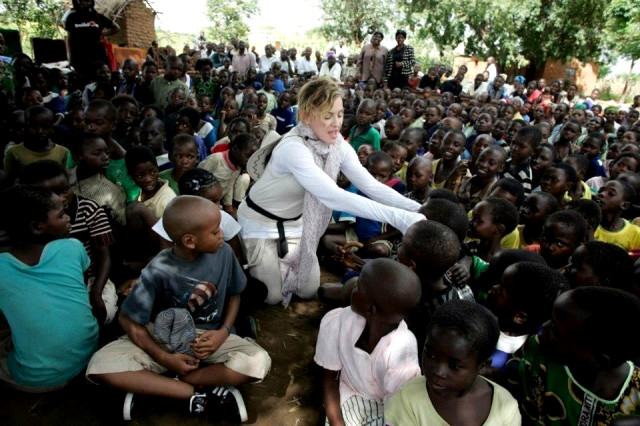 "We have to make the world a better place.." she said , i think we don't need to be rich to help others we can do it in many ways…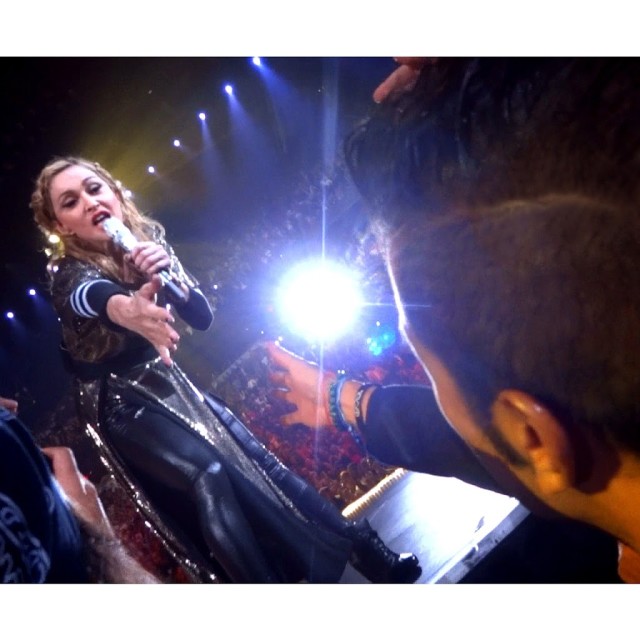 And the moment of finally meet her was in her last tour "MDNA" while singing "Like a prayer" another of my favorite songs she shake hands with me.. (Unforgettable moment)






"..This world is not so kind ,people trap your mind ,it's so hard to find someone to admire .."


HAPPY BIRTHDAY MADONNA!!!!
Peace and Love


XOXO