So happy to announce that i'm a Soxy.com ambassador, a monthly subscription service socks brand that design the best wearing socks using the highest quality fabrics…
———————————————————
Feliz de anunciar que soy un embajador de Soxy.com , un servicio de suscripción mensual de una marca de calcetines que diseñan los mejores utilizando tejidos de mayor calidad …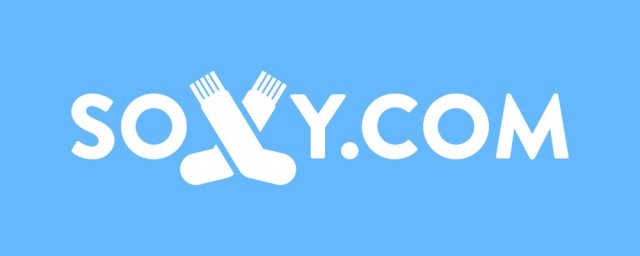 So no more ugly, boring, old socks for you to combine your outfits, make it fun from head to toe and get deliver your 5 pair of stylish socks to your door every month for only $39 
——————————————————–
 Así que no más calcetines viejos, feos y aburridos para combinar tu outfit, Haz que sea divertido y con estilo de la cabeza a los pies. Ordena tu paquete 5 pares de calcetines a tu puerta cada mes por sólo $39 dls
How it works: 
1) Simply tell them where you'd like the socks delivered.
2) They design the best wearing socks using the highest quality fabrics
3) You get 5 fresh pairs of socks delivered to your door monthly
———————————————-
Cómo funciona:
1) Simplemente decirles dónde deseas que  los calcetines sean entregados.
2) Ellos diseñan  los calcetines con los tejidos de la más alta calidad
3) Te mandan 5 pares de calcetines con estilo y comodos entregados a tu puerta cada mes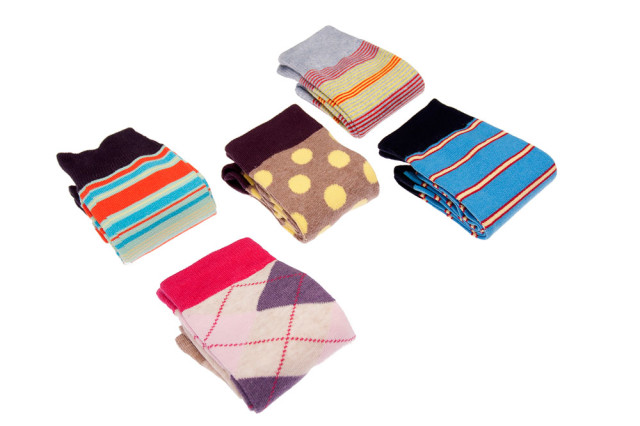 Their socks:
They've scoured the world for the finest combed cotton making sure they have the right amount of softness, stretch, and durability.
Working with the best tastemakers allows them to design the latest styles based on the hottest trends, guaranteed to surprise you with new style each month. You'll even get to see some socks that I've had a hand in making!
One of the most overused and underappreciated clothing items for a man are…his socks. They start out crisp, white and full of life but it does not take long for them to turn hole-y, dingy and smelly. Understanding how much men hate to go shopping for socks they've we created something that is hassle free, delivered automatically, and brings you great looking socks at a fair price.
Soxy is an online sock subscription service that solves this footwear faux pas in an environmentally-friendly fashion. Men subscribe to the online service and within days their monthly order of 5 pairs of quality, comfortable and stylish socks are delivered right to their door. Soxy works with leading fashion experts to create new designs every month, so they are guaranteed to always be surprised with socks that will rock!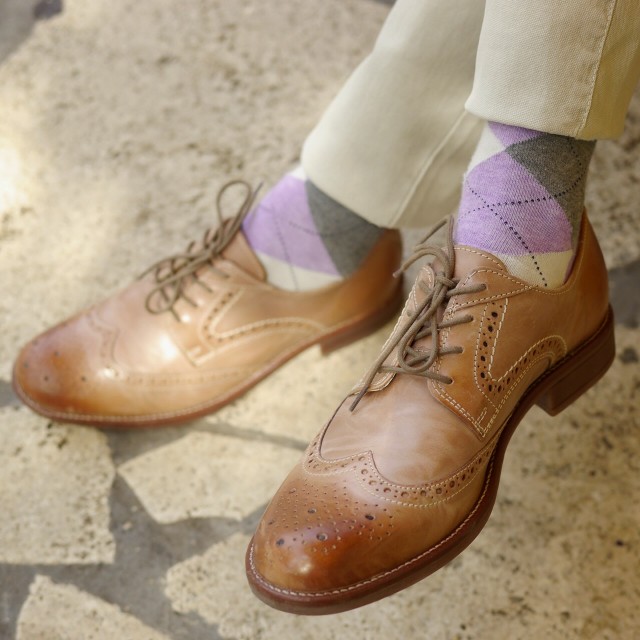 Order yours now and get a 10% off with this code ( FrankoDean10 ) 
and be ready to wear your Comfy, Clean and Stylish socks and Rock the World !!!
—————————-
Haz tu orden ya y llevate un 10% de descuento con el codigo (FrankoDean10 ) 
"Viste con estilo de la cabeza hasta los pies.. "
XX