Margarita Zhdanova is a very talented russian artist, that paints amazing fashion illustrations and she surprised me with this amazing piece of art of one of my looks from New York Fashion Week, What a privilege ! I wanted to share her amazing work with ya'll..
You can check her page and more of what she does–> www.ritamargorita.com /IG:@ritamargorita
Have an awesome Day !! 🙂
—————————————————————–
Margarita Zhdanova es una artista rusa muy talentosa, que pinta increíbles ilustraciones de moda y me sorprendió con esta padrisima pieza de arte de uno de mis looks que utilicé en New York Fashion Week, ¡Qué privilegio! Quería compartir su increíble trabajo con ustedes ..
Puedes consultar su página y más de lo que ella hace -> www.ritamargorita.com / IG: @ritamargorita
Que tengas un gran  Día !! 🙂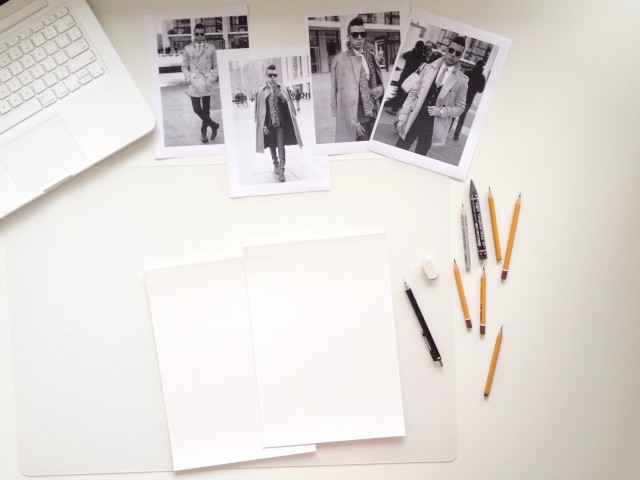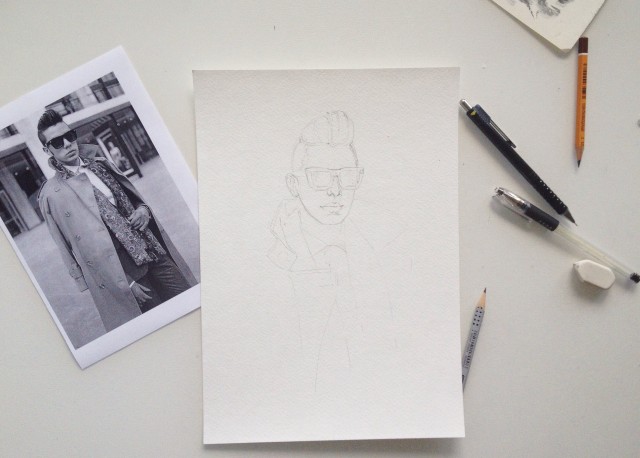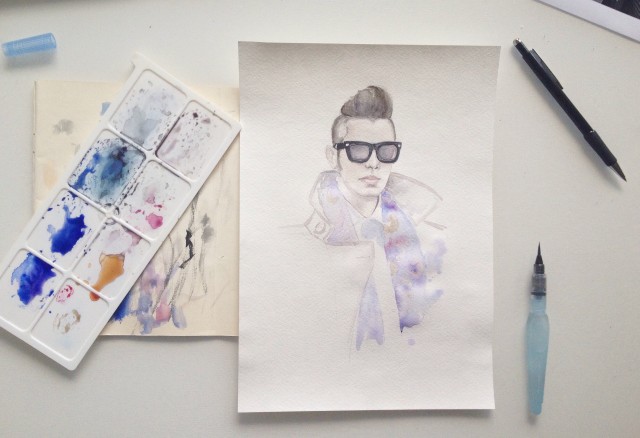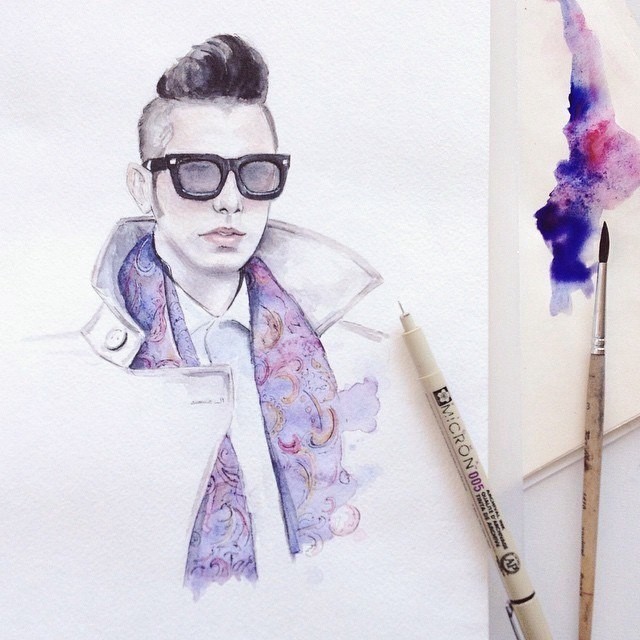 Follow me on : Facebook , Bloglovin , Instagram
XX