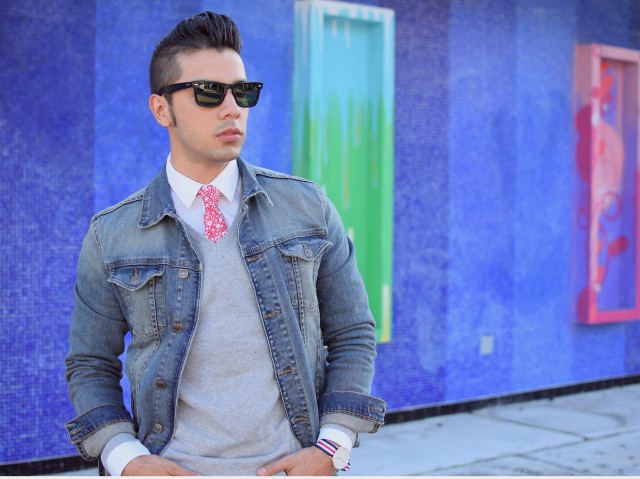 For a casual Friday, a touch of color this look is perfect for those cold days of autumn a pair of jeans, shirt, sweater  a denim jacket and comfortable shoes, is that time of the year layers is a must,  I gave a  little detail wearing this awesome cotton flower tie from www.umotive.com ,
Also I had the opportunity to design a phone case for www.AnyShapes.com I wanted to  play with letters (My name)  in a kind of a lego style i'm so happy with the result,  Now you can go to their website and order my design.
Make your outfit pop with details and touch of colors, don't forget to have fun and
Have a Great Day !!! 🙂
Follow me on : Facebook , Bloglovin , Instagram
————————————————————————————–
Para un viernes casual, un toque de color este look es perfecto para esos días fríos de otoño un par de jeans, camisa, suéter una chaqueta de mezclilla y zapatos cómodos, es el tiempo de usar layers de ropa, le agregue como detalle  una corbata de algodón estampada de flores de www.umotive.com,
También les cuento que tuve la oportunidad de diseñar un cover para  teléfono de  www.AnyShapes.com quería jugar con letras (mi nombre) en una especie de estilo lego, quede muy contento con el resultado, ahora puedes ir a su página web y ordenar mi diseño.
Dale un toque de colores en los detalles a tu outfit , diviertete y
Que tengas un gran día !!! 🙂
Sigueme en : Facebook , Bloglovin , Instagram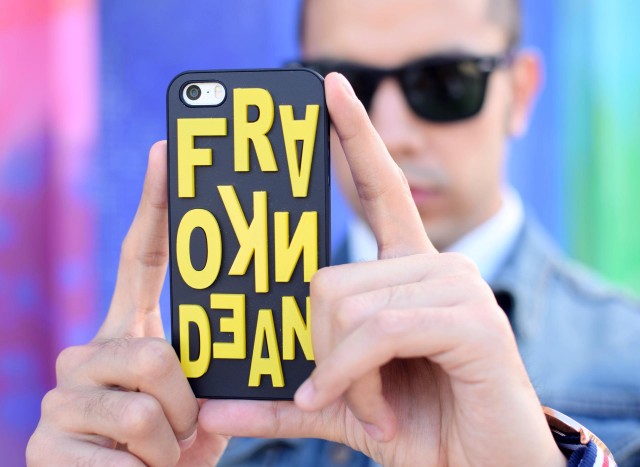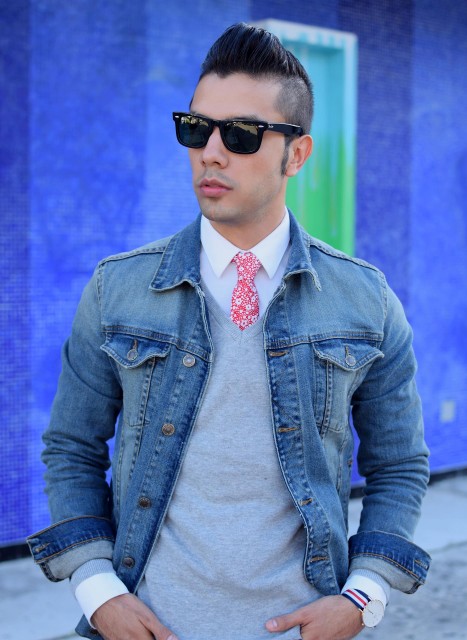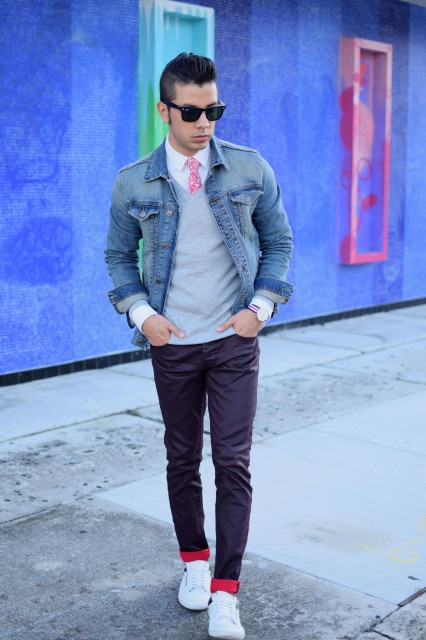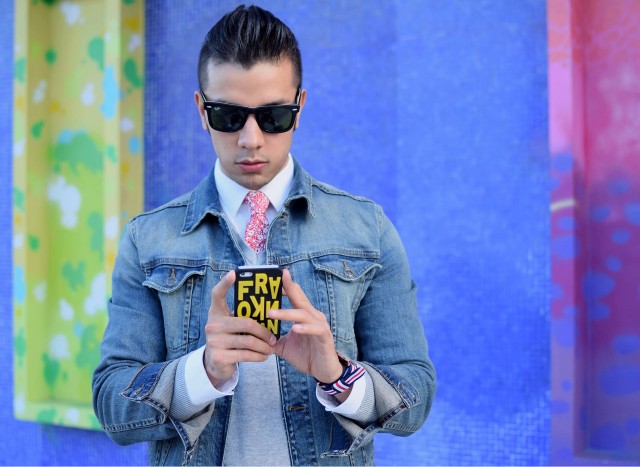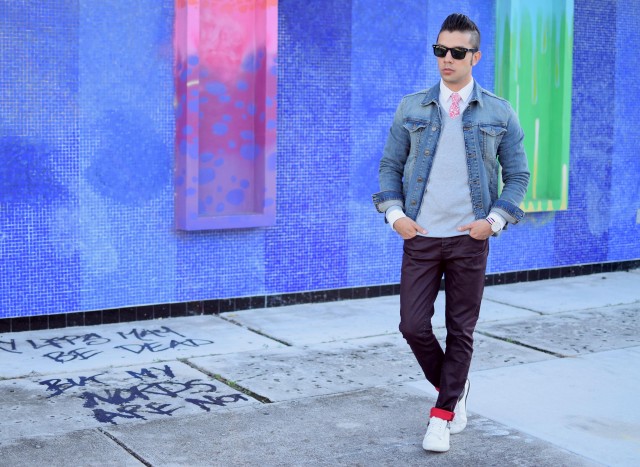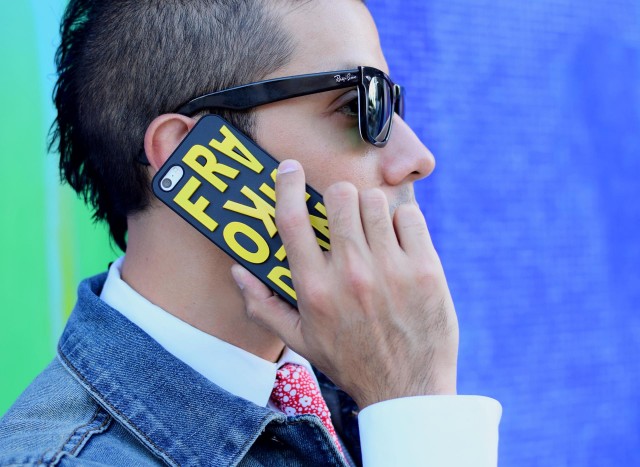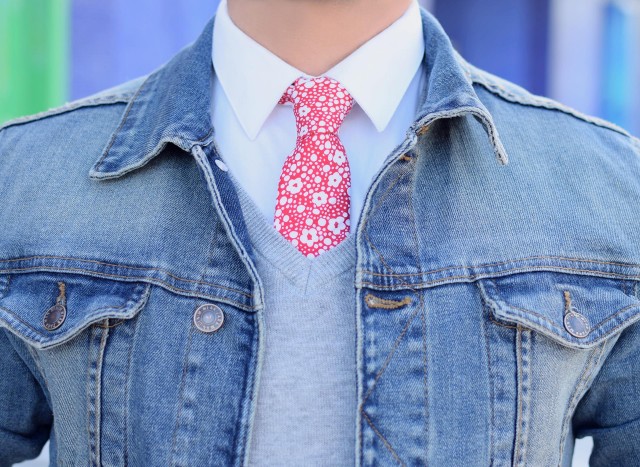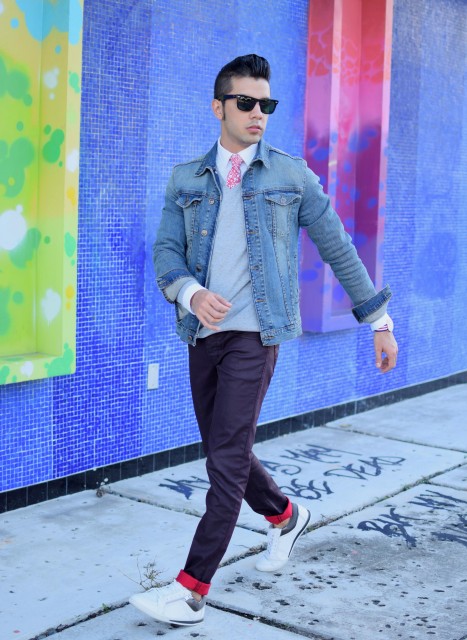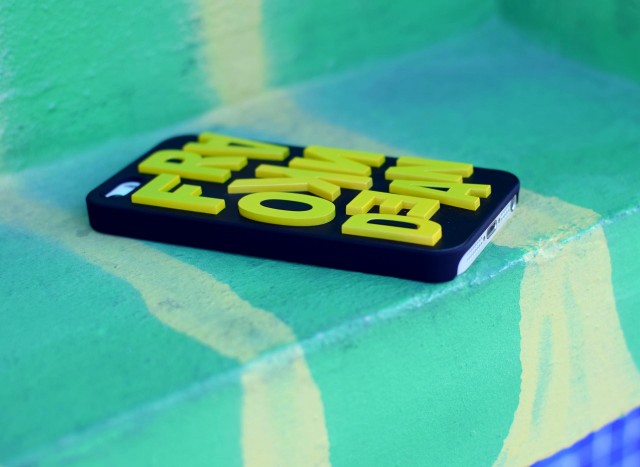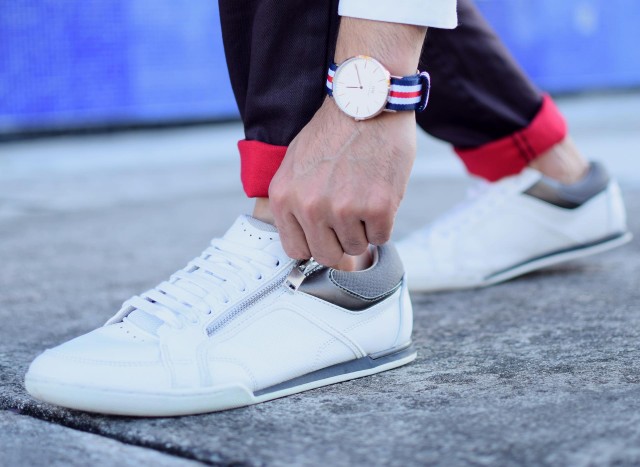 I am wearing 
Denim Jacket  Zara
Jeans  Guess
Sweater  HM
Shoes Zara
Tie Ulterior Motive
Watch  Daniel Wellington 
Sunglasses  Ray Ban 
Iphone Case Anyshapes 
xx

Get this look for $870+ on Lookastic: Tan Denim Jacket, Burgundy Jeans, White Low Top Sneakers, Grey Plaid V-neck Sweater, Black Sunglasses, and White Paisley Dress Shirt