"The Great Gatsby" was my inspiration for this look, representing a gentleman who "Loves large parties their so intimate, At small parties there isn't any privacy" -Jordon Baker… with a touch of my own style wearing , a blazer , bow tie , white shirt (not a simple one) ,  sunglasses, leather gloves and attitude .. there you have it !!
Now Go and be every other inch a Gentleman !! 
"The Great Gatsby" fue mi inspiración para este look, lo que representa un caballero que "ama las grandes fiestas por ser tan íntimas, ya que en las fiestas pequeñas no hay  privacidad alguna"-Jordon Baker … con un toque de mi estilo propio, un blazer, corbata de lazo,  camisa blanca (no tan simple), gafas de sol, guantes de cuero y por supuesto la actitud .. !
Ahora ve y se de cada pulgada un caballero!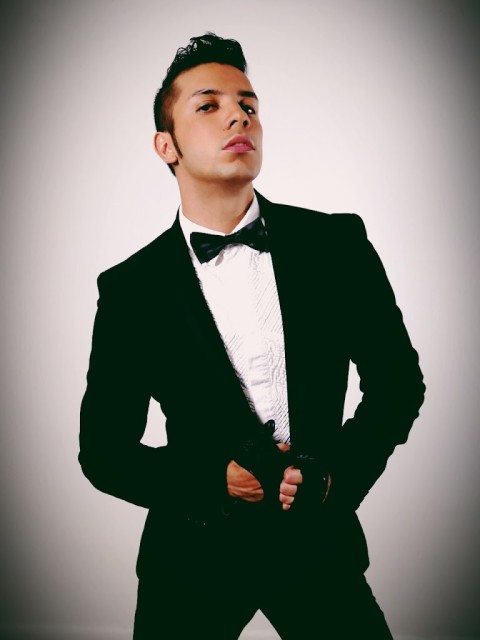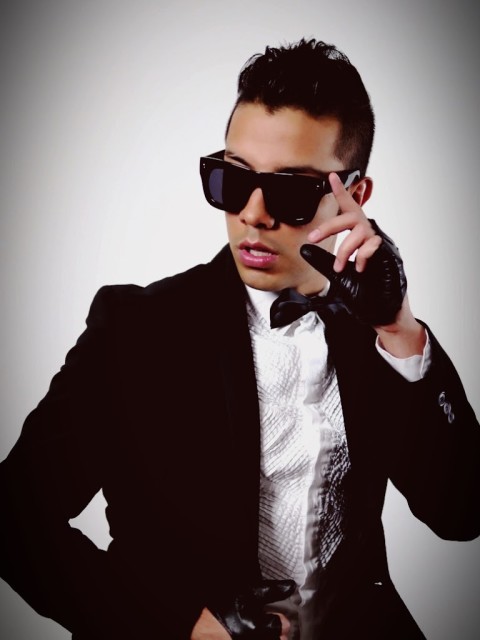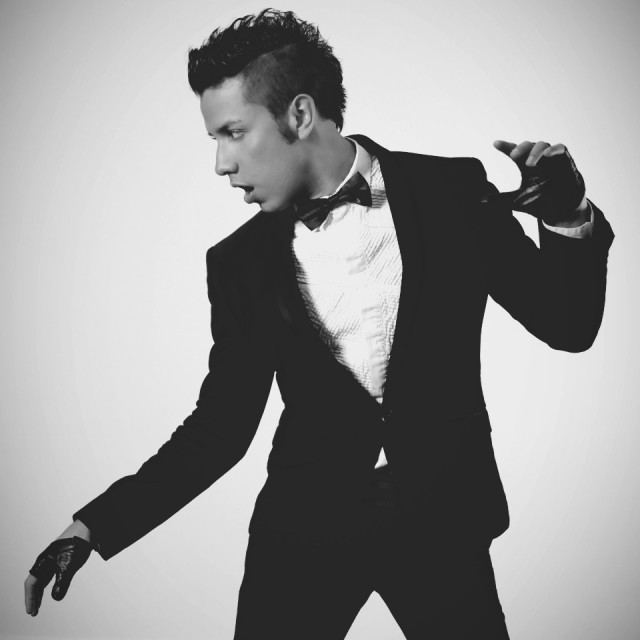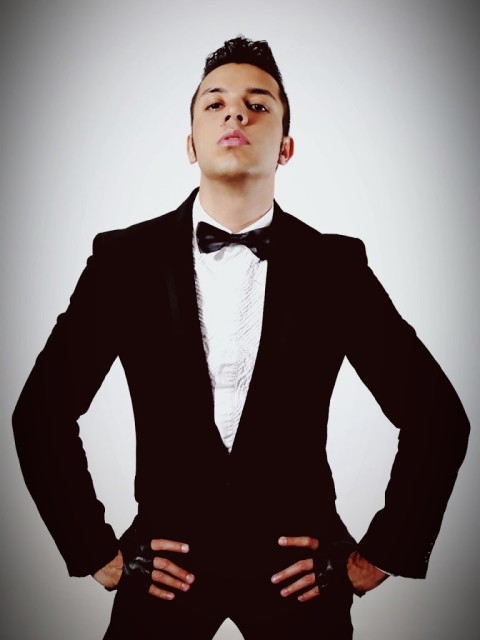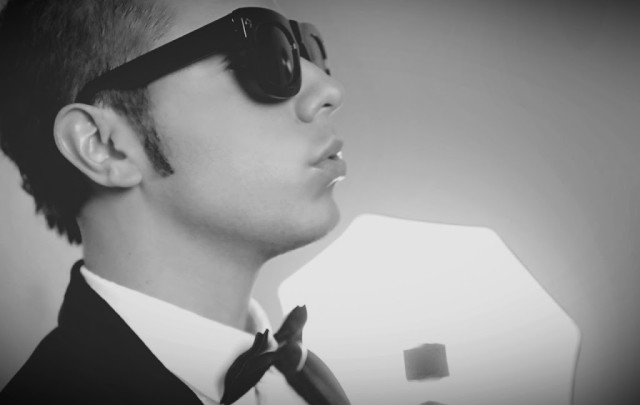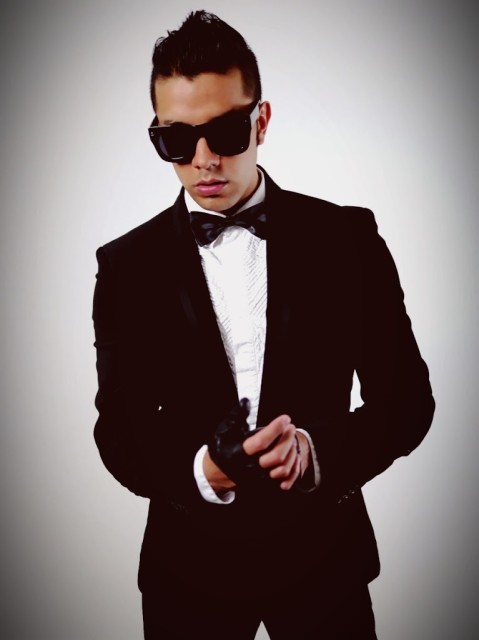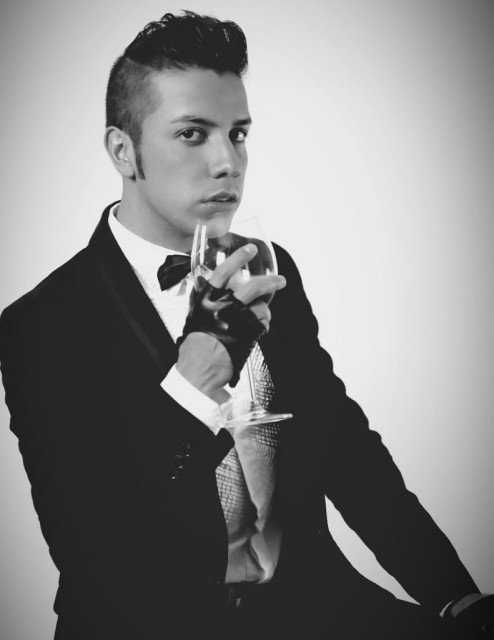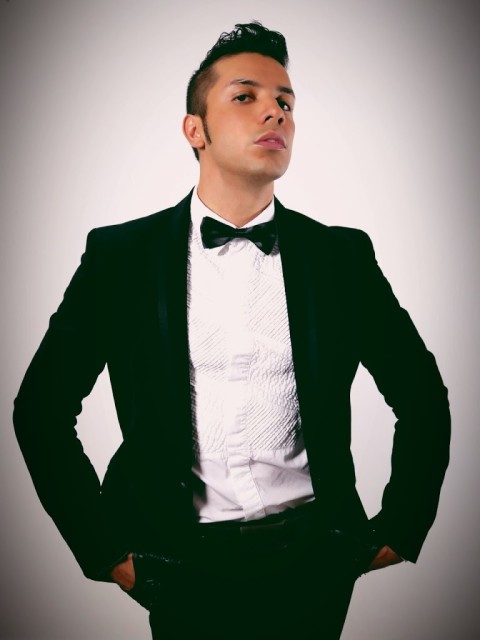 "Reserving judgments is a matter of infinite hope." 
—Nick Carraway