This post is sponsored by Amazon. All thoughts and opinions are my own.
How important is a smarthome to you? All the benefits of energy efficiency is great. but to be able to say "Alexa play, Spotify" is amazing…
Keep each room at it's perfect temperature while saving money. Great for the environment even better for you.
The ecobee SmartThermostat is so much more than just a smart thermostat. I can do more with less effort, control temperature from anywhere using (Android or iOS devices, including apple watch) and come home to the perfect environment, save energy up to 23% annually on your heating and cooling costs.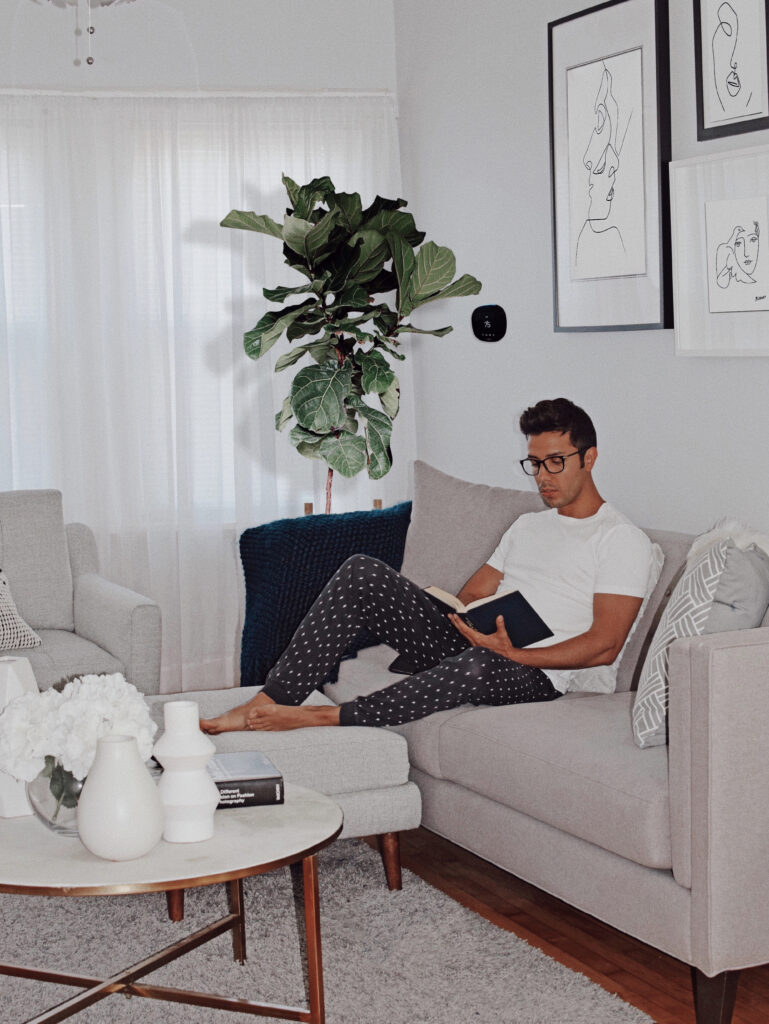 Amplify your voice with Alexa built-in. Play music, Change the temperature, connect to other smart devices-all with Alexa built-in.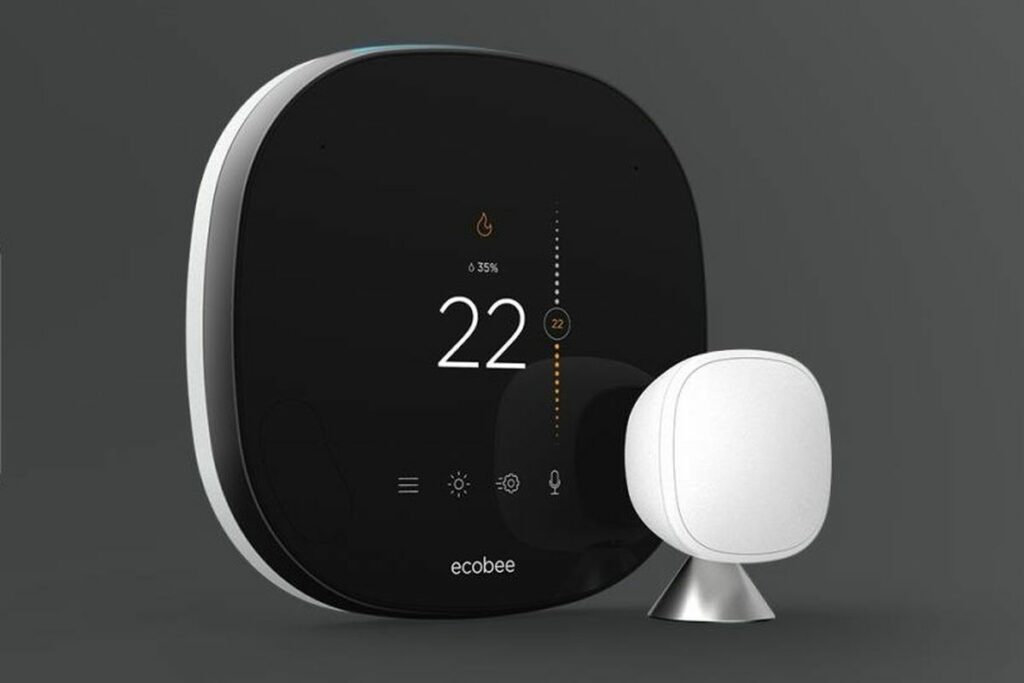 Includes a SmartSensor to keep important rooms comfortable by adjusting your thermostat based on occupancy and temperature.
Fast, easy installation you can do yourself. Use the handy step-by step guide on the ecobee app.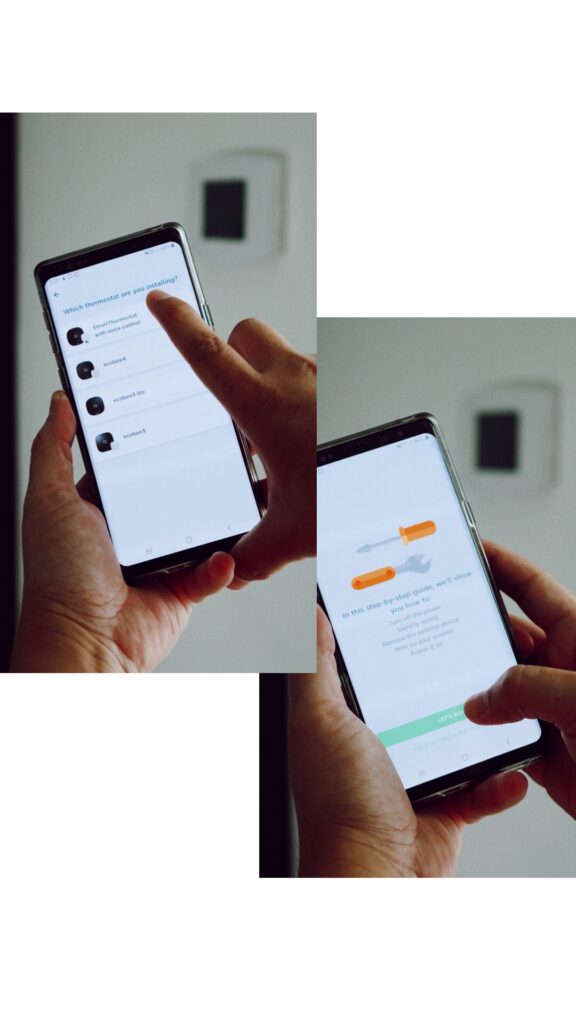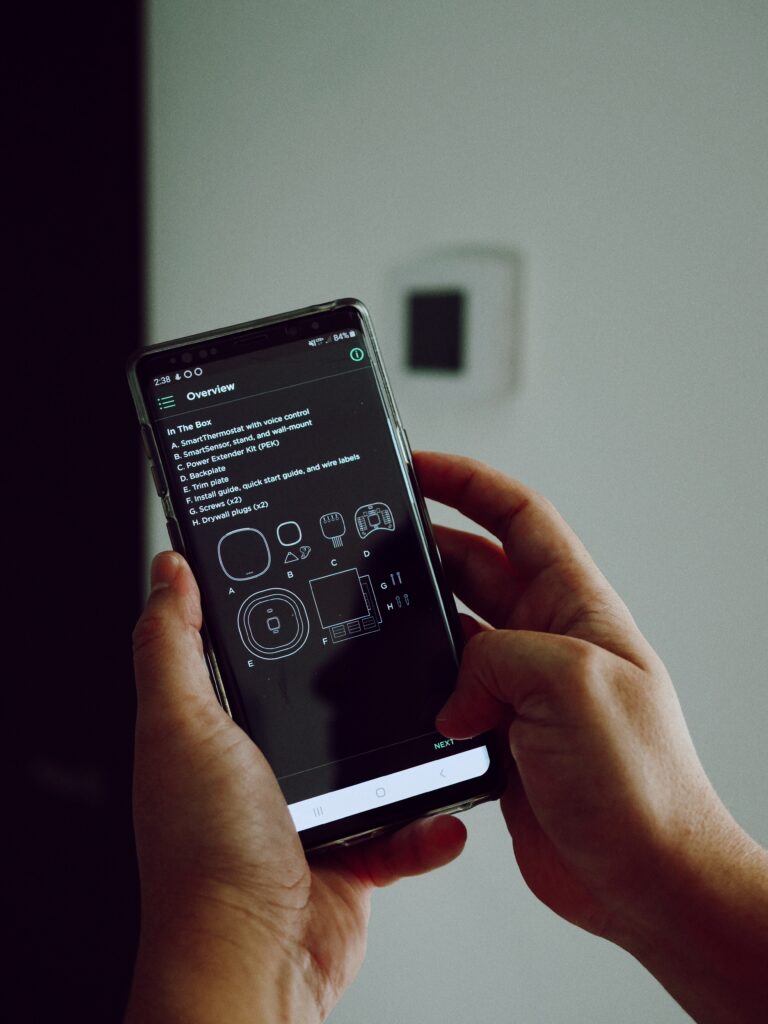 Improve your daily life and make it easier
Today is Amazon Prime Day 2 and you can still get a great deal on
this thermostat! order yours HERE