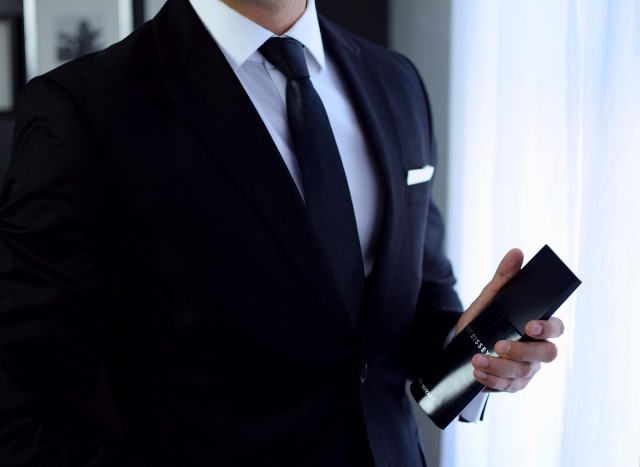 I partnered with GQ to introduce the Issey Miyake Men's Fragrance (Nuit D'issey) fresh, woody, leathery fragrance adds a powerful and mysterious note to the Issey Miyake collection. Personally my favor maintains it's masculine aroma throughout the day..
Follow me on: Facebook , Lookbook , Instagram
———————————————————————–
Recientemente me asocié con GQ para introducir la fragancia Issey Miyake para Hombre (Nuit D'Issey) fresca, amaderada y con un toque de cuero añade una nota poderosa y misteriosa a la colección de Issey Miyake. Personalmente una de mis favoritas mantiene su aroma masculino durante todo el día..
Sigueme en: Facebook , Lookbook , Instagram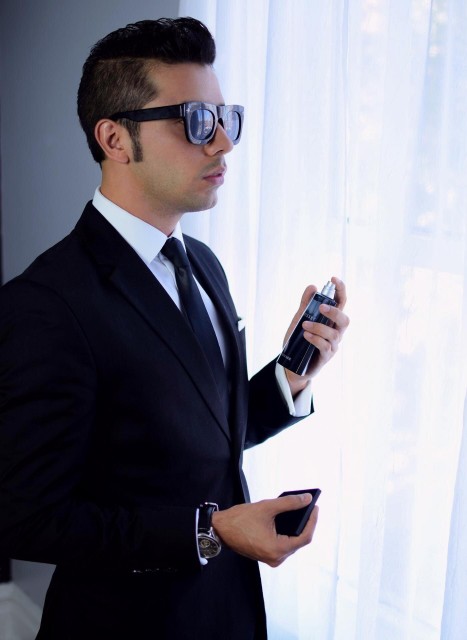 Take a journey into the imagination. Dive into the night, where nature and sky become one in the reflection of the moon..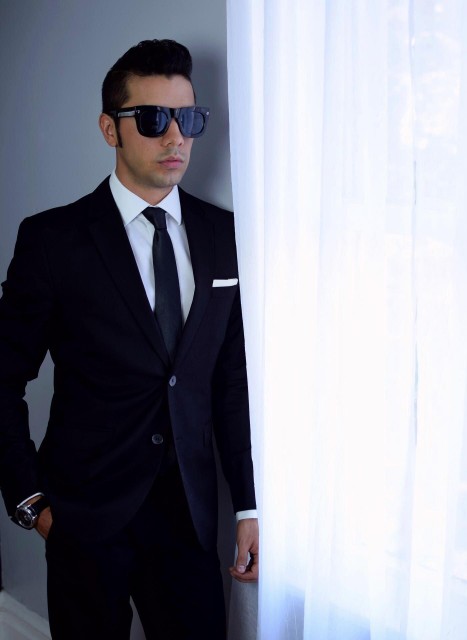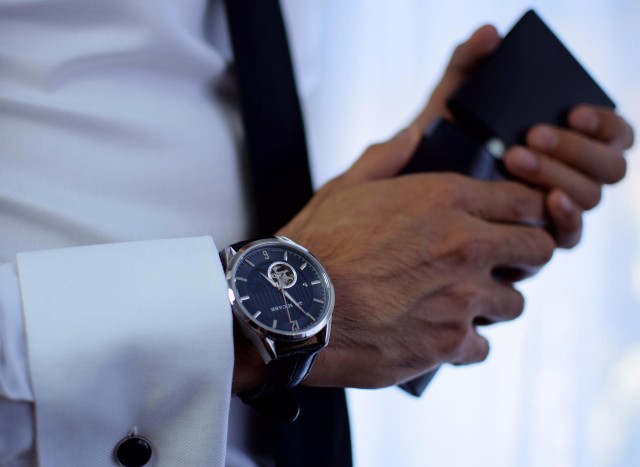 Watch  James McCabe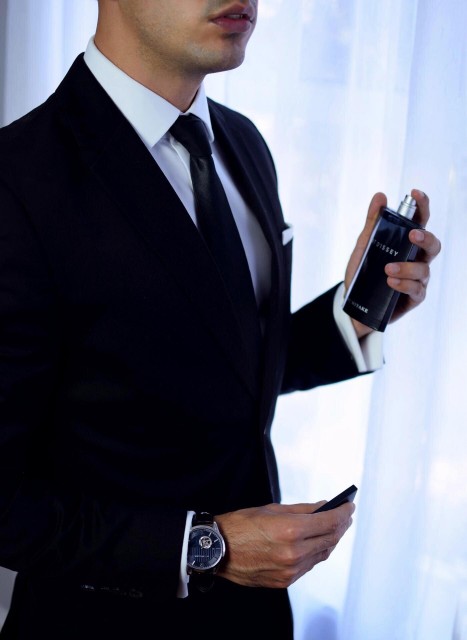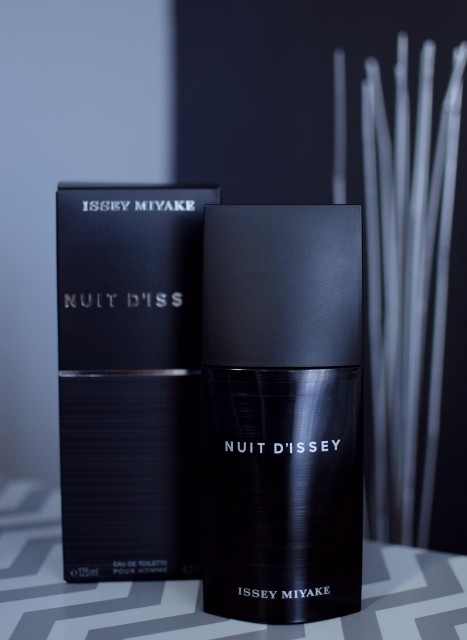 The bottle showcases a unique brushed effect encapsulating the mystery of the moon's watery reflection.
XX