The Metropolitan Museum of Art in New York City is the largest art museum in the United States. Is a Huge Building with many art collections like Classical Antiques, Sculptures, Paintings and an extensive collection of American and Modern Art..
In my last visit i expend hours walking and enjoying and experiencing the most popular collections so i decided to share some photos i took of this wonderful place..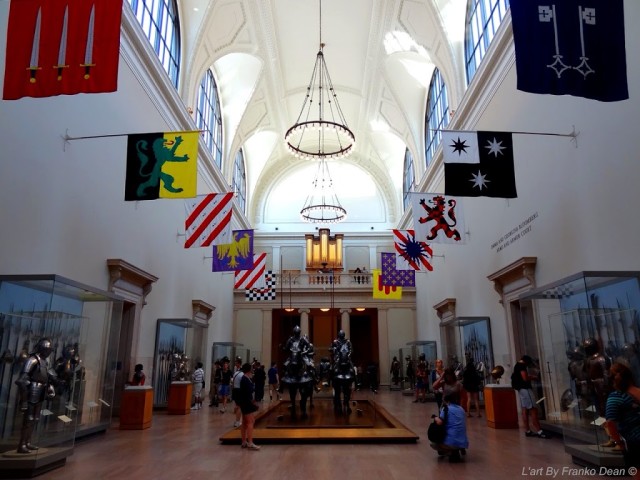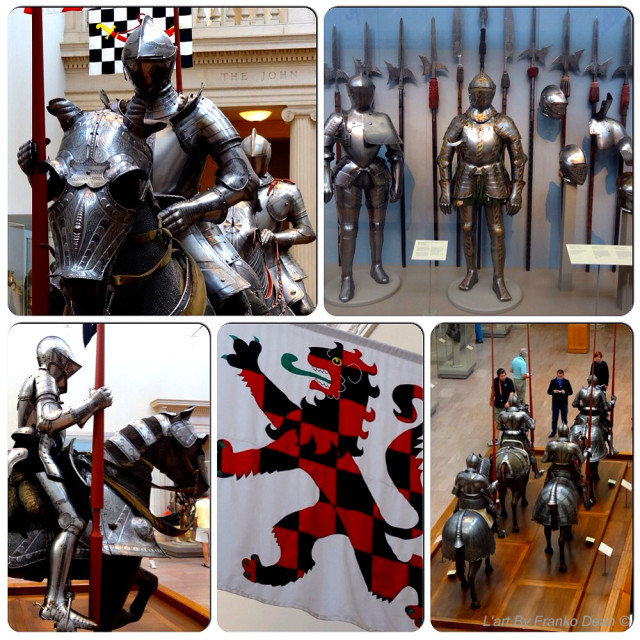 "Arms and Armor "
one of my favorite set ups where you can see Medieval European and Japanese pieces from the 5th to the 19th century ..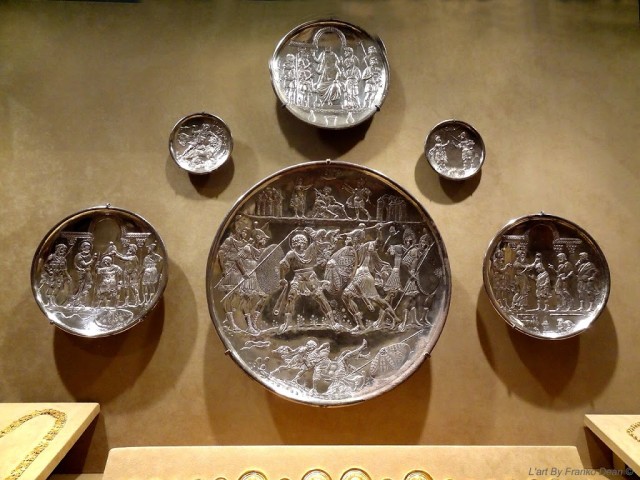 Antiques
"David and Goliath" from the David Plates of the Second Cypress Treasure, Constantinople..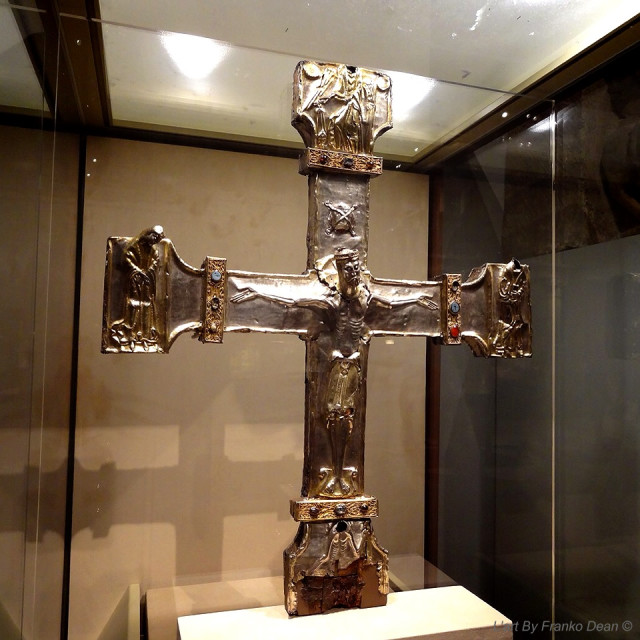 Processional Cross made of Silver, partially gilt on wood core, carved gems and jewels..




Paintings, Drawings from after the Middle Ages by Michelangelo , Leonardo DaVinci and Rembrandt..





"Tea tray and Urn"
Decorative Art from The New American Wing Gallery..





Pieces from The Greek and Roman Art Collection..





Some Sculptures and Works of art in the Museum





"Flowers"
By Andy Warhol (Acrylic and Silkscreen on Canvas)


Whenever You have a Chance and you're around New York City and Like Art ,Visit The Metropolitan Museum Of Art You'll Enjoy..


XX