This 2013 couldn't end any better with a great new year's celebration,  i had the  privilege of  being invited to spend it with my friend's family in a yacht  , for more than 8 hours we had time to ride all around Miami , weather was amazing , enjoyed an exquisite  dinner while listening to a live saxophone player  , i danced and sing all night , we popped bottles of champagne and had a perfect view of the fireworks at midnight , it was such a great beginning of 2014 .. here i share some of the moments and footage for you to enjoy … I wish new great things, adventures, peace , love  and fun this 2014 !!!
—————————————————————————–
Este 2013 no podía terminar mejor , con una gran celebración  de año nuevo, tuve el privilegio de ser invitado a pasar con la familia de mi amigo en un yate, con más de 8 horas  tuvimos tiempo para navegar alrededor de Miami, el clima fue increíble , disfruté  de una  cena exquisita mientras escuchabamos un saxofonista en vivo, bailé y cantamos toda la noche, brindamos con champán y tuvimos una vista perfecta  para ver los fuegos artificiales a la medianoche, que gran comienzo de año 2014 .. Aquí comparto algunos de los momentos y escenas para que las disfruten … Les deseo  grandes cosas,  aventuras,  paz,  amor y mucha diversión  este 2014!
  SE FELIZ! 🙂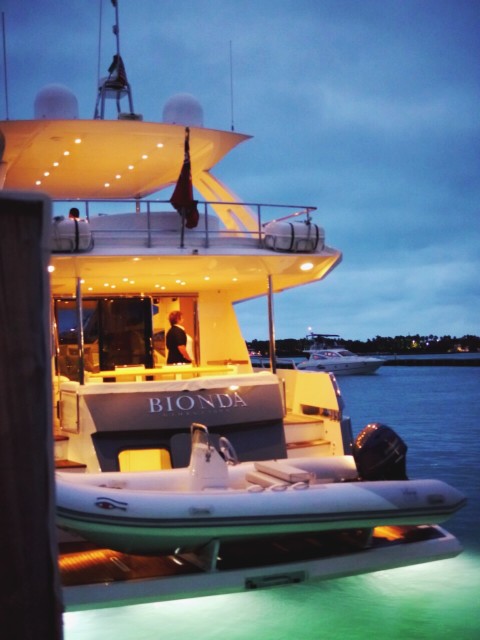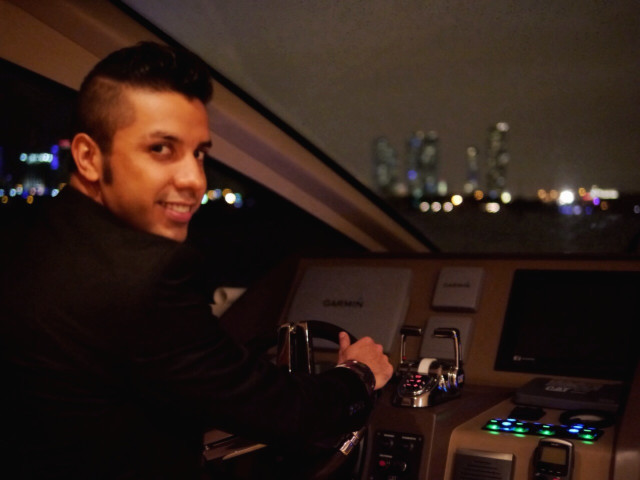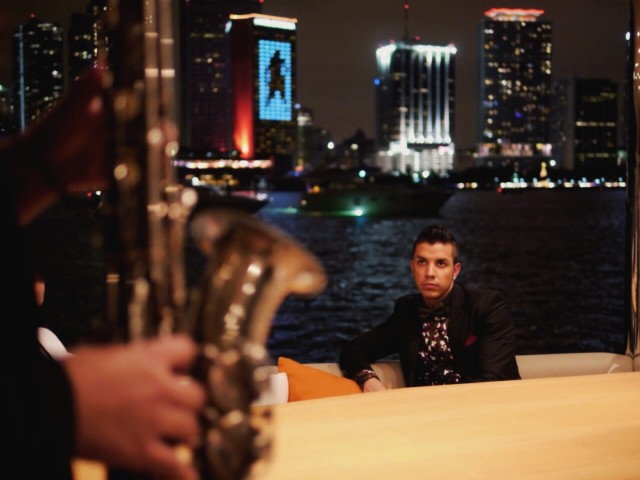 Why so serious ? … Lol Listening to the saxophone melodies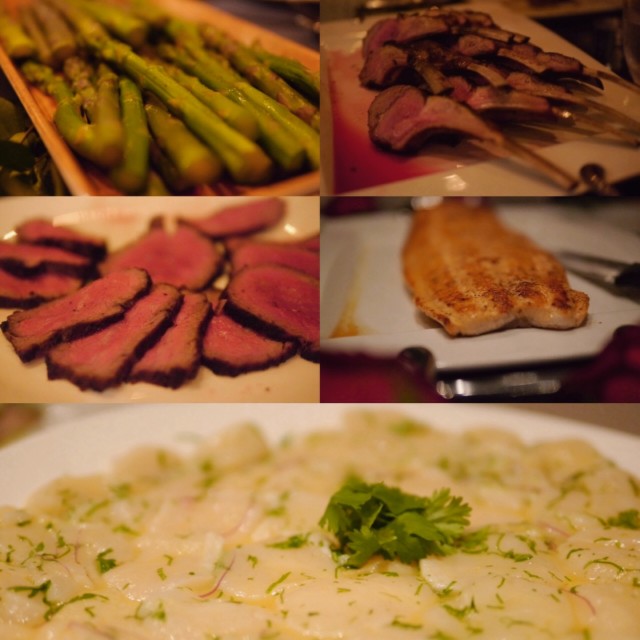 Menu : Asparagus, Lamb Chops, Filet Mignon , Salmon , Hamachi , etc.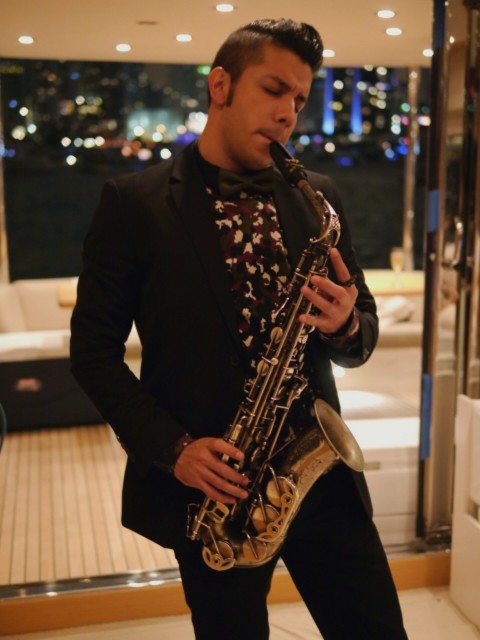 remembering my high school times ..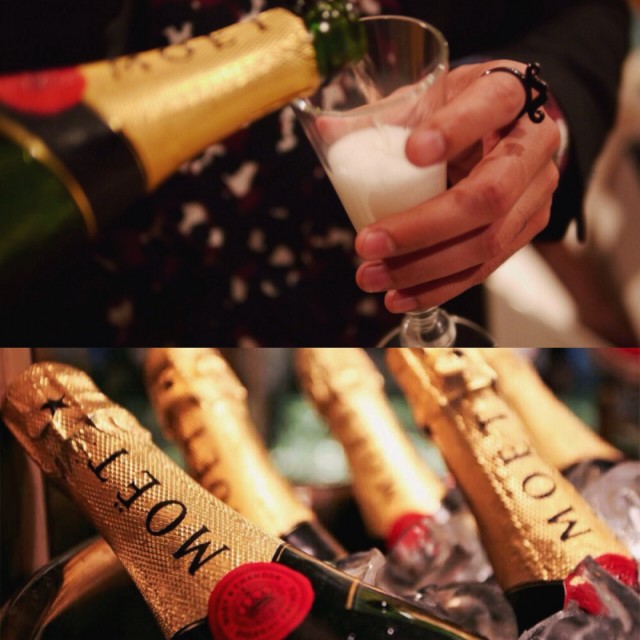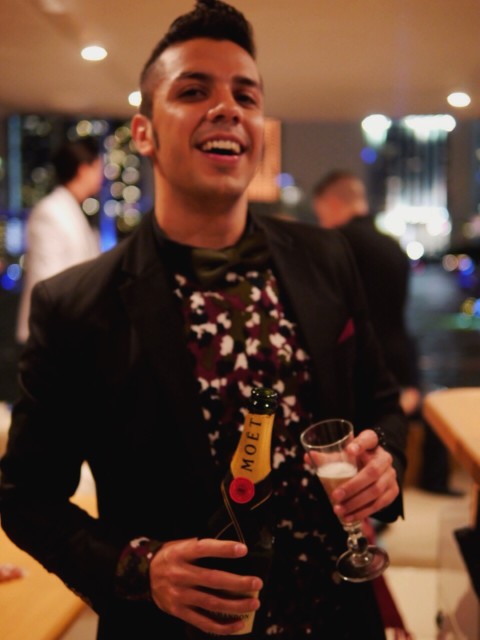 Smile Life is Great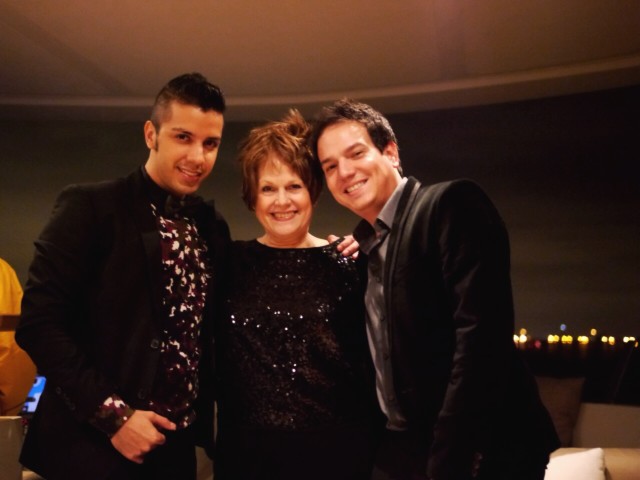 With my Friend Kevin and His Beautiful Mom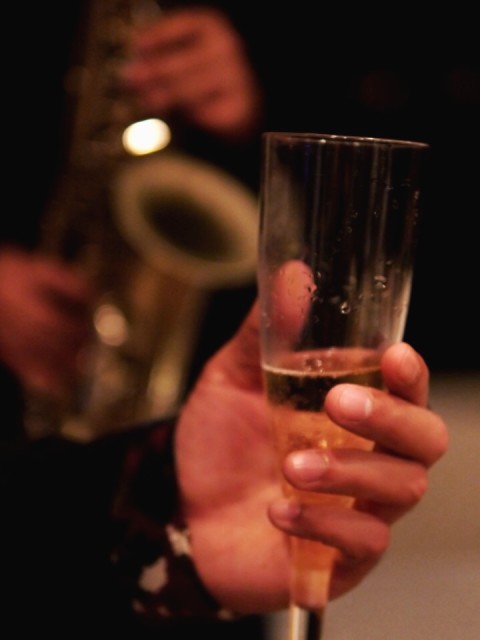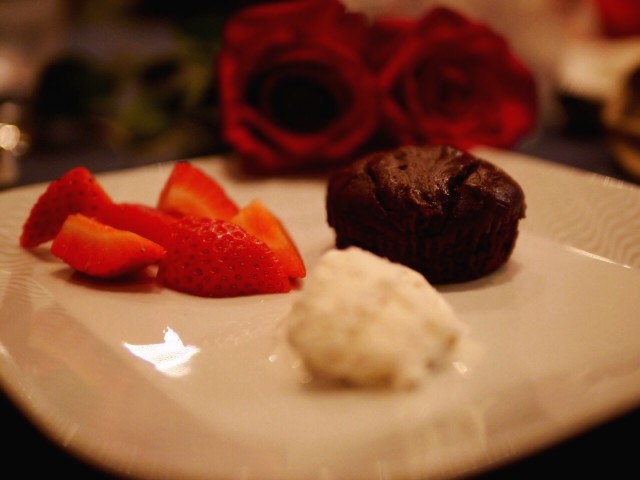 Delicious Dessert (Vanilla Ice Cream, Brownie Fudge and Strawberries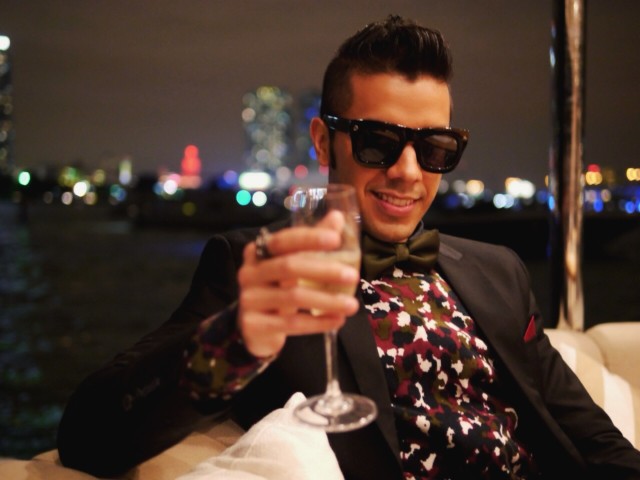 Cheers ya'll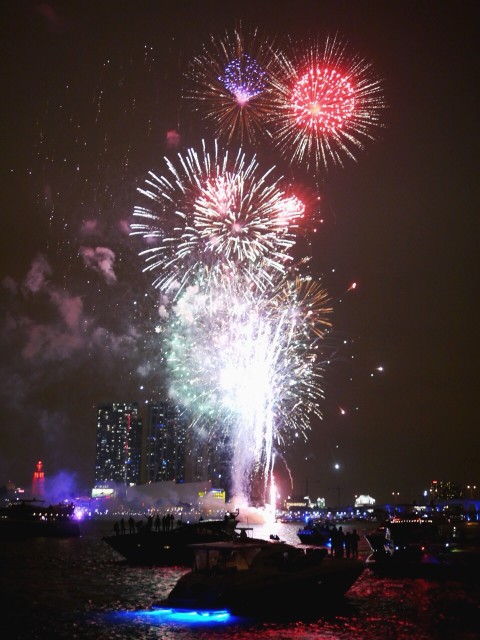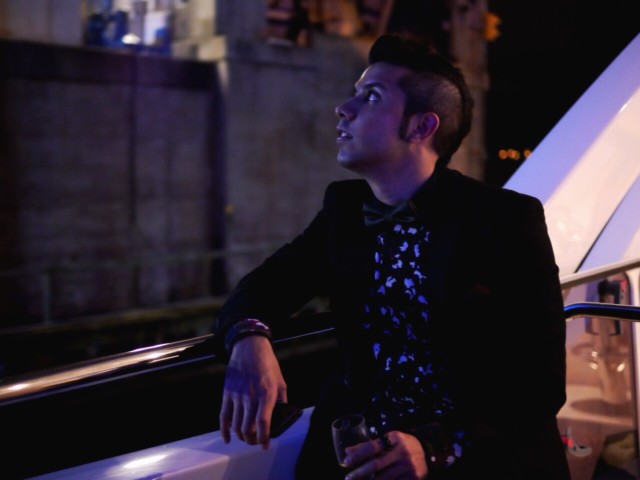 Wishes and Thoughts for 2014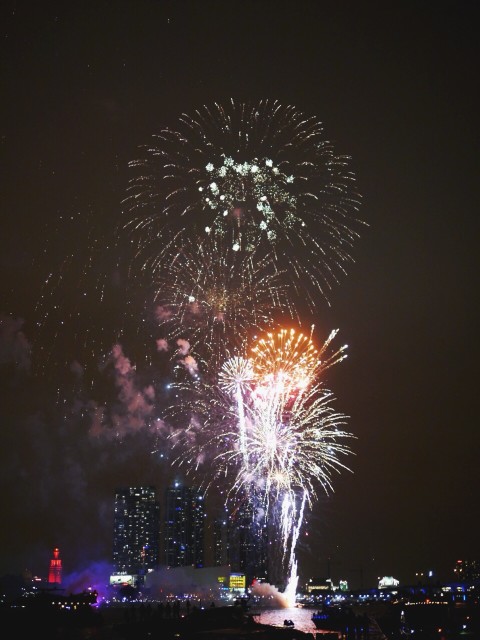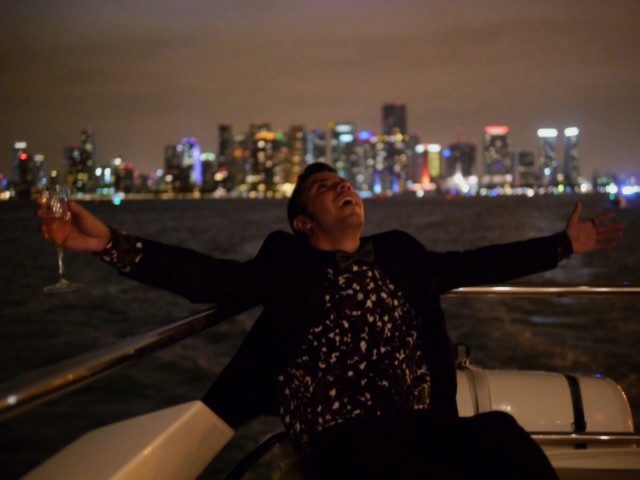 Incredible Night , Embrace your Dreams and Make 'em come True !!!
HAPPY 2014 
XX