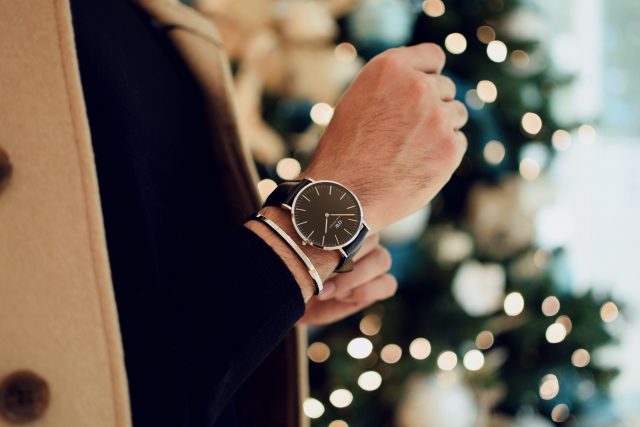 So in love with the exclusive and delicate cuff, is the perfect match to any Daniel Wellington watch, they come in 2 colors silver and rose gold, i matched with the classic black timepiece, isn't it just perfect ? minimalist, simple and elegant and you can get 15% off using my code FRANKO15 , Don't waste time and be awesome this 2017 !!
Have a great day !! 🙂
Facebook , Lookbook , Bloglovin , Instagram
---
Enamorado con la exclusiva y elegante pulsera, es el complemento perfecto para cualquier reloj de Daniel Wellington, que vienen en 2 colores de plata y oro rosa, Yo lo combino con el reloj clásico negro, no es perfecto? Minimalista, simple y elegante y puedes conseguir el 15% ded escuento usando mi código FRANKO15, no pierdas tiempo y se lo mejor de ti este 2017 !!
Que tengas un gran día !!
Facebook , Lookbook , Bloglovin , Instagram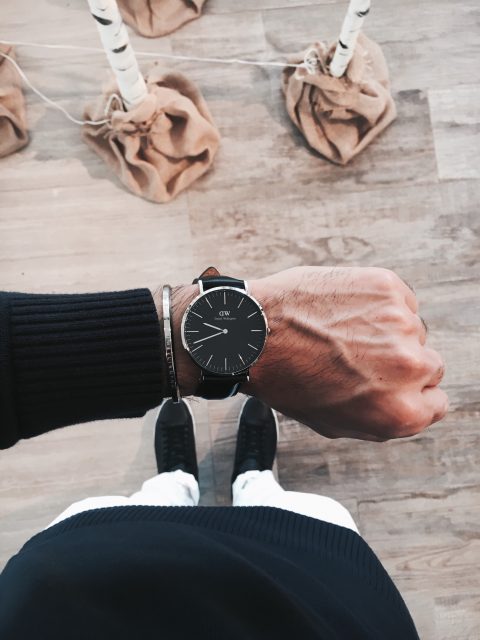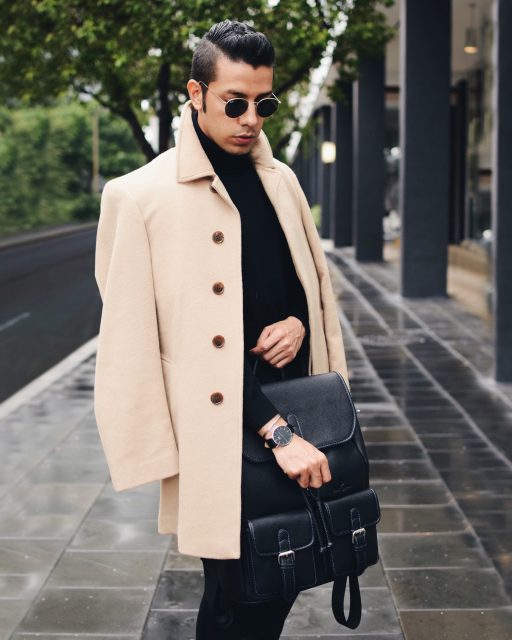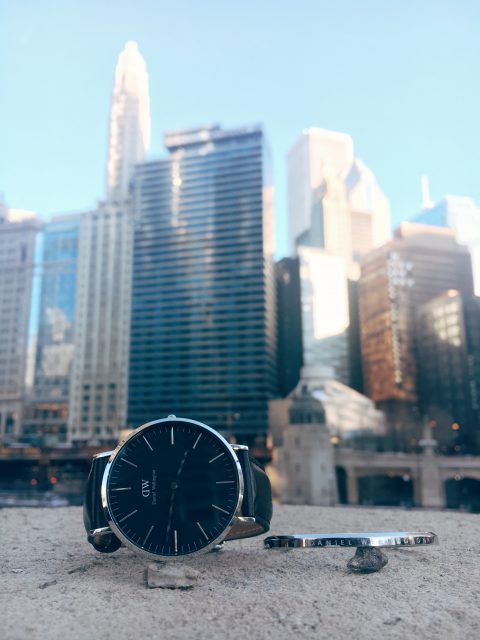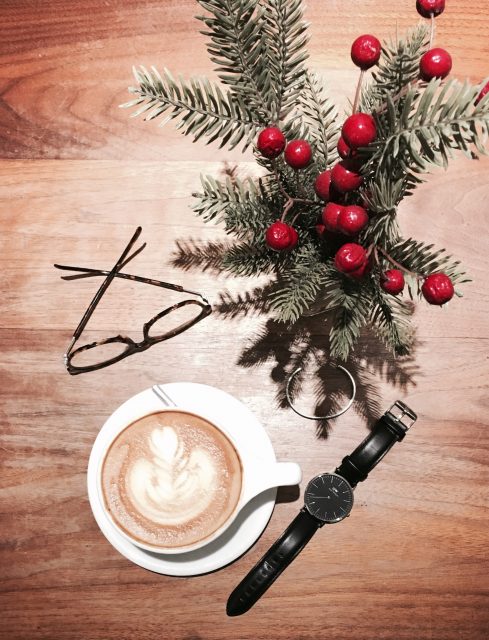 Order  yours at www.DanielWellington.com
XX