I was asked to participate in the #HDMoment campaign, sponsored by Haagen-Dazs at Walgreens.  Although I have been compensated, all opinions are my own.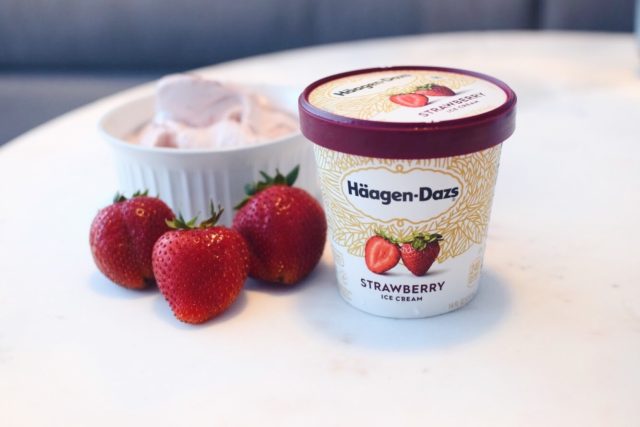 It's been a very busy week, between meetings, photo shoots, chores and moving etc.
Today I got up very early to go run to recover a little energy, between phone calls, had to go straight back to the computer to answer pending emails. I immediately had to take a quick shower, get ready and leave to arrive on time to my 1st meeting of the 5 that I would have to attend today. Later on had to go to fittings for my Sunday event. Then drive to my friend's house and help her moving. 4 hours passed and I was exhausted. Something great happened and I received the last email of the day to find out, the deal for the next trip in autumn was accepted. Yaaaay !!
Facebook , Lookbook , Bloglovin , Instagram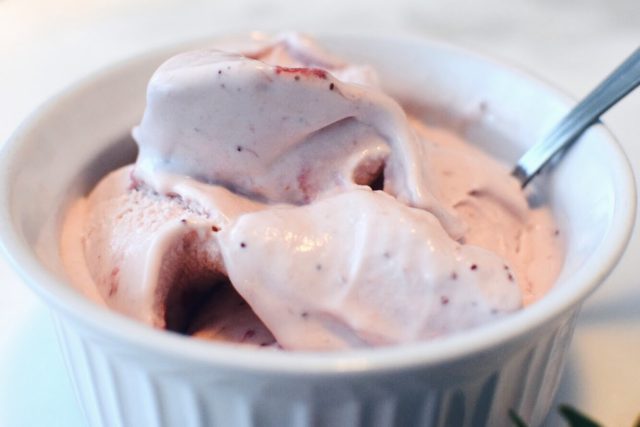 To celebrate the end of another successful day, I stopped by Walgreens to grab my fave strawberry Häagen-Dazs® ice cream, which is so creamy and delicious. I deserve it because ice cream is definitely the ultimate reward for today's extraordinary great work done and good news.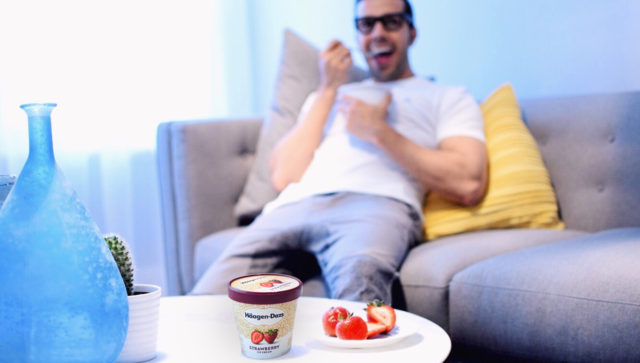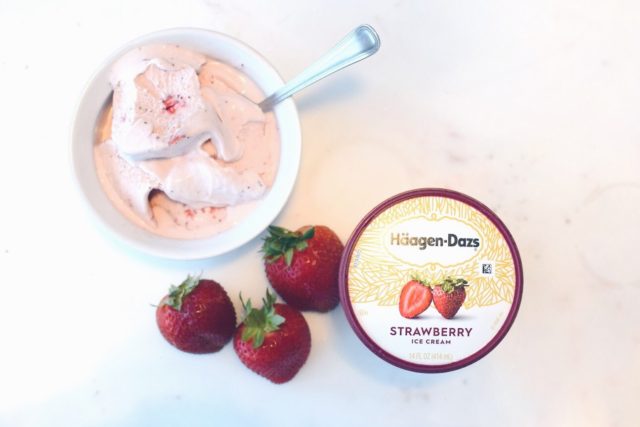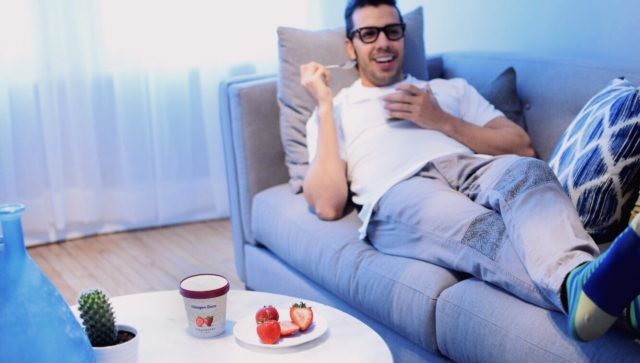 Häagen-Dazs' journey to extraordinary began when they decided to pursue their passion, crafting the world's best ice cream, which has kept them going for 56 years. Tastes so good !! Remember always reward yourself we all deserve it… the greatest things in life are worth working hard and this makes for a sweet end of the day after all.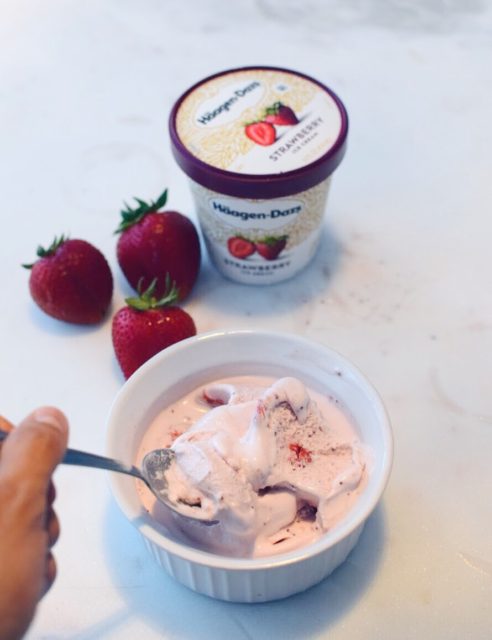 XX

Join in the fun to share about your #HDMoment with Häagen-Dazs at Walgreens. Enter for your chance to win one of 4 Häagen-Dazs prize packs
Häagen-Dazs at Walgreens #HDMoment Sweepstakes
This is a sponsored conversation written by me on behalf of Walgreens. The opinions and text are all mine.