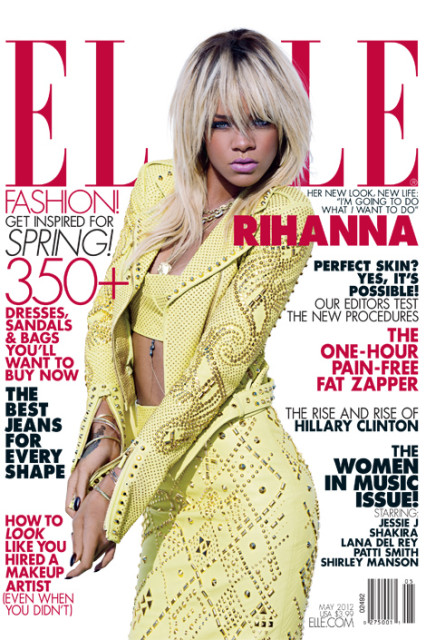 The Cover Girl shot a three minute short film set in 1956 Havana ,Cuba.
as part of the next issue of ELLE magazine.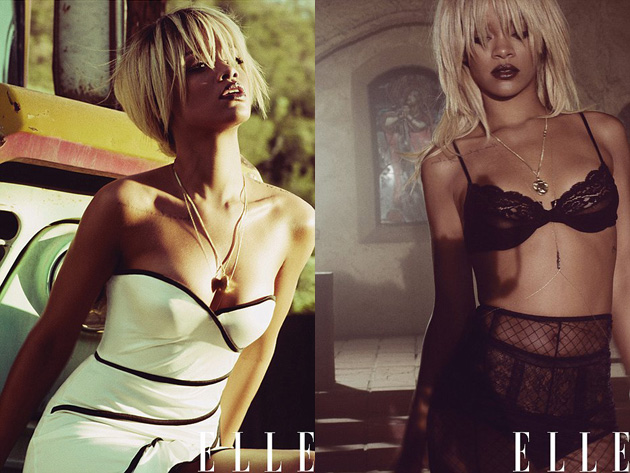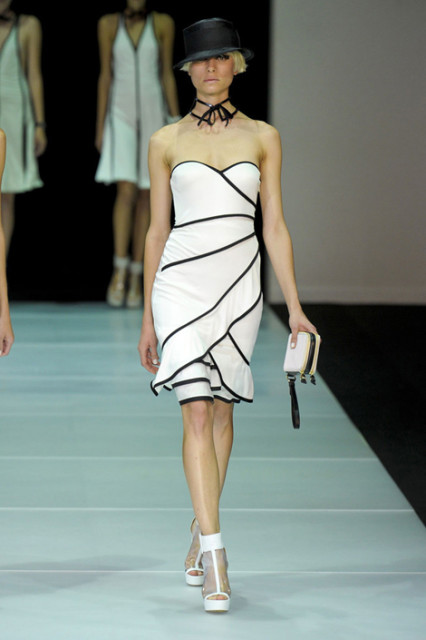 Rihanna wore Versace spring collection 2012 for the cover, and Emporio Armani collection for the shoot by Tom Munro..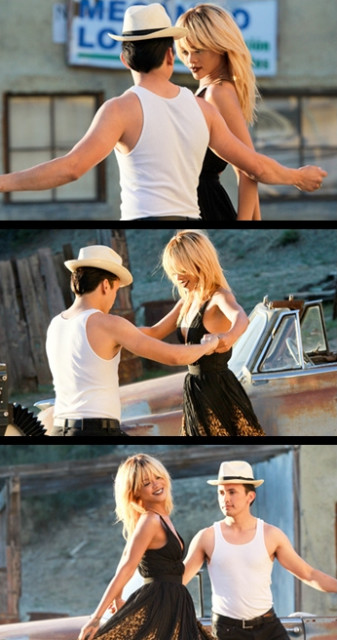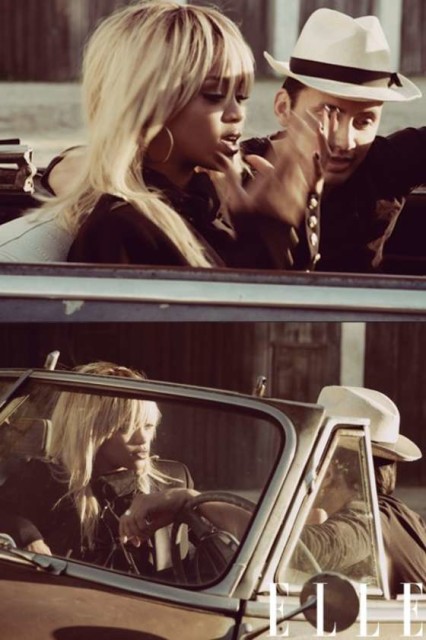 ELLE Creative Director Joe Zee imagined a romantic narrative starring Rihanna as the fiery heroine in a passionate affair with a salsa dancer.
A film by Tom Munro.