You don't need to be completely naked, no need to be famous, no need to be a model just need to be yourself, set the camera, give some attitude and show your Calvins and be part of Calvin Klein's latest social media campaign . Celebrities, bloggers, fashion media influencers show off their Calvins. Called "My Calvins," a play on the label's iconic 1981 commercials starring Brooke Shields, the multitiered digital rollout is meant to promote the classic Calvin Klein logo waistband. The whole point of this is that the hashtag will catch on and the public will start posting their own underwear-revealing selfies… so go check #MyCalvins and show yours.. (I posted some of my favorite bloggers in their Calvins here ) Have a great Day Ppl !! 🙂
Follow me on : Facebook , Bloglovin , Instagram
——————————————————————————————————
No hay necesidad del desnudo completo, no necesariamente ser famoso, no tienes que  ser un modelo sólo hay que ser uno mismo, prepara la cámara, da un poco de actitud y muestra tus Calvins y se parte de la última campaña de social media de Calvin Klein. Celebridades, bloggers, Influenciadores de la moda muestran sus Calvins. La campaña "Mis Calvins", una obra sobre icónicos en 1981 comerciales protagonizada por celebridades como Brooke Shields , el despliegue digital de varios niveles tiene la intención de promover el clásico Calvin Klein logo en la cintura. El punto de esto es que el hashtag se vuelva famoso entre el público y comienze a publicar sus propios selfies en ropa interior que revela la marca… así que ve a ver # MyCalvins y muestra los tuyos .. (he publicado algunos de mis bloggers favoritos en sus Calvins aquí) Que tengan un gran día !
Sigueme en : Facebook , Bloglovin , Instagram
CLICK THIS PICTURE BELOW AND FIND ME IN CALVIN KLEIN GALLERY –>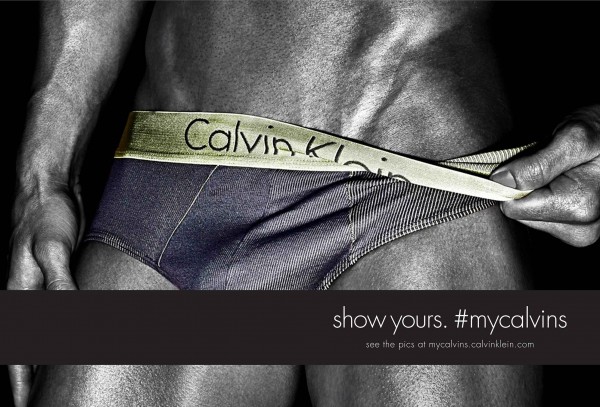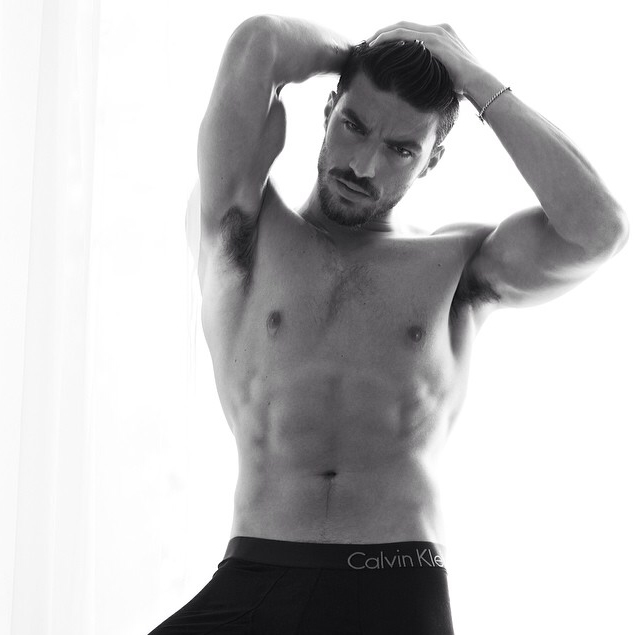 Mariano Di Vaio @marianodivaio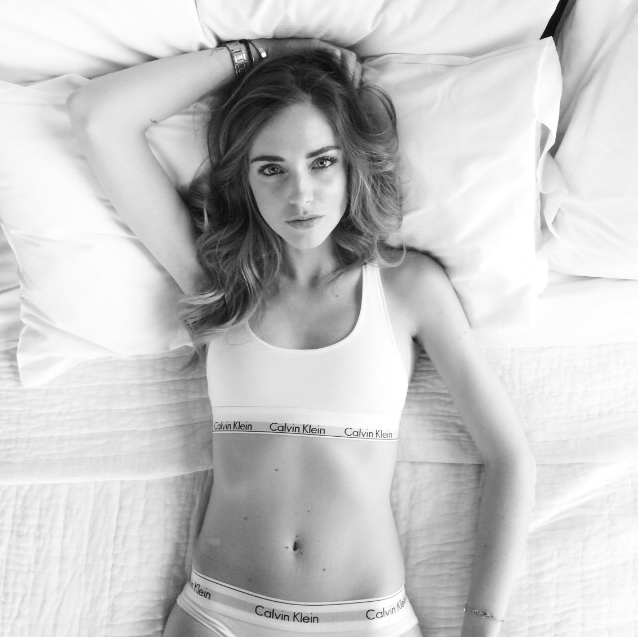 Chiara Ferragni @chiaraferragni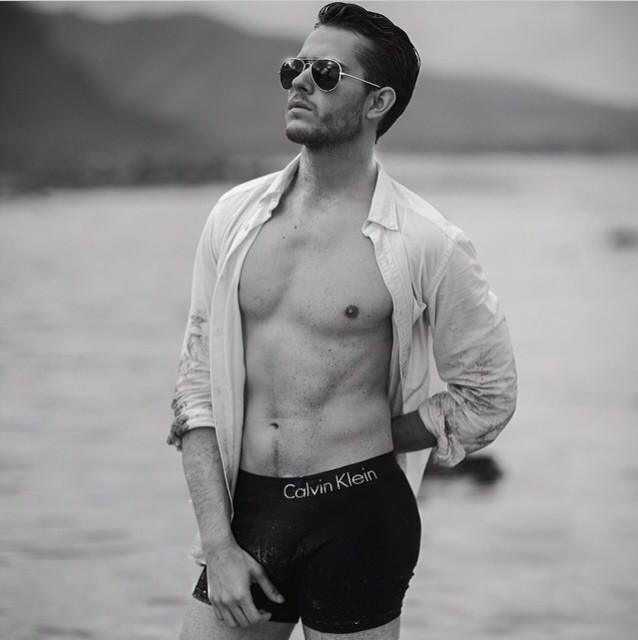 Adam Gallagher @iamgalla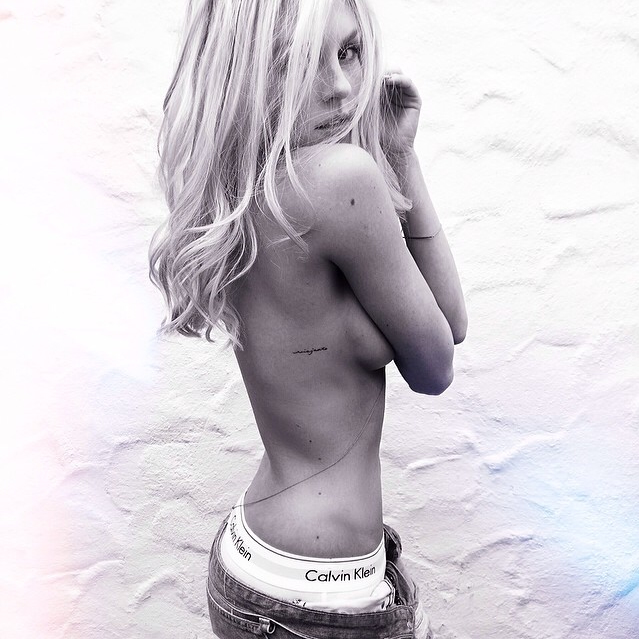 Shea Marie @Peaceloveshea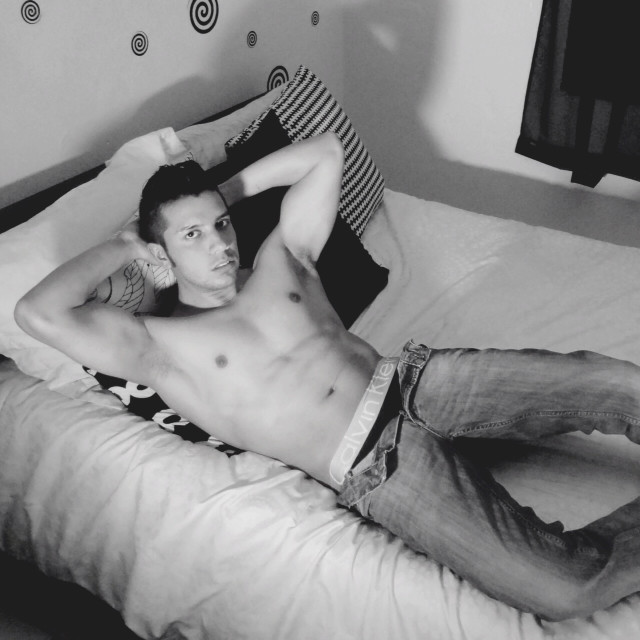 Franko Dean @frankodean  (Myself, My Jeans , My Calvins)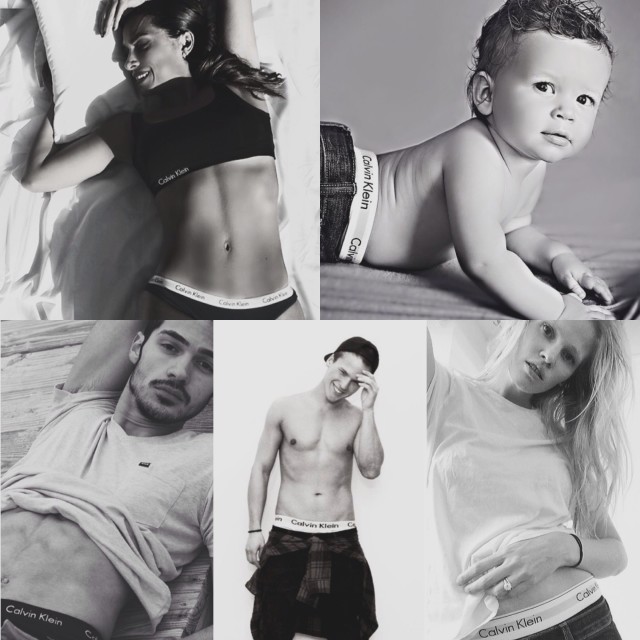 other people in their Calvins 
Have you showed yours?
XX