This post is sponsored by BabbleBoxx on behalf of NET10Wireless
Cuffing season is here! Are you struggling to stay in touch with love interests? With NET10 Wireless, I can stay connected and keep the spark alive – and you can too!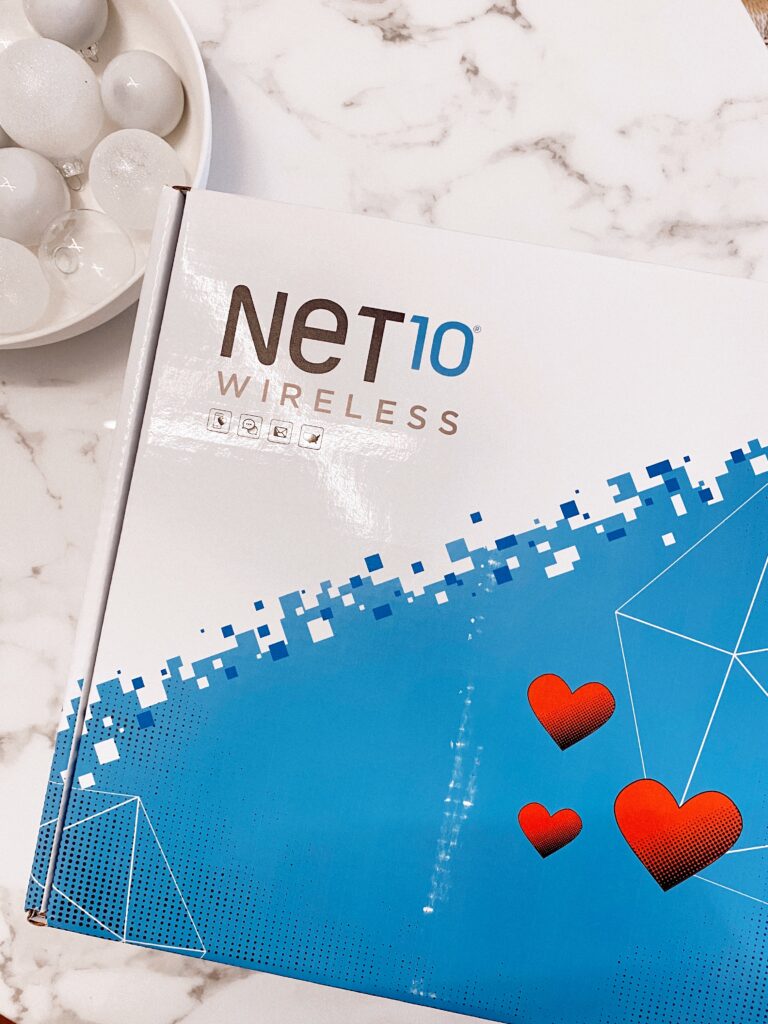 My number one tip to stay connected with those special people in your life – plan a virtual date! With NET10 Wireless, I can easily chat with my cuffing partner and laugh for hours with the new $50 Super Unlimited plan with unlimited talk, text and high speed data (that does not throttle) plus 5GB of mobile hotspot data.
If you need a new phone for your date – NET10 also has you covered. With the No Fees Phone Payment plan, you can get great iPhone and Samsung Galaxy smartphones starting at less than $5 a month with no contract and no deposit. How cool is that?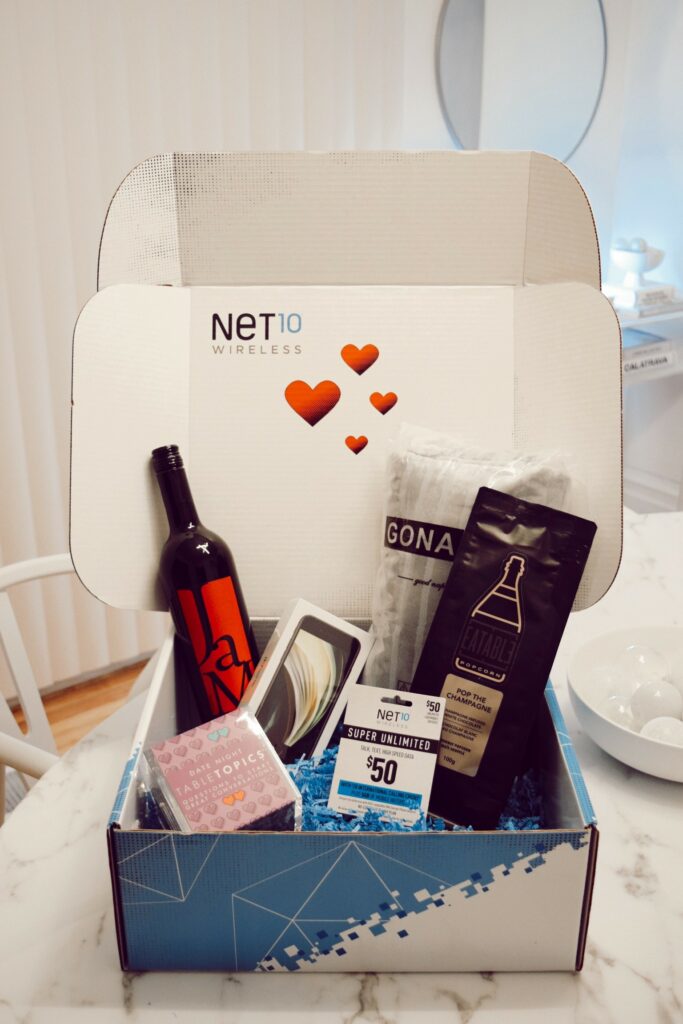 And of course, it wouldn't be a virtual date without some goodies, comfortable seating (aka my couch), comfy clothes, a glass of wine, oh and can't forget a delicious bag of popcorn…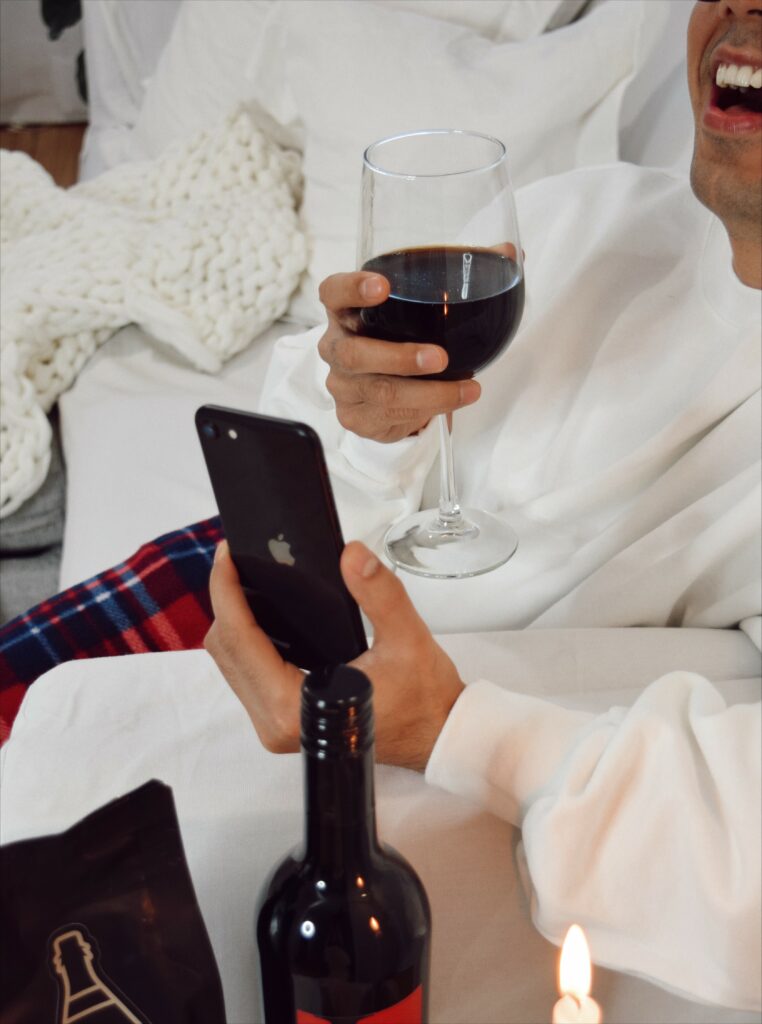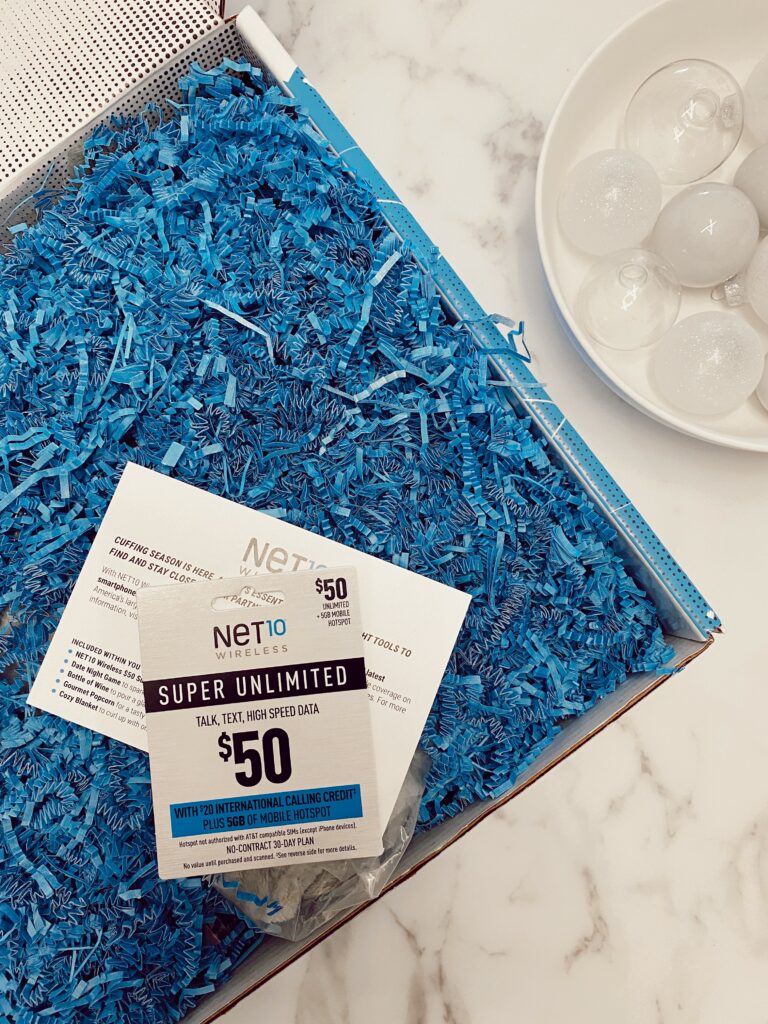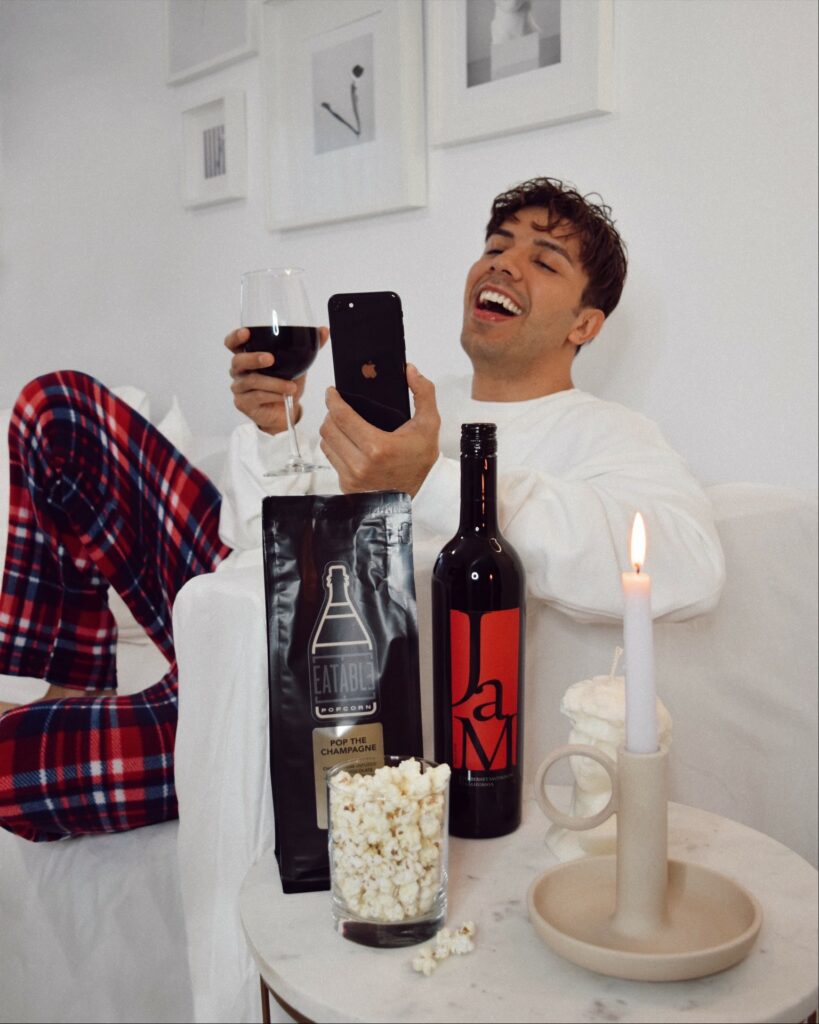 No more sadness, cold or boring days – just grab your smartphone, a cozy blanket, your fave snacks, a great attitude and chat with the ones you love and be safe.
For more information on an affordable and reliable wireless service, visit NET10Wireless.com.
Video streams at up to 480p. At 60 GB, we reserve the right to review your account for usage in violation of NET10 Wireless Terms and Conditions.
Hotspot not authorized with AT&T compatible SIMs (except iPhone devices).
Please refer always to the latest terms and conditions of service atNET10Wireless.com/termsandconditions.
Plan purchase required. Restrictions apply. While supplies last. See Terms & Conditions at NET10Wireless.com/termsandconditions. NET10 is not a party to any transaction you make with SmartPay. 1 month = 30 days.