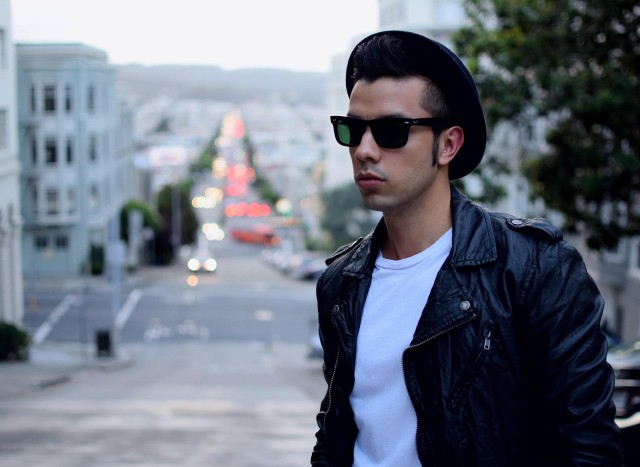 Taking a walk trough beautiful Lombard Street in San Francisco is a must going up and down is so entertaining , my first stop on my visit to the west coast was fun, the weather very clear and fresh for this look i'm wearing a pair of washed jeans, one of my favorite items a white t-shirt, a biker jacket, comfy hight tops, accesories (hat, sunglasses) and introducing my 1face watch to help a cause you can order yours at  www.1face.com and help a variety of people and causes.
1Face supports nine causes; cancer, hunger, breast cancer, clean water, disaster relief, environment, AIDS, education, and animal rights, and have partnered with different charities to bring global change. Each cause has a specific metric that tells you exactly what you purchase does. From building wells to providing a year of education, 1Face is committed to bringing about change, worldwide.
Be the Face of change with 1Face.
Own your Style, Support and have an awesome Week 🙂
 Follow me on : Facebook , Bloglovin , Instagram
———————————————————————
 Caminar por Lombard Street en San Francisco en sus subidas y bajadas fue muy entretenido, mi primera parada en mi visita a la costa oeste fue divertido, el clima perfecto para este look,  opte por un par de jeans deslavados, camiseta blanca, una chaqueta biker de cuero, tenis de bota  super cómodos, accesorios (sombrero, gafas de sol) y mi reloj de 1face color negro apoyando al cáncer, Tu  puedes ordenar el tuyo en www.1face.com y ayudar a una variedad de personas y causas.
1Face apoya nueve causas; cáncer, el hambre, el cáncer de mama, el agua potable, atención de desastres, ambiente, los derechos de SIDA, la educación, y de los animales, y se han asociado con diferentes organizaciones de caridad para lograr un cambio global. Cada causa tiene una méta específica que le dice exactamente lo que compra y a lo que ayudas. Desde la construcción de pozos para proporcionar un año de educación, 1Face se ha comprometido a lograr un cambio, en todo el mundo.
Sé el Rostro de cambio con 1Face.
Se dueño de tu estilo, Apoya y que tengas una semana increíble 🙂
Sigueme en : Facebook , Bloglovin , Instagram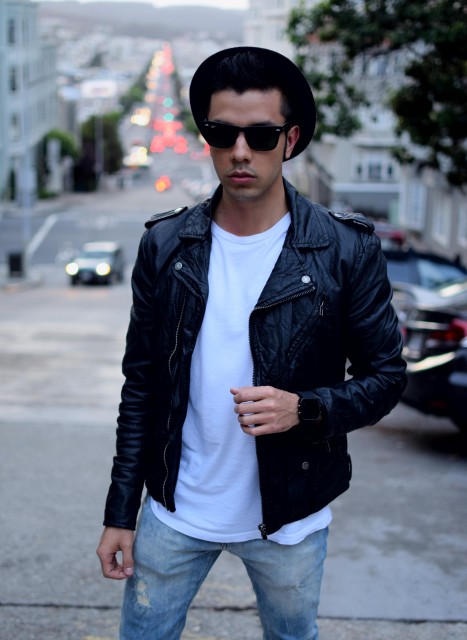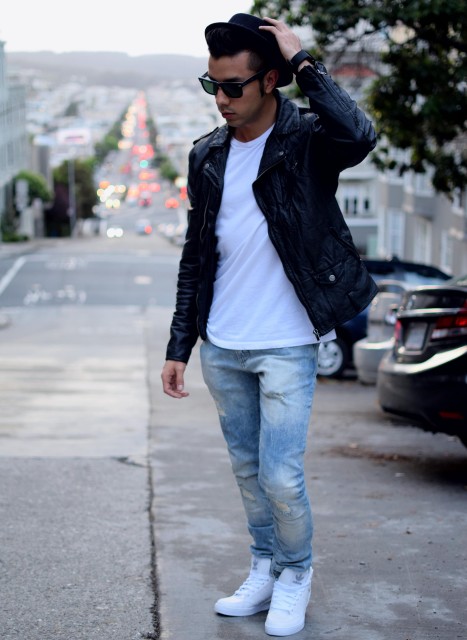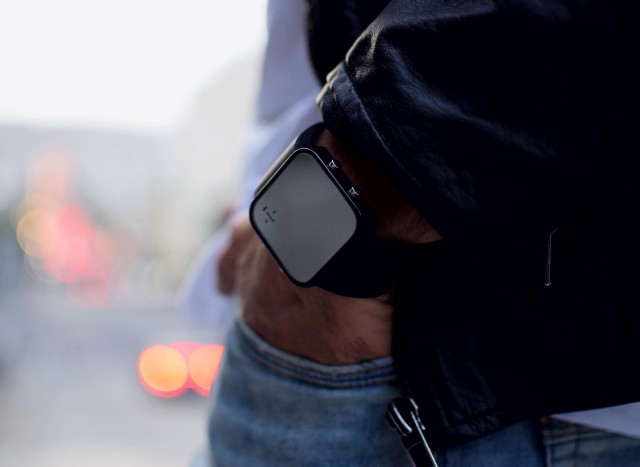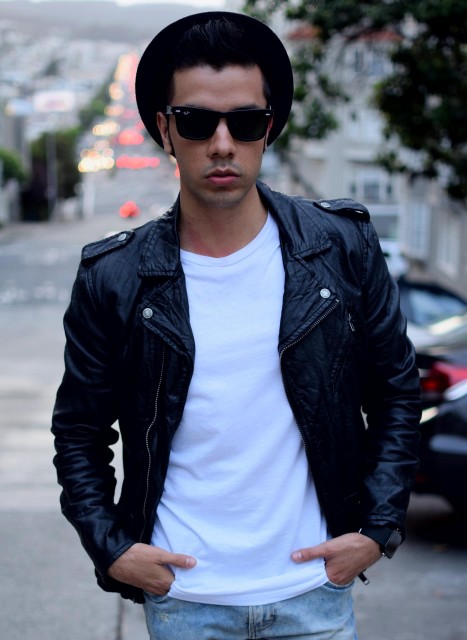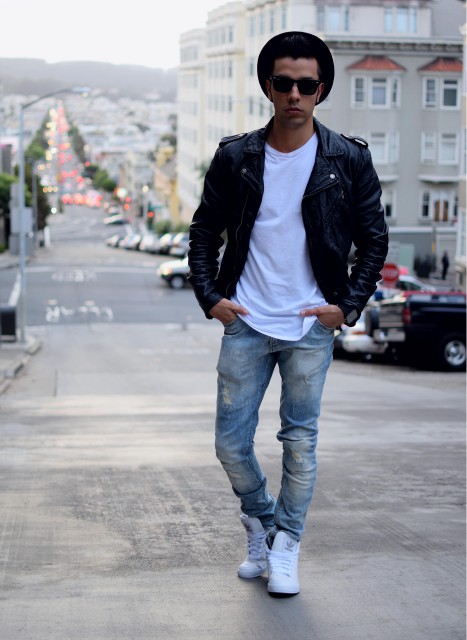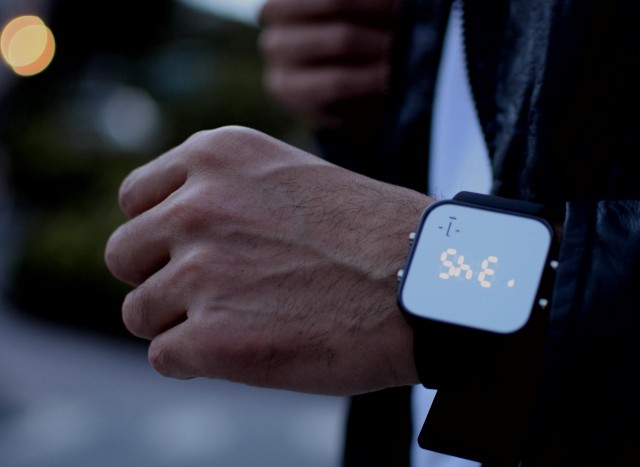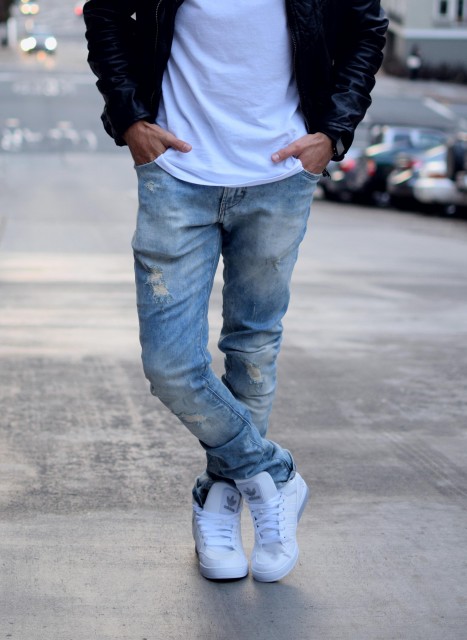 I am wearing
Jeans Zara
Jacket HM
Shirt HM
High Tops Adidas
Hat Urban Outfitters
Sunglasses Ray ban
Watch 1Face
XX


Get this look for $39+ on Lookastic: Black Leather Biker Jacket