This year i won't have a valentine , but that doesn't mean i can't get gifts from friends or anyone interested in making me happy , just in case i show you my wish list for this February 14th , also if you girls want to surprise your guy get the tip of what you can give him ….
Happy Valentine's Y'all !!! Be Happy 🙂
——————————————————————-
Este año no voy a tener una pareja el dia de San Valentín, pero eso no significa que no pueda recibir regalos de amigos o cualquier persona interesada en hacerme feliz, por si acaso  aqui les muestro mi lista de regalos para este 14 de febrero, también si ustedes chicas quieren  sorprender a sus chavos aqui les dejo unas ideas  de lo que le pueden dar ….
Feliz Dia de San Valentín!!  Sean felices 🙂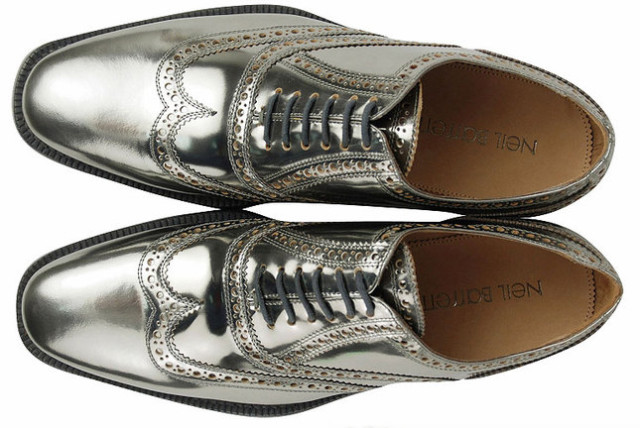 Neil  Barrett Metallic Silver Leather Dress Shoes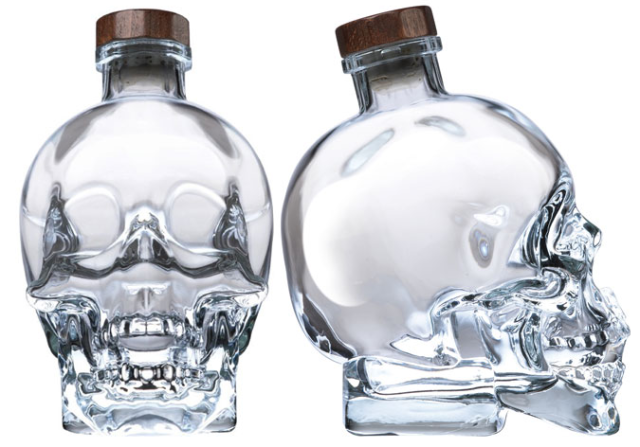 Crystal Head Vodka is an additive-free and it comes in an amazing skull bottle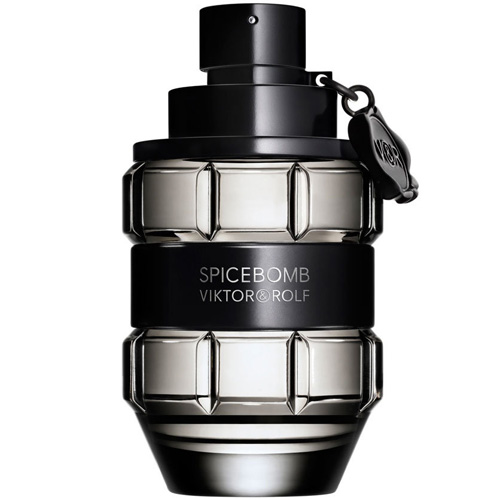 Spice Bomb Perfume by Viktor & Rolf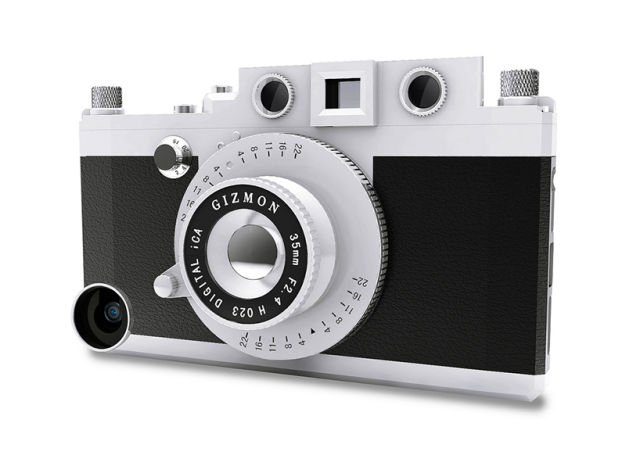 Gizmon iCa Rangefinder Case for the iPhone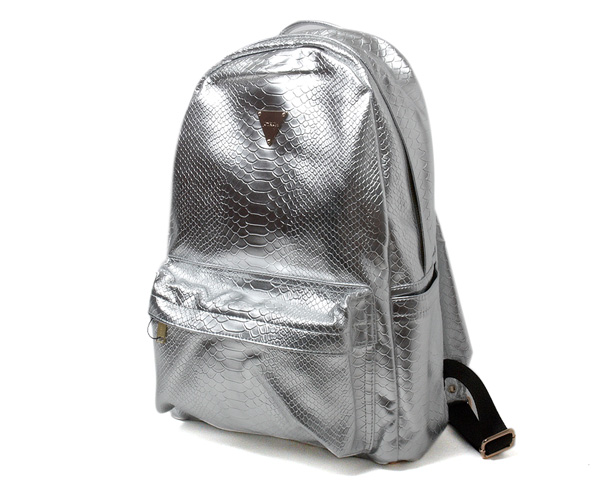 Joey Rich Python Silver Backpack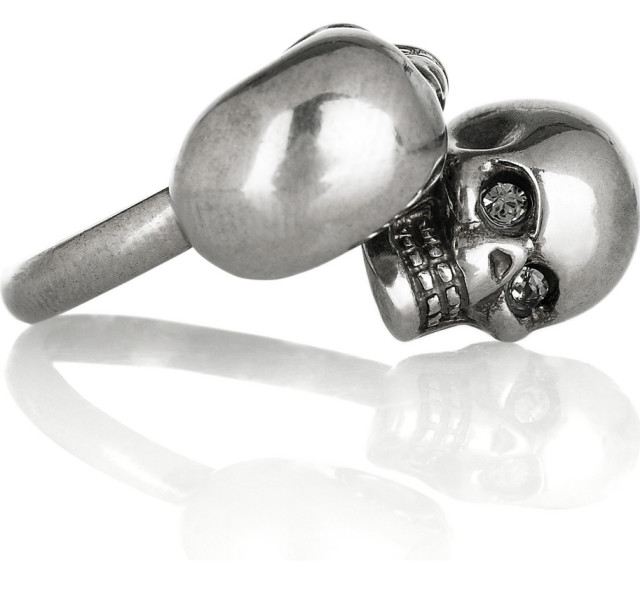 Alexander McQueenSwarovski crystal-embellished double skull ring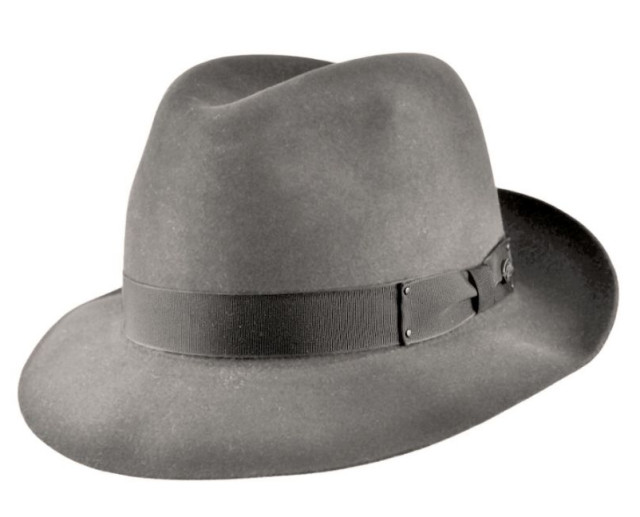 Fedora Hat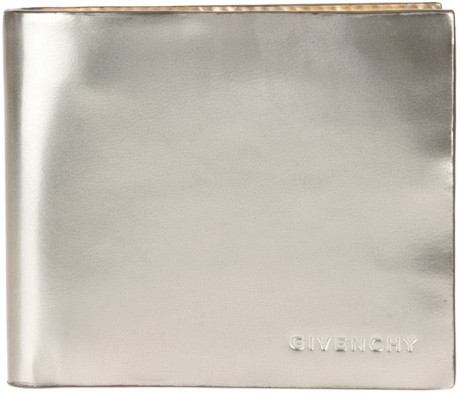 Givenchy Metallic Wallet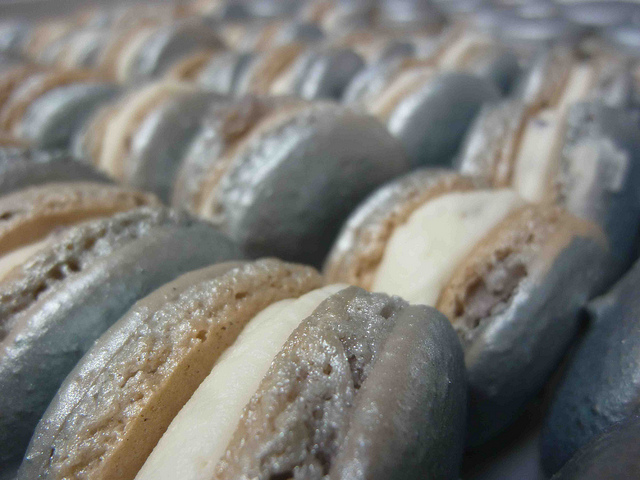 and if you can't afford those gifts , just give him a box of french macaroons and lots of love
XX