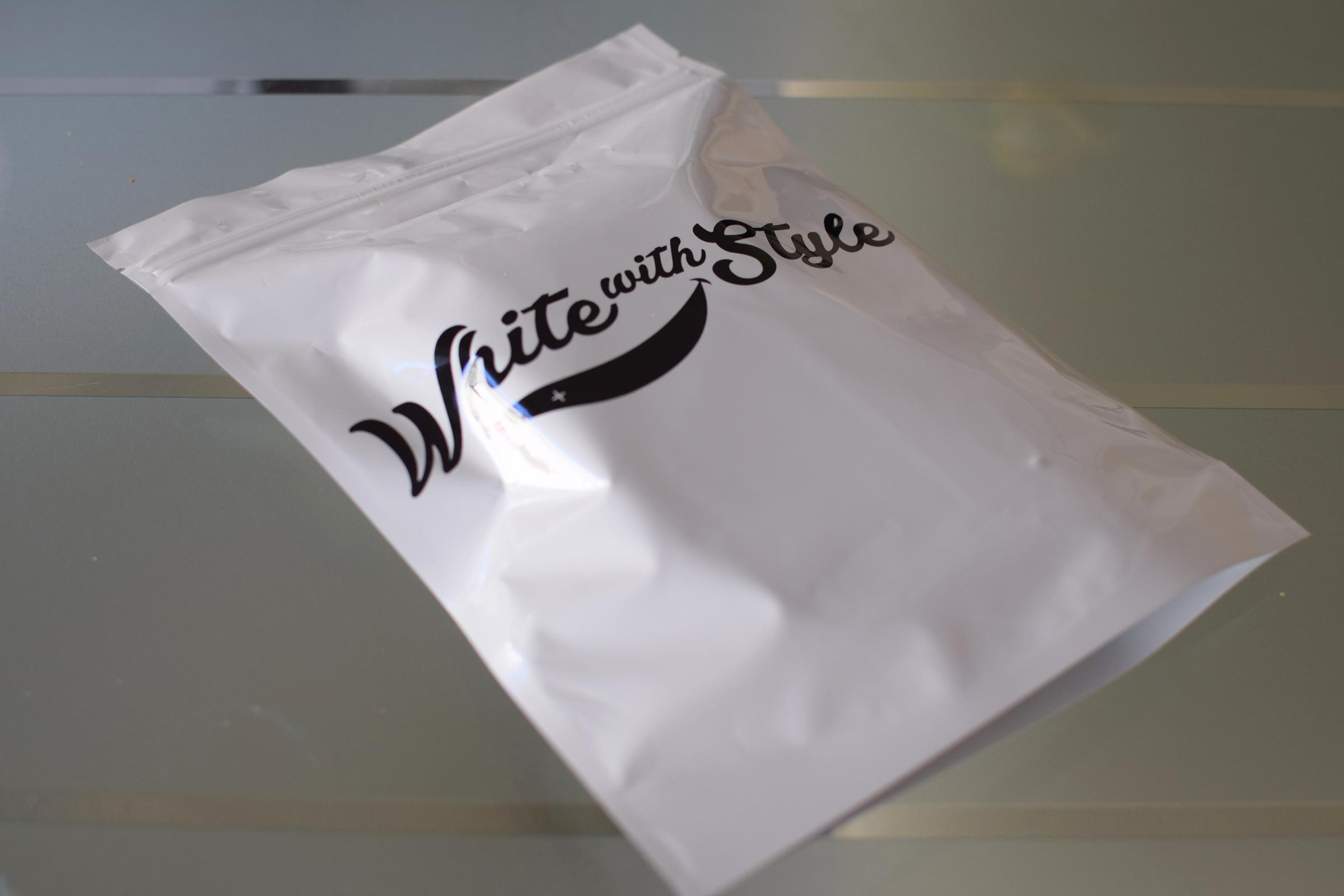 White with Style is a teeth whitening brand, They send me one of their whitening products to try out and review for you. www.whitewithstyle.com
I like that is very easy to use and the mint flavor, You coat the trays with gel and then pop the UV light into your mouth and let the product do the work for you for 20 minutes. I always do this at night when I'm watching TV.
When you take them out make sure to do so over a sink.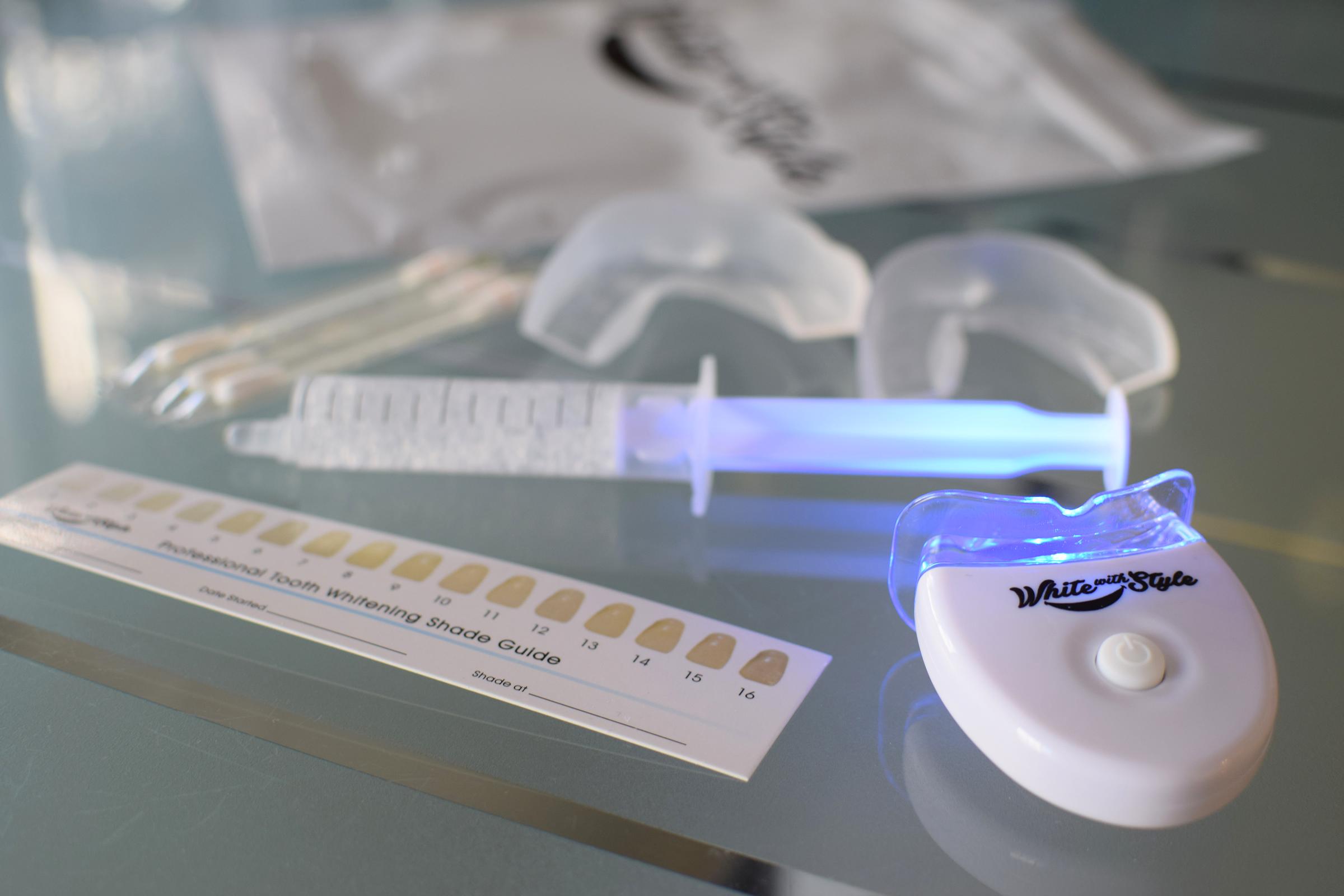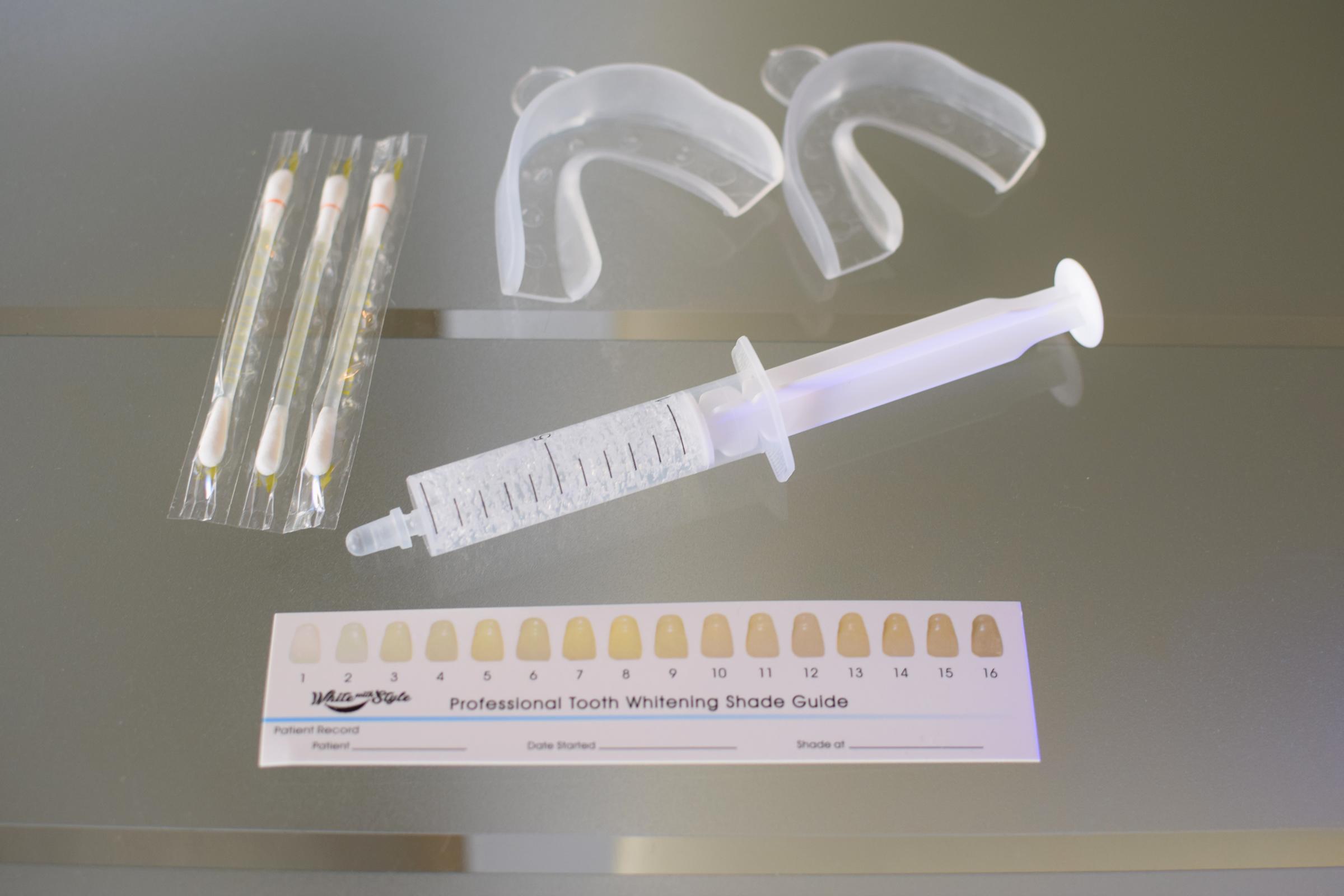 Each kit includes:
1 syringe (10cc) of Custom 16% HP Teeth Whitening Gel
Good for 10 treatments
Set of Custom Trays
Mini blue light to activate gel with batteries
Shade guide
Vitamin E Swabs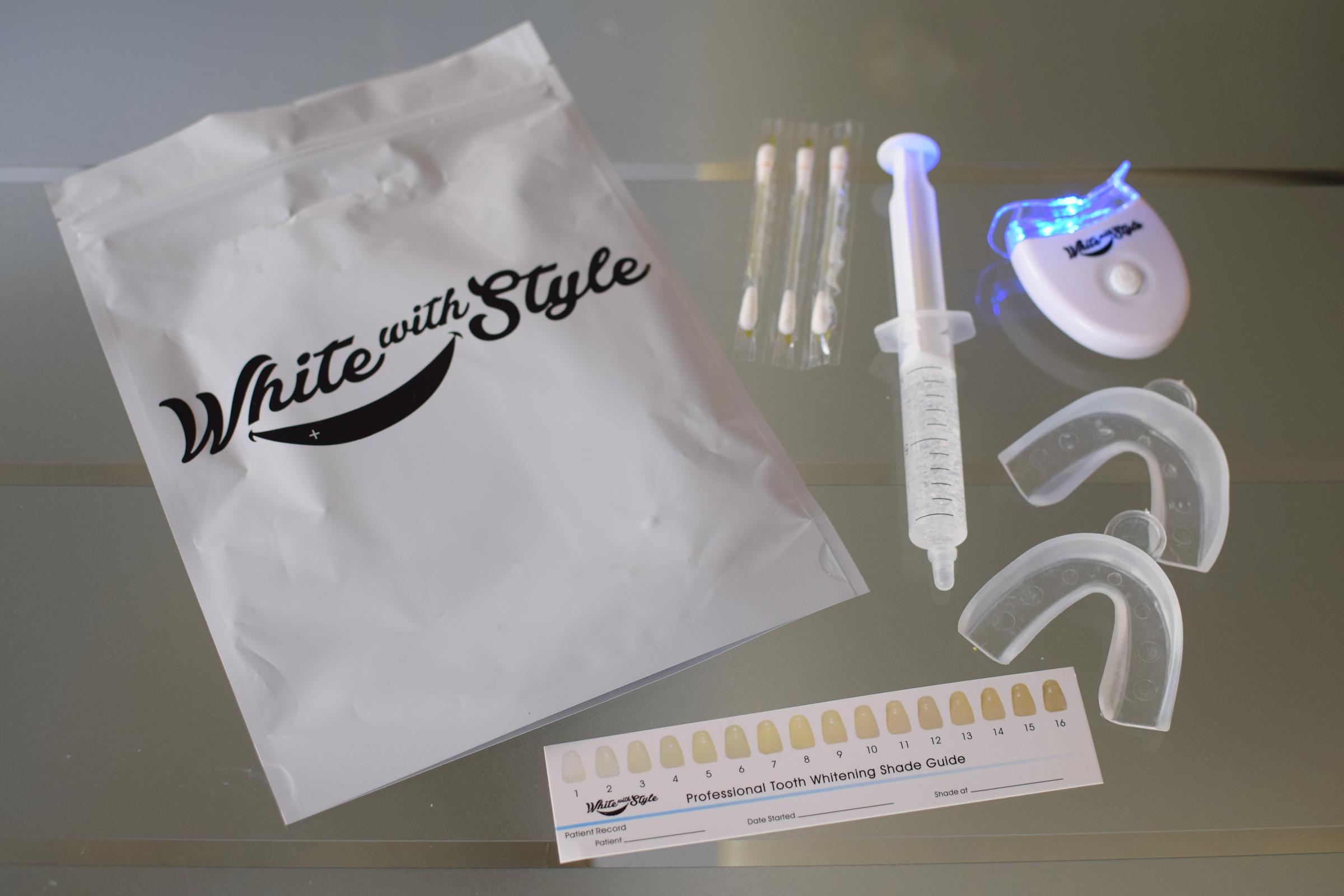 My teeth lightened a bit after the first use, but more importantly, the color evened out quite a lot. It worked great on those stains on the sides.
On the second use I noticed my teeth whiten quite a few shades and I am excited to use other 2 times!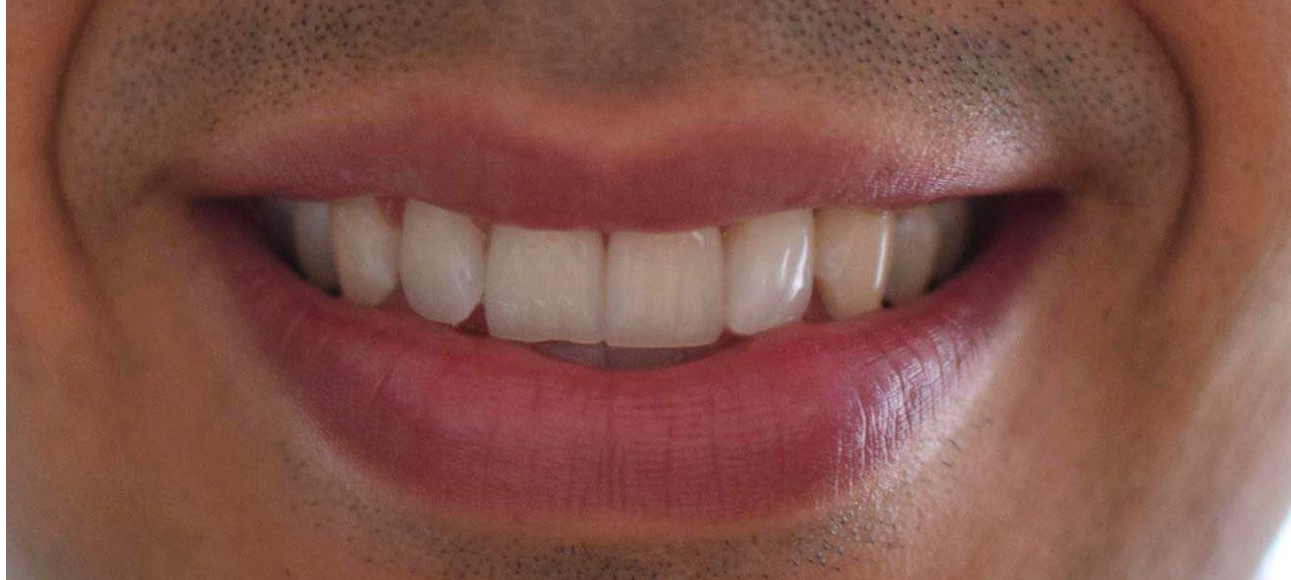 BEFORE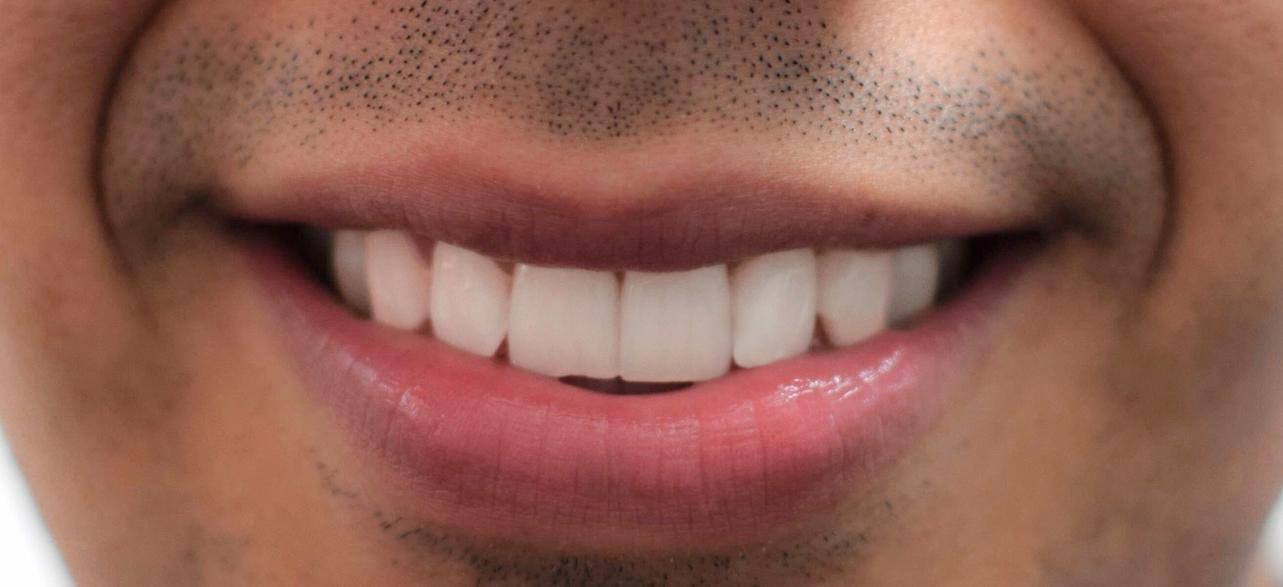 AFTER 2 USES 
If you would like to purchase the same teeth whitening kit as I used, feel free to use my discount code" 'frankodean' at  check out for a huge discount.
You guys can have this teeth whitening kit for only $28.00!!
Follow me on: Facebook , Bloglovin , Instagram
Have a Great Day !! 🙂