I'm a big fan of the 80's… Tight pants, colors, stripes, patterns, etc. This look is a mix of the 80's trend with a modern twist inspired in Pop Art  (Andy Warhol's)  , 
The 80's Ray-Ban Aviator sunglasses were made famous by Tom Cruise , and the Chuck Taylor Converse can not be missed in pop culture , You can mix and match any items to make it casual dressy and achieve the look… and remember have fun wearing it !! 
—————————————————————————-
Soy super fan de los años 80 … Los pantalones apretados, colores, rayas, patterns, etc Este look es una mezcla de la tendencia ochentera con un toque moderno inspirado en el Pop Art (Andy Warhol), las gafas Ray-Ban Aviator fueron populares por Tom Cruise y los Chuck Taylor Converse no pueden faltar en la cultura pop, Tu puedes mezclar  prendas pasadas y nuevas y crear un divertido y casual outfit ochentero  … y recuerda divertirte al crearlo y llevarlo puesto!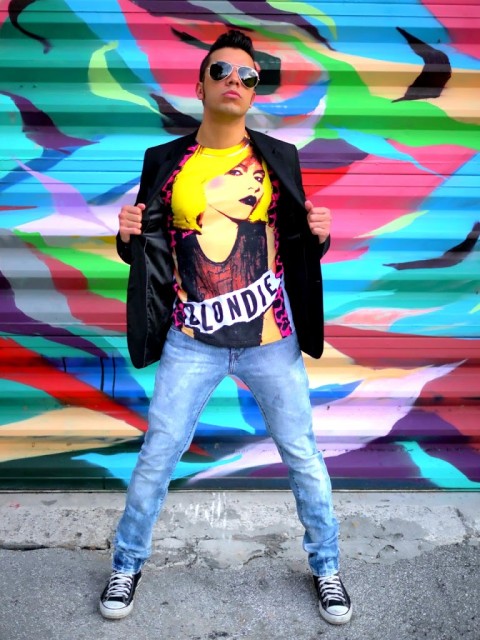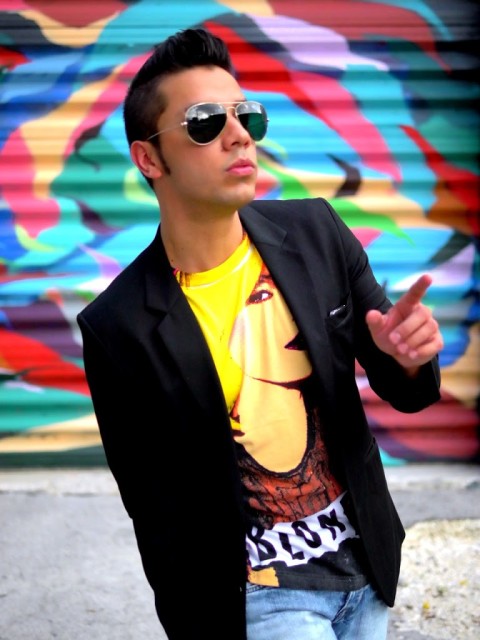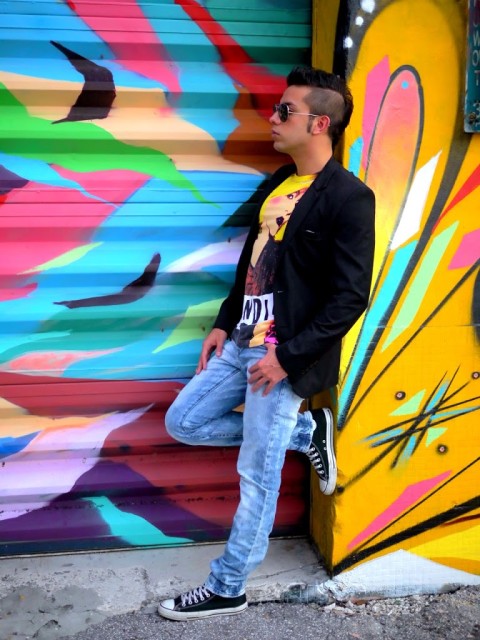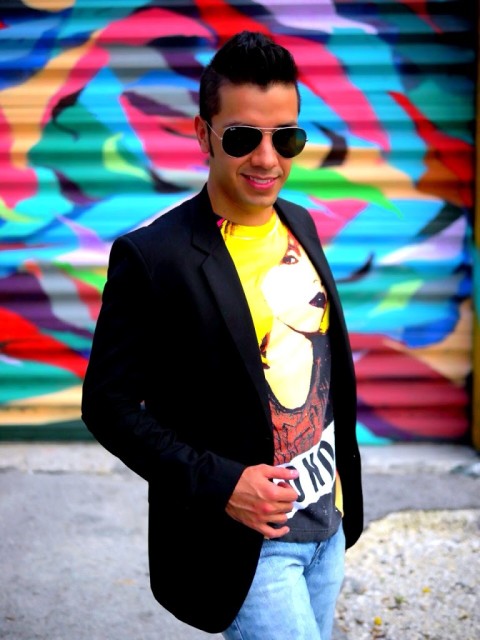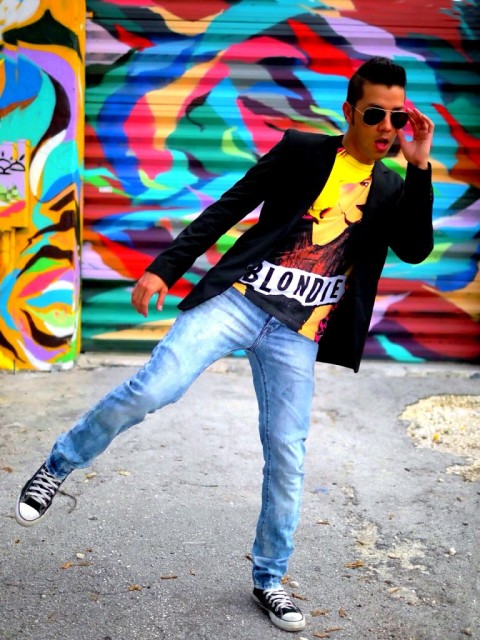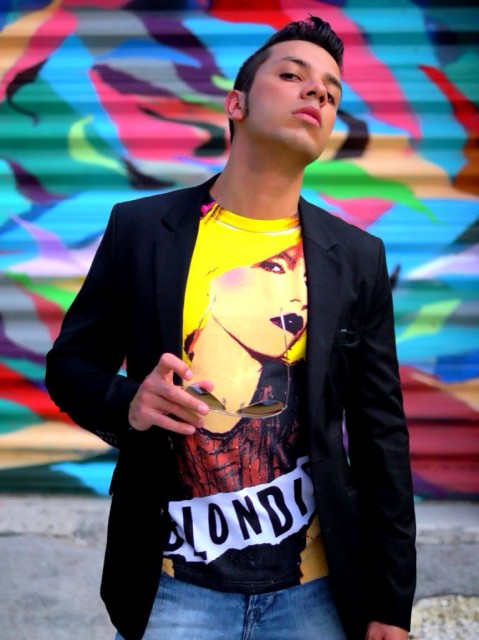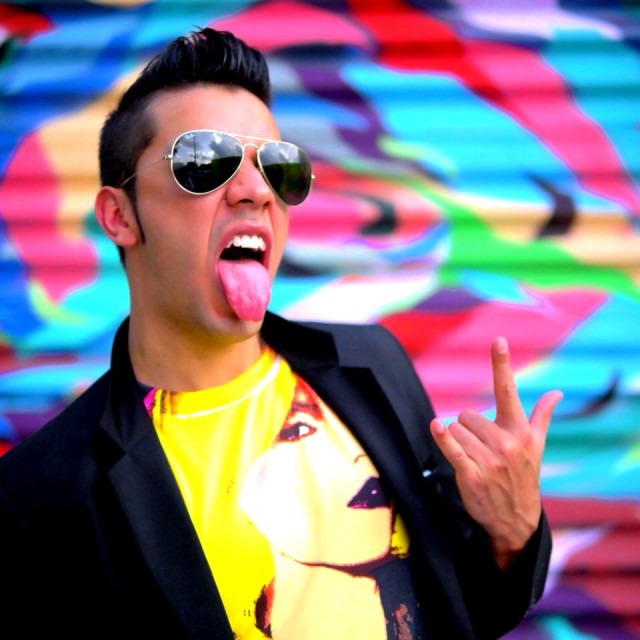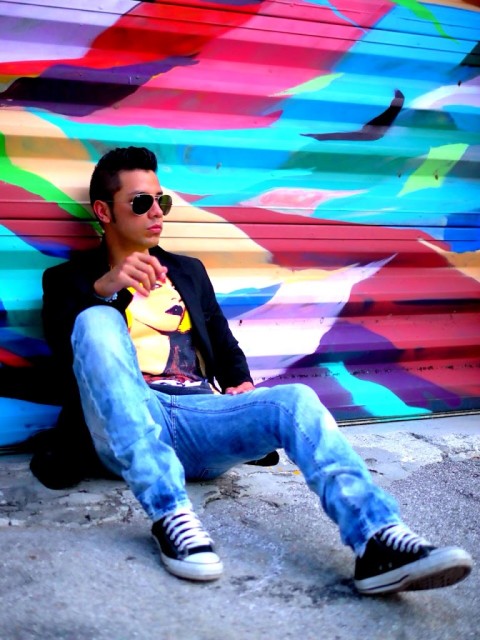 Black Chuck Taylor Converse
Sunglasses Aviator Ray Ban