This is a sponsored post written by me on behalf of ARC. All opinions are 100% mine.
WHAT MAKES YOU SMILE RIGHT NOW?
A joke I heard while in the train, watching funny videos on the web or just a cute dog walking in the street…
I'm so excited about the launch of the ARC Teeth Whitening Pen to erase surface stains. now I can feel more confident while smiling.
The ARC pen is my go to for a quick touch up after drinking coffee, tea, etc.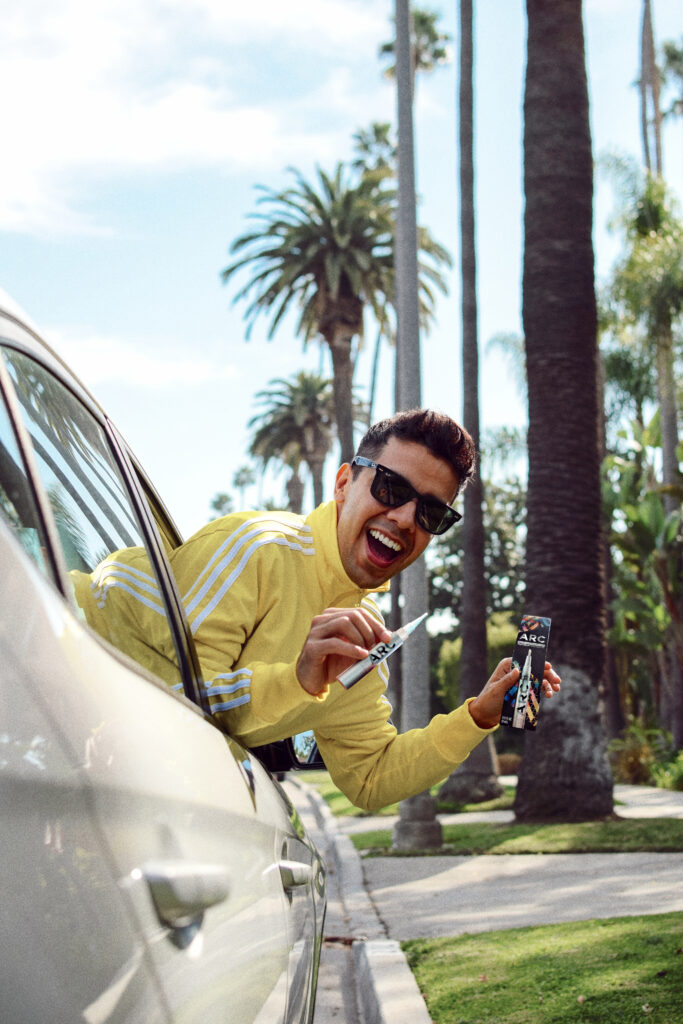 At home I can use the strips and light and carry my new pen with me everywhere I go…
ARC stands for confidence and only use ingredients that are clinically proven to whiten teeth…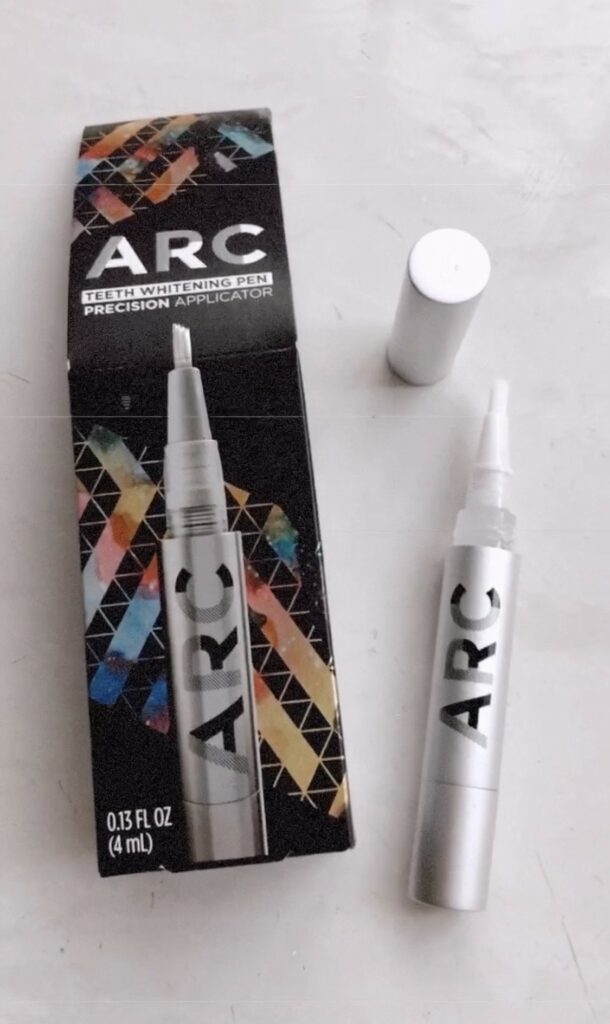 So easy to apply while out and about in 3 steps :
Remove Cap , Turn Bottom, Paint on Teeth.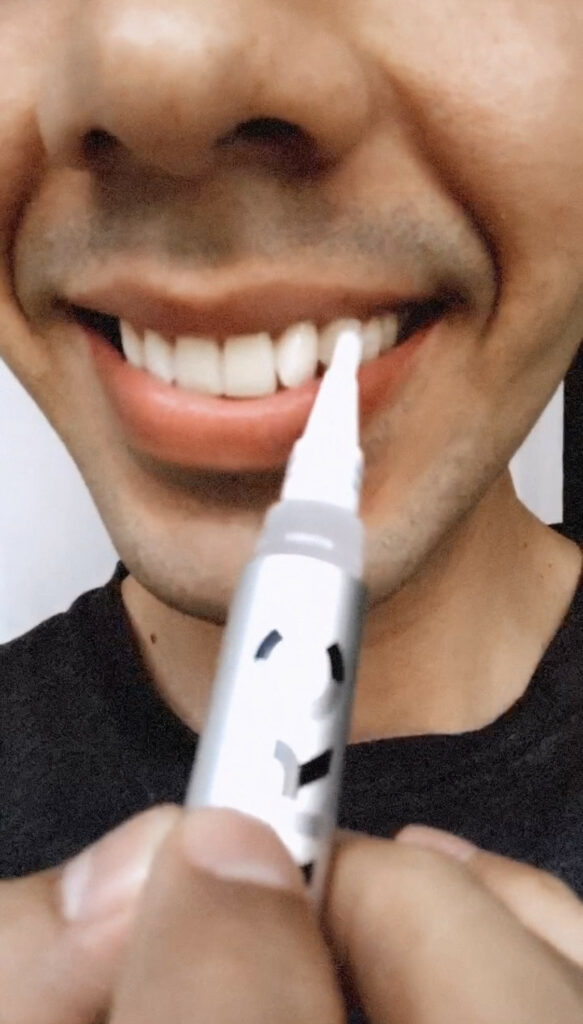 Available at Target or online at www.ARCSmile.com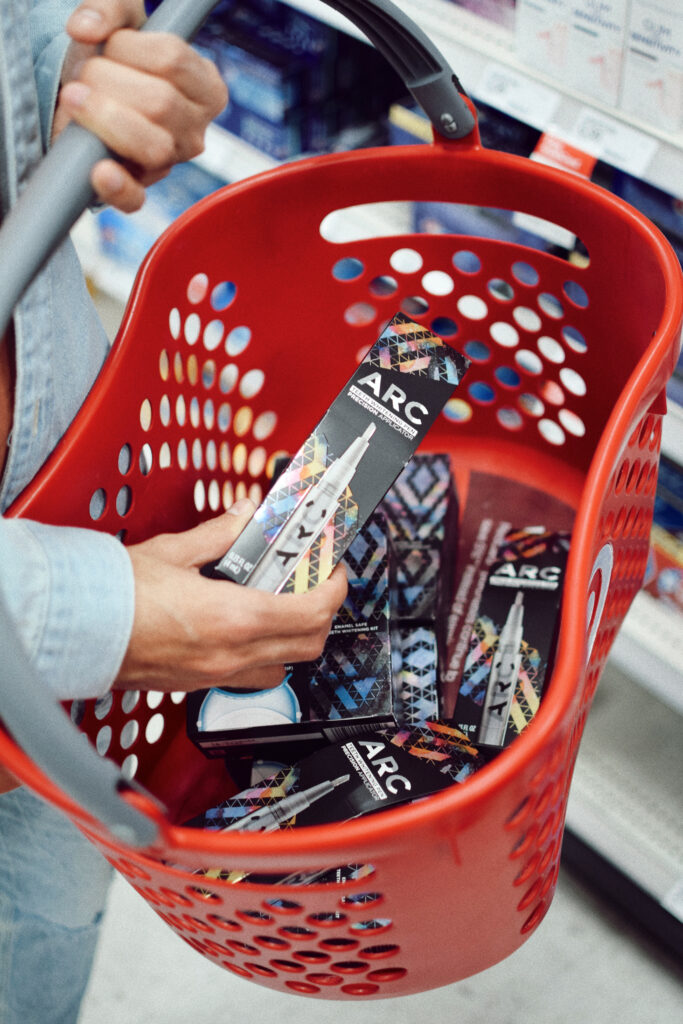 Remember "EVERY SMILE HAS A STORY"
What's yours?