Finally i found what i wanted for this white room gallery, I'd been wanting to get some new decor to go above this couch, and had an idea of getting framed prints made with art prints and photos that represents what i like…
came out with this idea of a print that represents Fashion, Painting, Sculpture, Photography, Art…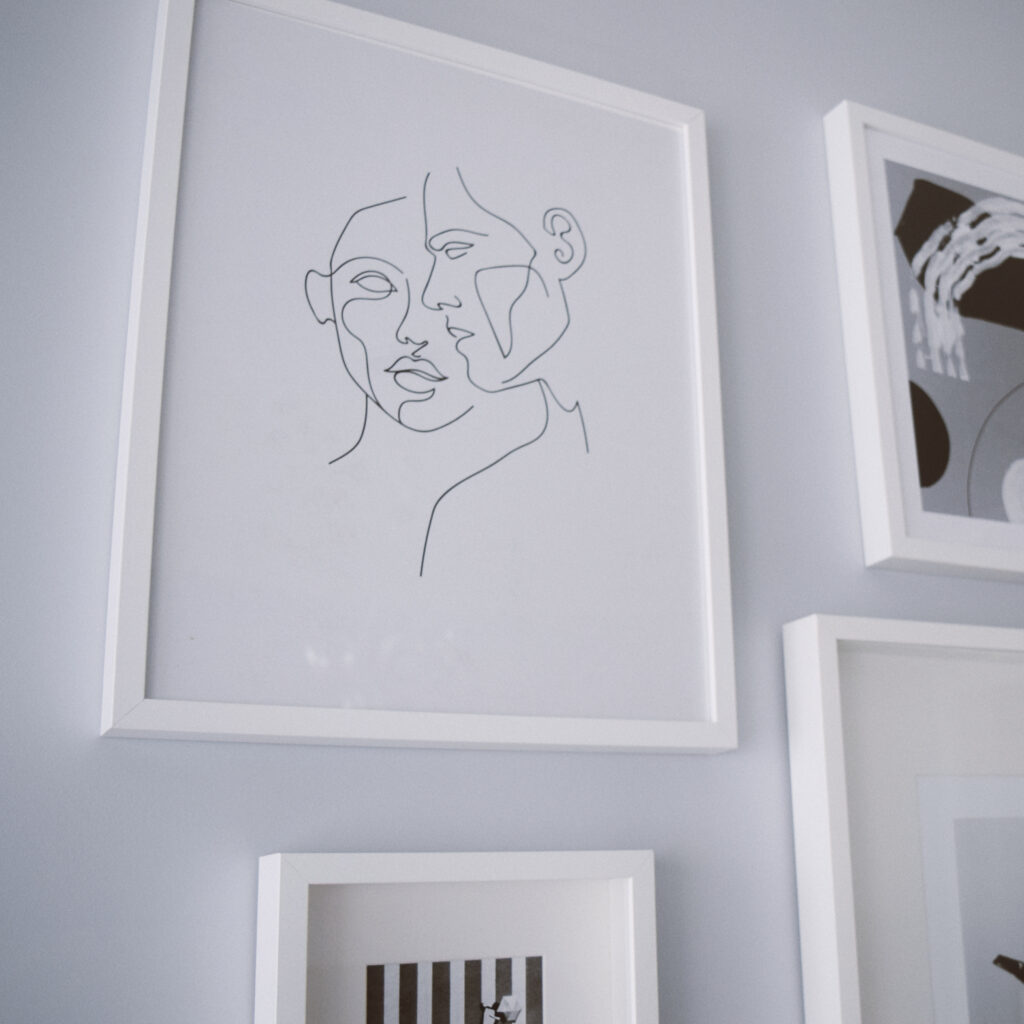 Print : Faces No2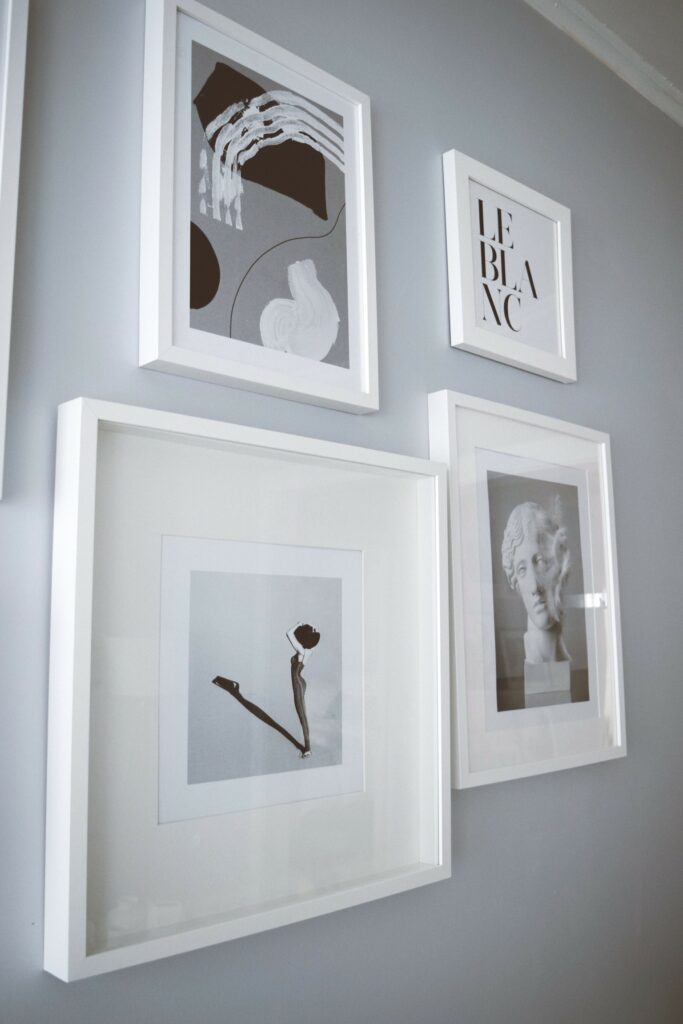 Posters : Lady Shadow – Soft Touch – Stroke Shapes – Le blanc
Of course i used Desenio , which is an online store that sells high quality posters and beautiful art prints. You can also order frames to go with your prints, and I loved that they had a wide variety of different prints to choose from for affordable prices..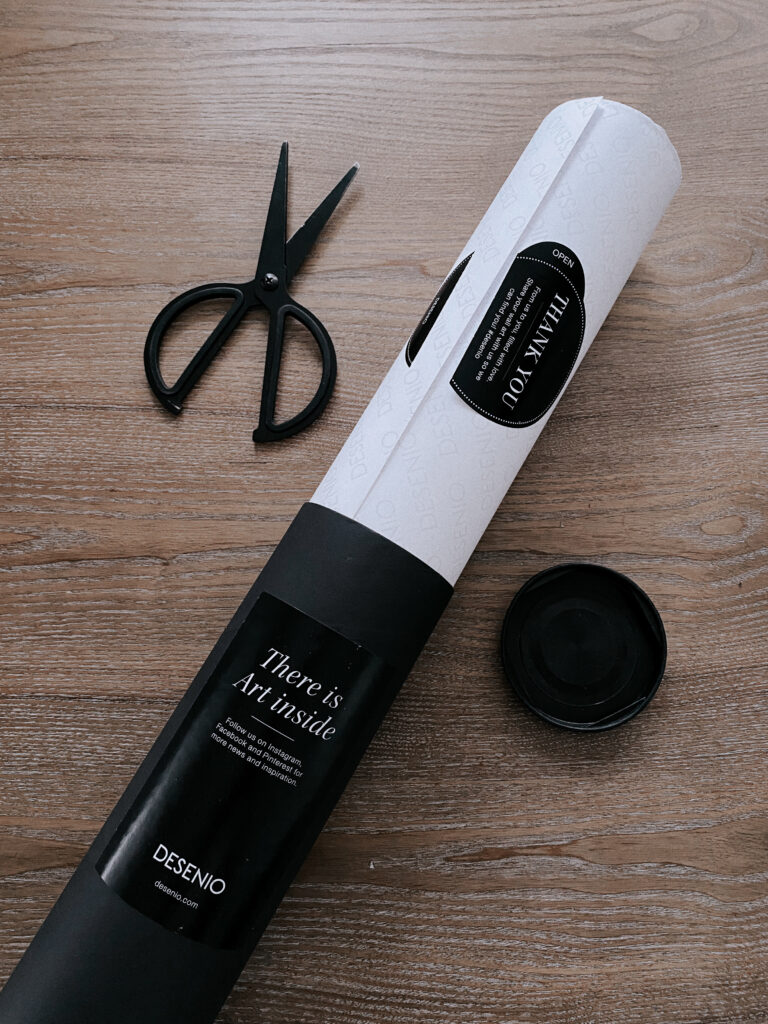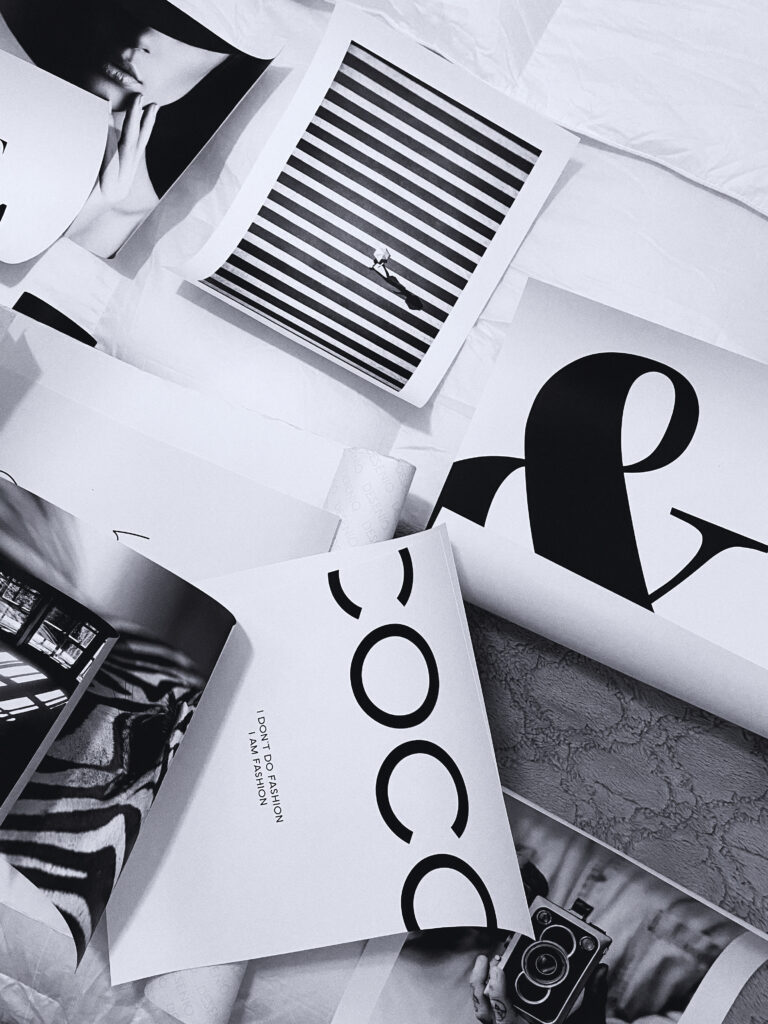 Desenio has great reviews online, they have helpful customer service, and surprisingly fast shipping and delivery. When I placed my order, I was told my products could take a couple weeks to arrive, but they came at a much earlier date.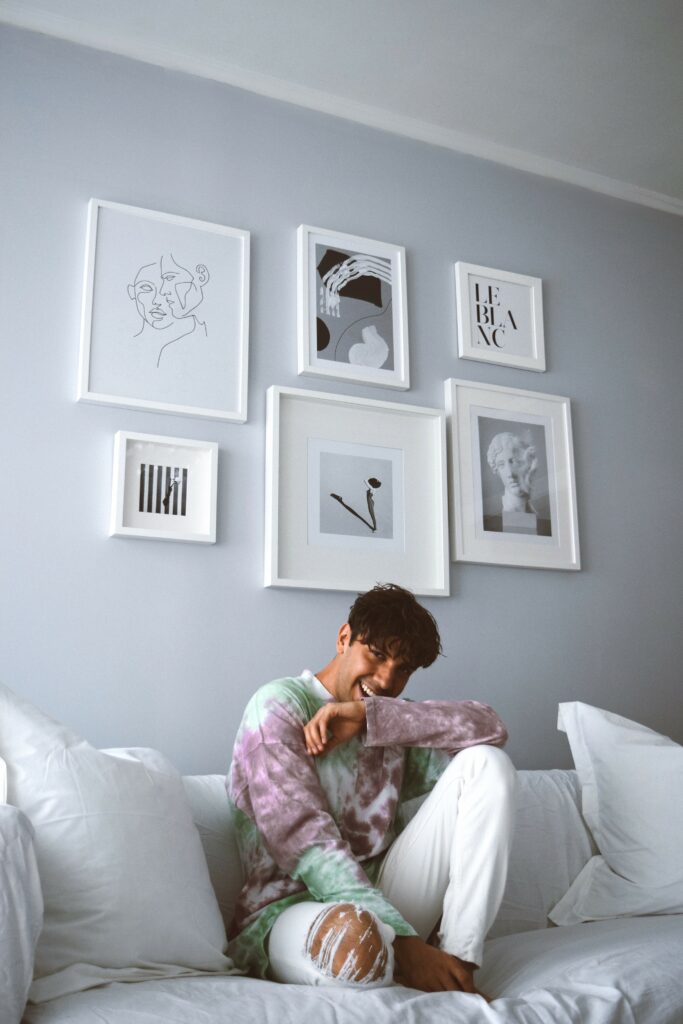 Great quality prints and I absolutely love how they look hanging on the wall, You can also check out their gallery wall inspiration for ideas. So many cool gallery walls to get inspo from!