This look is perfect for a casual day at the park, movies, to go for lunch etc, these ankle pants are very comfy , to run, jump, do everything, and to make it less casual and more chic i'm wearing a polka dot shirt, this time featuring these awesome and very comfortable shoes from Bucketfeet , designed by artist (Joseph Sentrock Perez) you can find them in their brand new pop-up shop and art gallery open from May 1 through July 31 in the former home of adidas SLVR at 108 Wooster Street in SOHO, NYC.
The shop features men's, women's and children's summer 2014 styles and limited edition canvas prints from more than 50 artists from over 20 countries. Additionally, the BucketFeet pop-up shop serves as a gallery and event space showcasing original artwork from a curated collection of BucketFeet artists, interactive art workshops, DIY projects, live-art installations, and more. Furthermore, the space serves as an exciting showroom for future artist-designed collections and unreleased exclusives.
or online at www.BucketFeet.com
  Follow me on : Facebook , Bloglovin , Instagram
———————————————————————————————-
Este look es perfecto para un día casual en el parque, cine, ir a comer , etc..Los pantalones denim de tobillo son muy cómodos , puedes correr, saltar , hacer de todo, y para que sea menos informal el outfit y más chic estoy usando una camisa de polka dots , en este post hago una colaboración con la marca Bucketfeet estos tenis muy cool y cómodos, diseño por el artista (Joseph Sentrock Pérez ) los puedes encontrar en la pop -up store tendran una  galería de arte abierta del 1 de mayo al 31 de julio en la antigua casa de adidas SLVR en 108 Wooster Street en SOHO , NYC.
La tienda cuenta con estilos para hombres, mujeres y niños para el verano 2014 canvas de edición limitada  de más de 50 artistas de más de 20 países . Además , la tienda pop -up BucketFeet sirve como una galería y espacio para eventos, que muestra obras de arte originales de una colección curada de artistas BucketFeet , talleres de arte interactivas , proyectos de bricolaje, instalaciones de arte en vivo y mucho más. Por otra parte , el espacio sirve como una sala de exposición emocionante para futuras colecciones diseñadas por artistas y exclusivas inéditas.
o los encuentras en línea en www.BucketFeet.com
Sigueme en : Facebook , Bloglovin , Instagram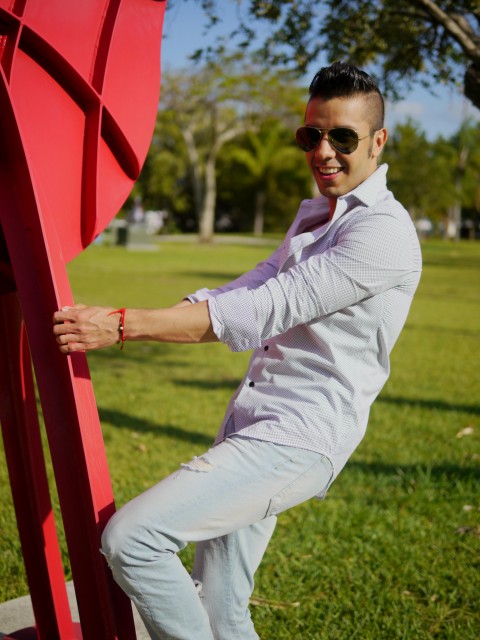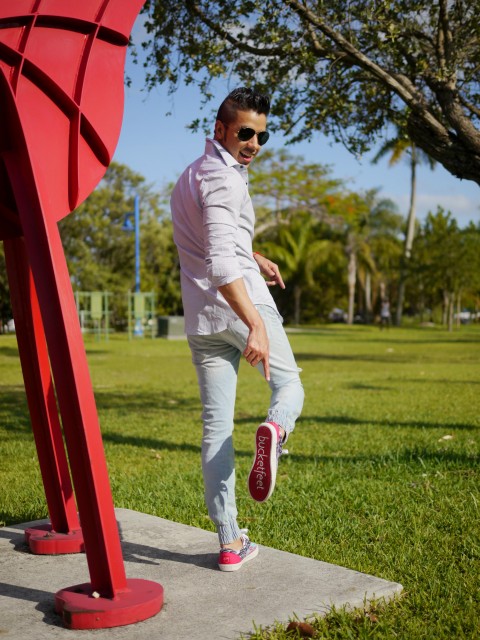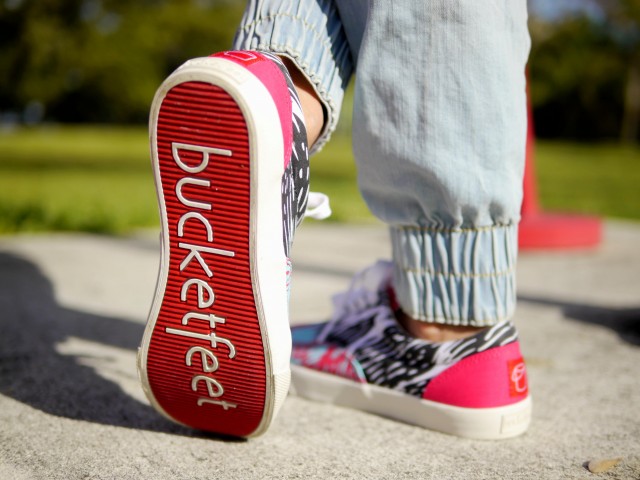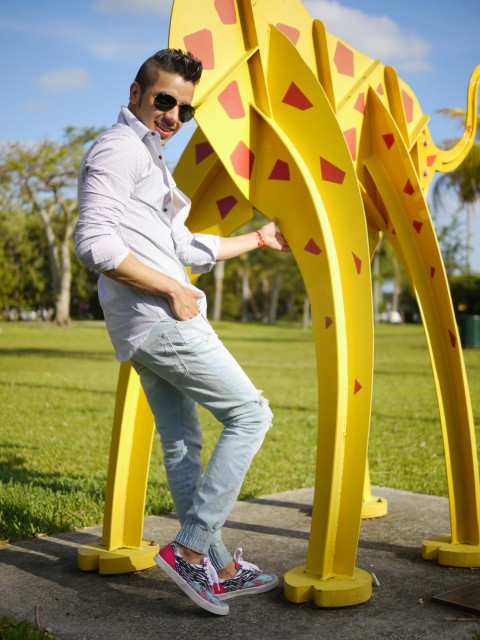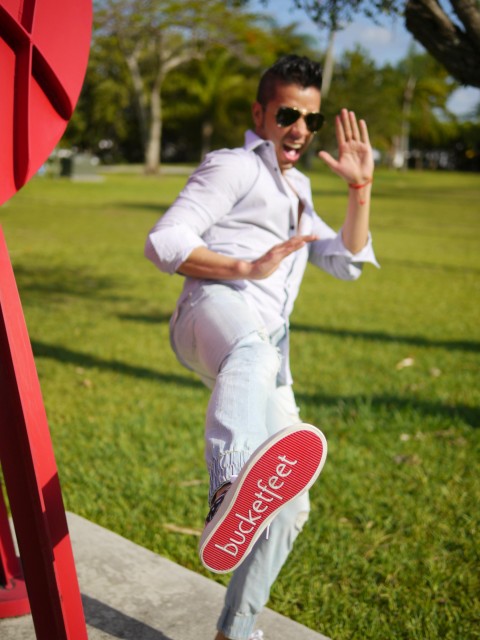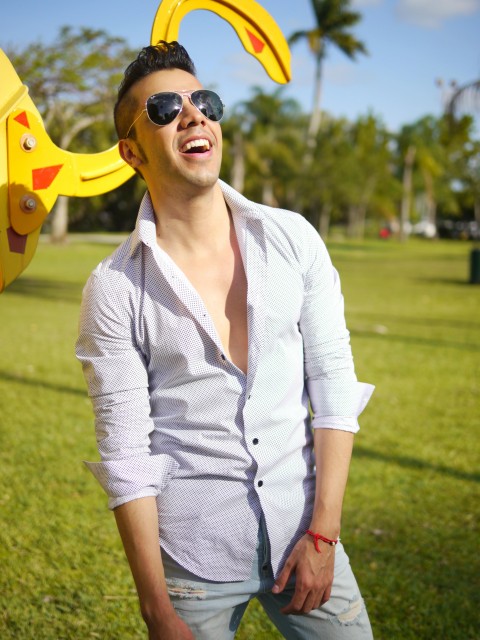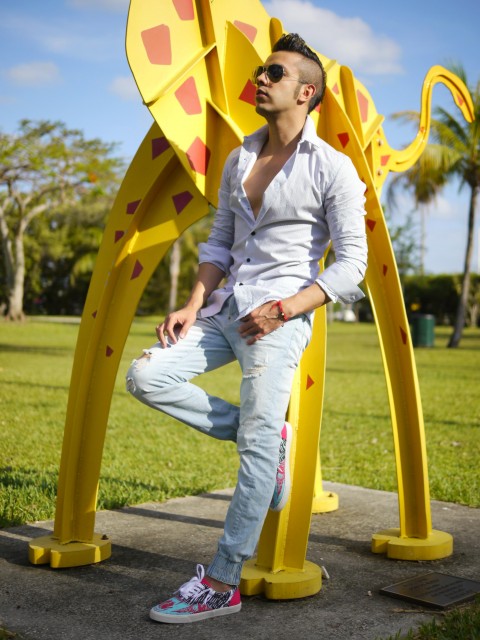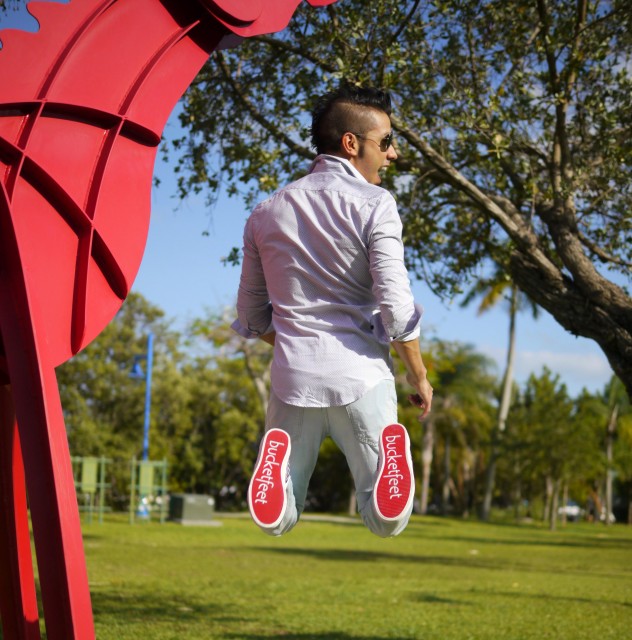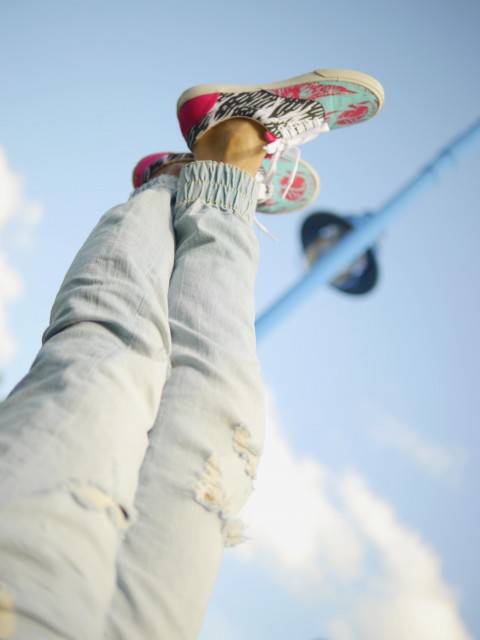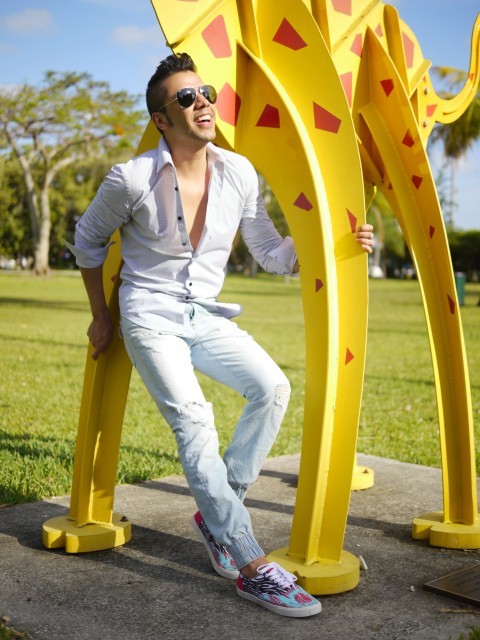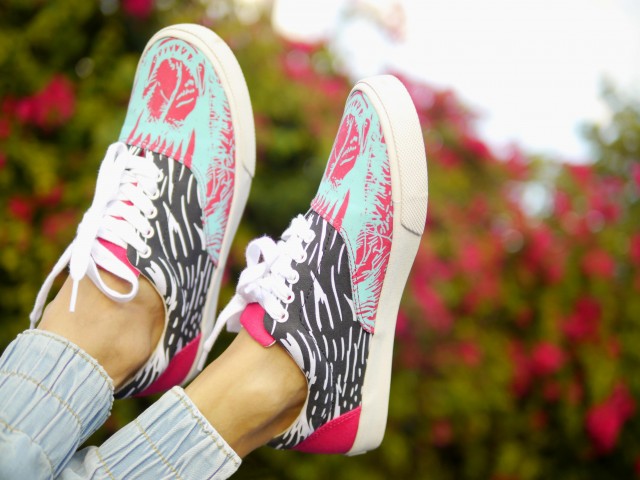 I am Wearing 
Ankle Denim Pants  Zara
Polka Dot Shirt  Zara
Lace up shoes  Bucketfeet 
Sunglasses  RayBan 
XX