Giveaway is closed.
El Sorteo finalizó.
Thanks to everyone who participated.
Gracias a todos los que participaron.
And the winner of the giveaway is:
Y el ganador de este sorteo es:

(you'll be contacted soon)
Congratulations!!!
Felicitaciones!!!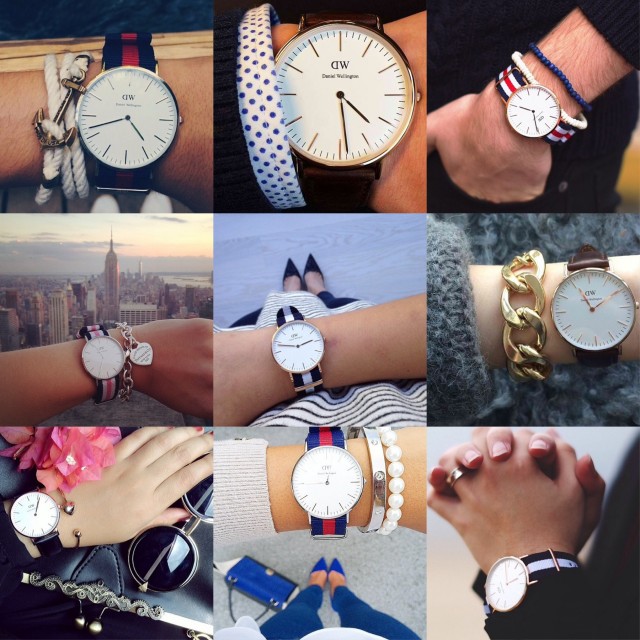 Hi everyone, I am very excited to announce my very first GIVEAWAY on the blog, in collaboration with Daniel Wellington You can WIN an amazing watch. You can participate ( from October 21st  to  November 3rd)
All you have to do is :
1-  LIKE Daniel Wellington's  page on Facebook 
2- Follow : @DanielWellingtonWatches on Instagram
2- Follow me on Instagram : @frankodean
3- Go to www.DanielWellington.com and choose the watch you like the most 
from a selection of different colors  strap designs, for both men and women.
4- Comment on this post the name of the item you chose including your email and your Instagram account  
That's all 
—————————————————————————————————-
Hola a todos, estoy muy emocionado de anunciar mi primer SORTEO en el blog, en colaboración con Daniel Wellington , Puedes ganarte un padrisimo reloj. Participa (desde el 21 octubre al 3 de noviembre)
Todo lo que tienes que hacer es:
1-Da LIKE a la Página de  Daniel Wellington en Facebook
2- Sígue a: @DanielWellingtonWatches en Instagram
2 Sígueme en Instagram: @frankodean
3- Ve a www.DanielWellington.com y elige el reloj que más te gusta
entre una selección de diferentes diseños y correas de colores, tanto para hombres y mujeres.
4- Comenta en este post el nombre del artículo que elegiste, incluyendo tu correo electrónico y tu cuenta de Instagram
Eso es todo.
Buena Suerte 🙂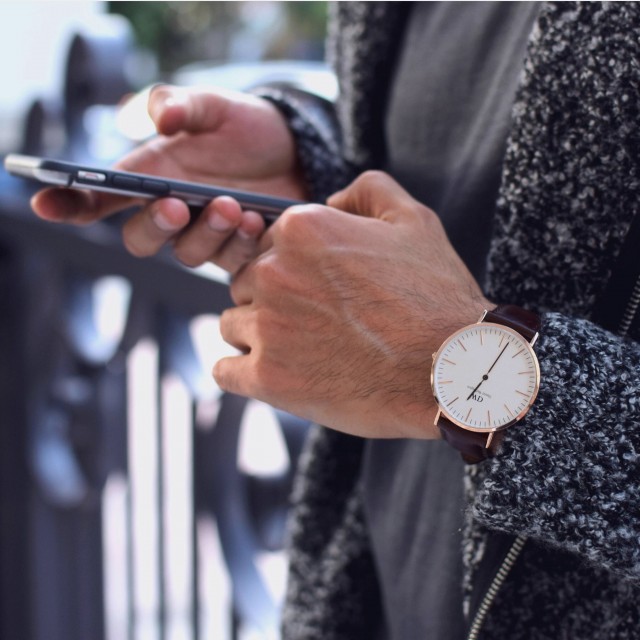 GOOD LUCK everyone 🙂
(Winner will be announce on November 5th)
XX