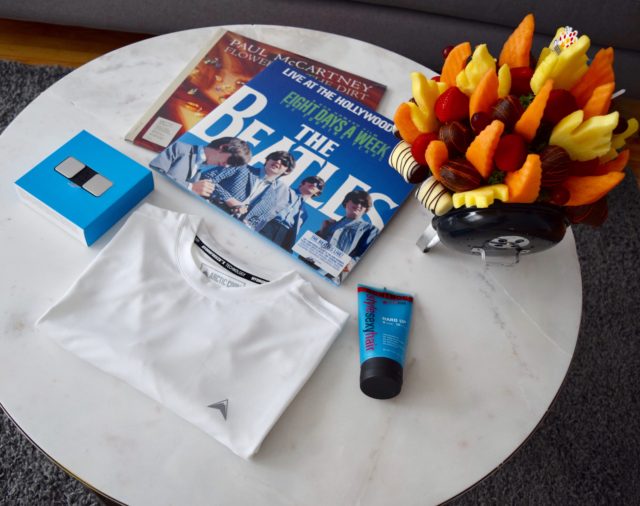 Found the perfect Gift selections for my Dad under $100…wowza ! ,
Universal Music Records
As a child i grew up listening to great selection of music thanks to my dad, He loves to play his records since then, I picked Paul McCartney (Flower in the dirt)  and The Beatles (Live at the hollywood bowl) records for him i'm a big fan of this last one, hope we can listen together sometime to remember old times… Music is the perfect gift for father's day!! Check out Universal Music Selection on Amazon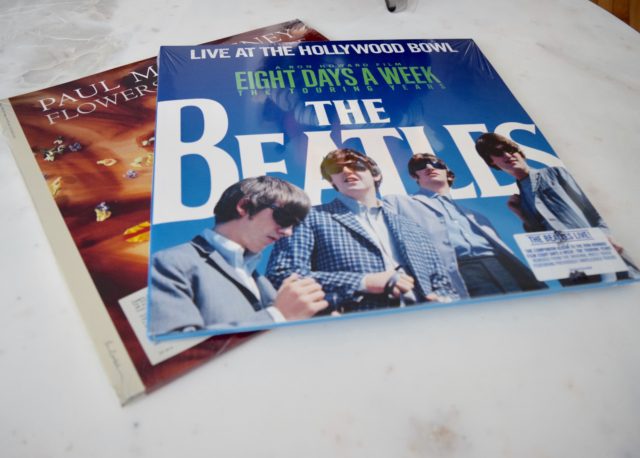 Edible Arrangements: Fruit & Fire Bouquet
A gift as fun and unique as dad this Grill from Edible Arrangements, Includes a keepsake grill container filled with a fruit "fire", Pineapple flames, chocolate covered strawberries with orange swizzle and chocolate covered banana coals bring the fire to life, a delicious treat everyone can enjoy, my dad loves fruit and chocolate so is the perfect combo, locally fresh everyday and delivered right to your door! The yummiest idea for father's day !
You can order HERE and use code: BLOG6721 to get $10 off $50+ purchase (valid through 6/18)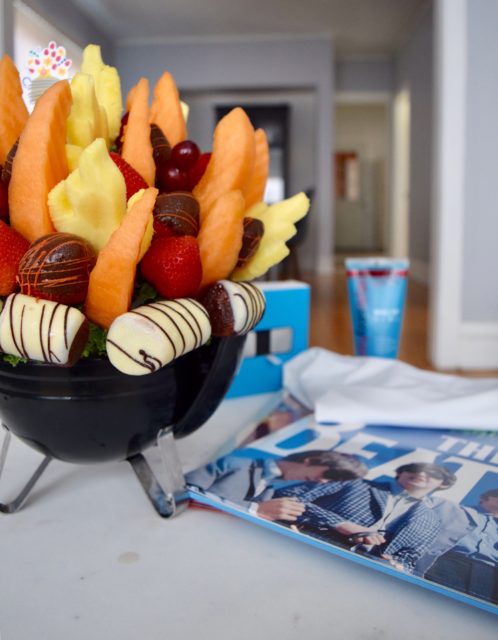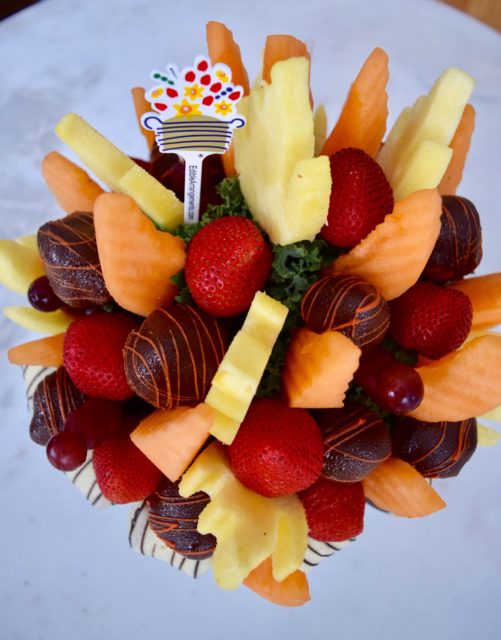 Sexy Hair: Hard Up gel
My dad is a perfectionist with his hair since i remember (in place, shining and healthy)  Hard Up gel is a high-performance gel that won't flake. Get maximum hold and all-day shine. It holds all hair types, you can use it wet or dry depending of the type of look you want to achieve… Get one to your dad order HERE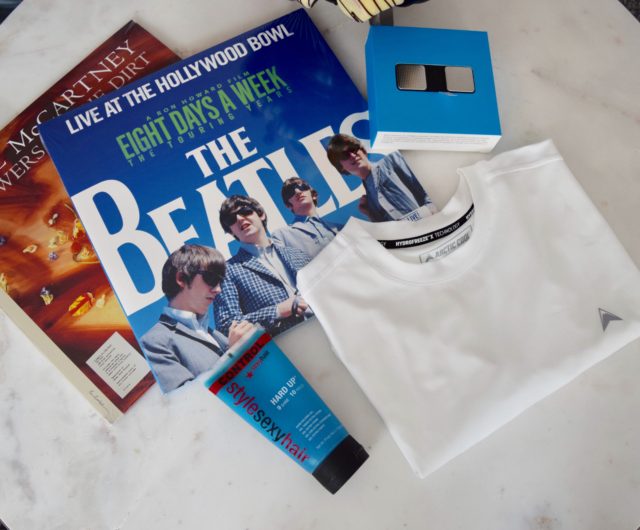 Arctic Cool
Arctic Cool- lightweight shirts that actually use your body's sweat to keep you cool. Artic Cool developed Hydrofreeze X Cooling Technology for dynamic sweat wicking, dispersion, and supplemental evaporative cooling that occurs between the fabric and the skin.  This is another amazing pick for my dad for his long walks these summer days…Sweat activates the fabric and is initially wicked away from your skin. Hydrofreeze then disperses the moisture throughout the clothing fibers, keeping all areas equally dry. The shirt cools down to 30 degrees cooler. isn't it AWESOME !?  Buy one to your Dad to keep him cool  HERE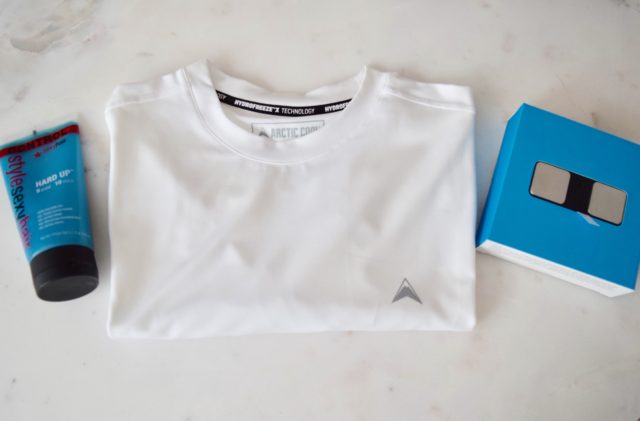 AliveCor: Kardia Mobile
Heart disease is the No. 1 cause of death in the U.S., claiming more lives than all forms of cancer combined. AliveCor is the maker of the FDA-cleared Kardia Mobile, a device and app-based service that provides instant analysis for detecting atrial fibrillation, the leading cause of stroke. Smaller than a credit card, Kardia Mobile allows users to take a medical-grade EKG reading anywhere in 30 seconds, which can be relayed to a doctor for instant analysis and diagnosis.  The AliveCor app is free to download, and it tracks the 5 modifiable risk factors for stroke including: heart rhythm, blood pressure, weight, physical activity and resting heart rate. You can buy HERE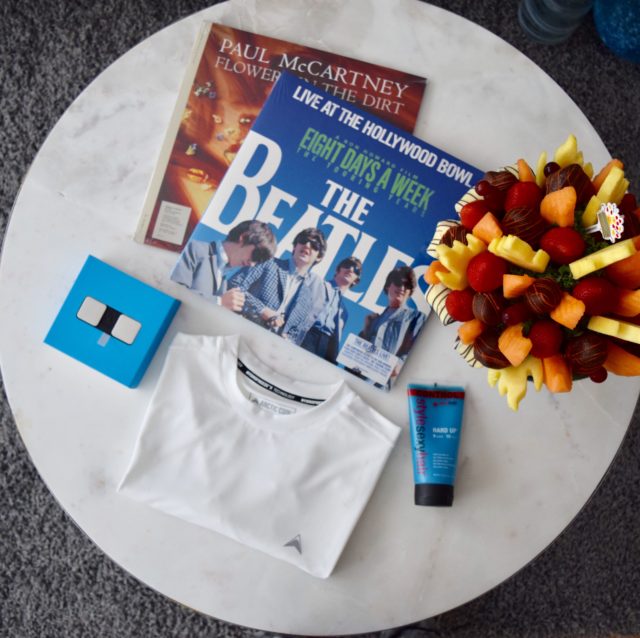 This post is sponsored by BabbleBoxx.com on behalf of Single Edition Media.
XX