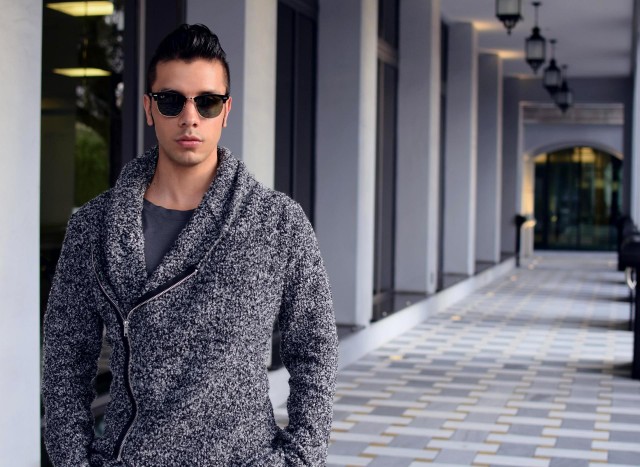 Introducing the Carter Wingtip Combat boots, from the Sullivan Collection.
The Jack Erwin shoes are great, comfortable, elegant and will last a lifetime.. For them it is important  to design collections that are broad enough to support any man's wardrobe, but edited enough to feel special…I chose the perfect pair for fall in burgundy and put this look together with a pair of jeans, a long t-shirt and a cardigan, a simple outfit paired with a pair of classic men shoes will make it look stylish and clean .. I'm so happy for the cold days and the fall/winter clothes
Have a great Weekend !!! 🙂
Follow me on : Facebook , Bloglovin , Instagram
—————————————————————————
Les muestro en este post las  Carter Wingtip Combat boots, de la Colección Sullivan.
Los zapatos de Jack Erwin son cómodos, elegantes y durarán toda la vida ..Para ellos es importante diseñar colecciones que son lo suficientemente amplia para el armario de cualquier hombre, pero editado suficiente para sentirse especial. Elegí el par perfecto para el otoño en color burgundy,  y este look lo combiné con un par de jeans, una camiseta larga y un sweater tejido, un outfit sencillo  con un par de zapatos clásicos hará que se vea elegante y limpio .. estoy tan feliz por los días fríos para por fin usar ropa de otoño/invierno
Que tengan un buen fin de semana !!! 🙂
Sigueme en : Facebook , Bloglovin , Instagram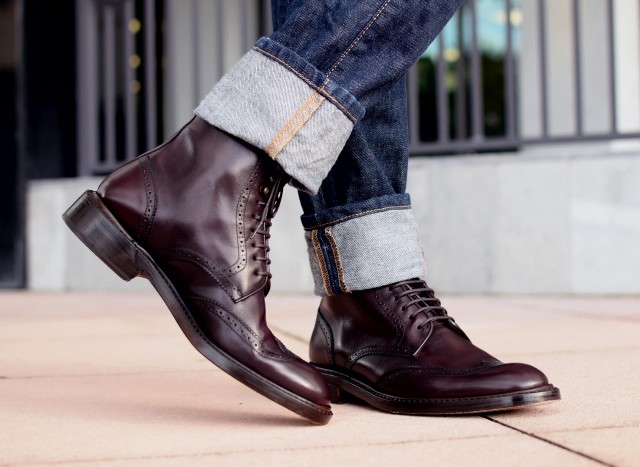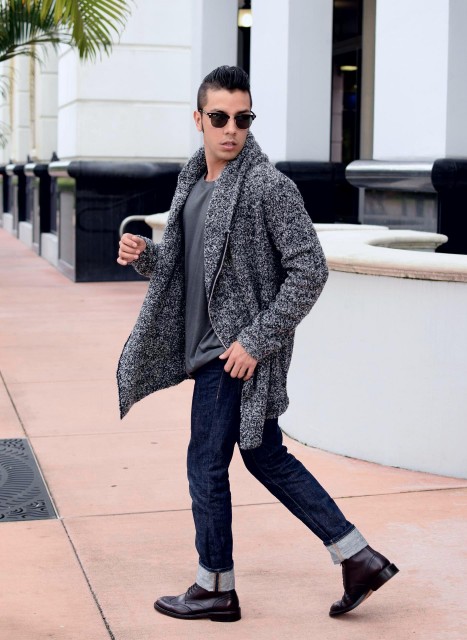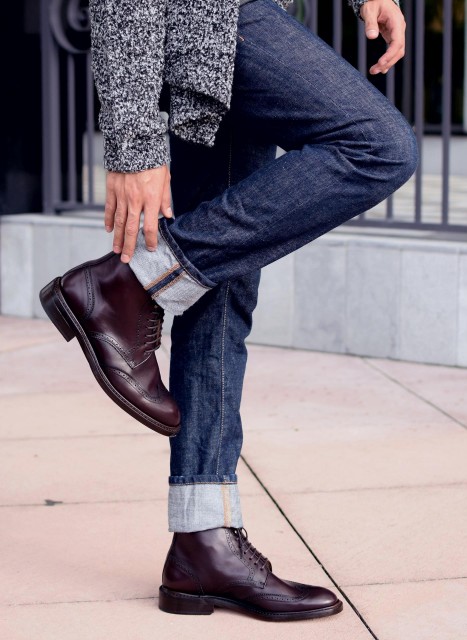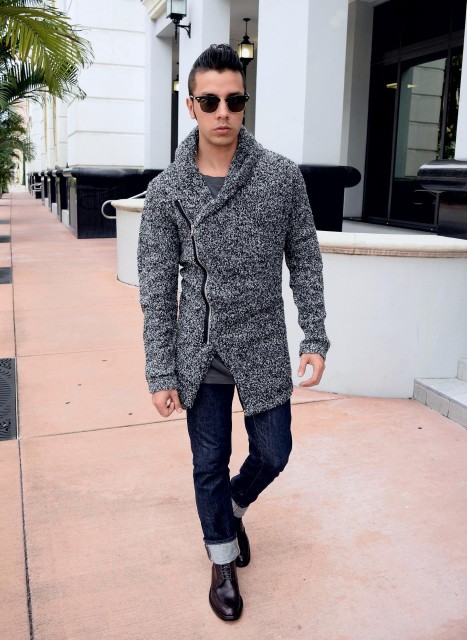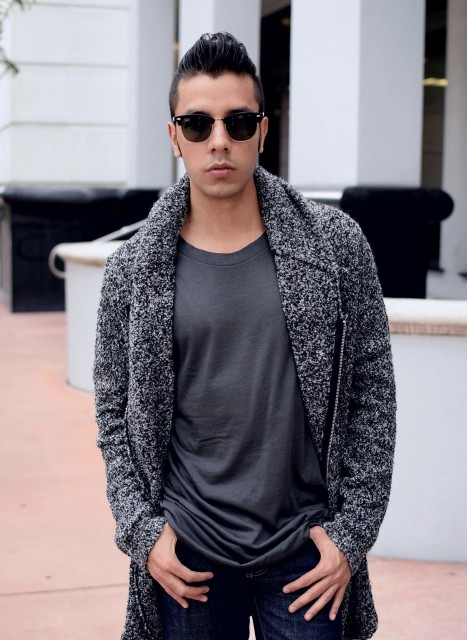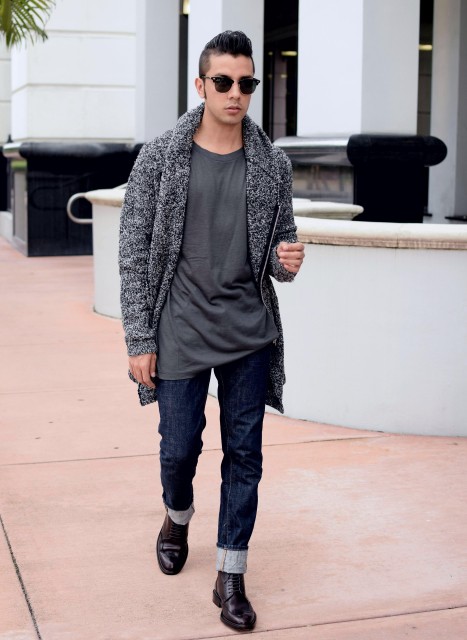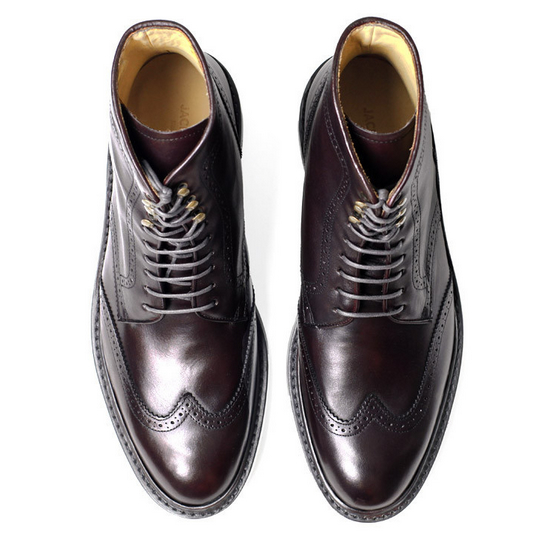 Carter isn't afraid to get his feet dirty, but he cleans up pretty well, too. (A classic spit shine always works for us.) Let him lead the way and see where he takes you.
Check out the collections at : www.JackErwin.com
I am wearing
Cardigan HM
Jeans Zara
Long T-shirt HM
Boots  Jack Erwin
Sunglasses Rayban
XX

Get this look for $183+ on Lookastic: Charcoal Shawl Cardigan, Navy Jeans, Black Sunglasses, Charcoal Crew-neck T-shirt, and Burgundy Leather Brogue Boots