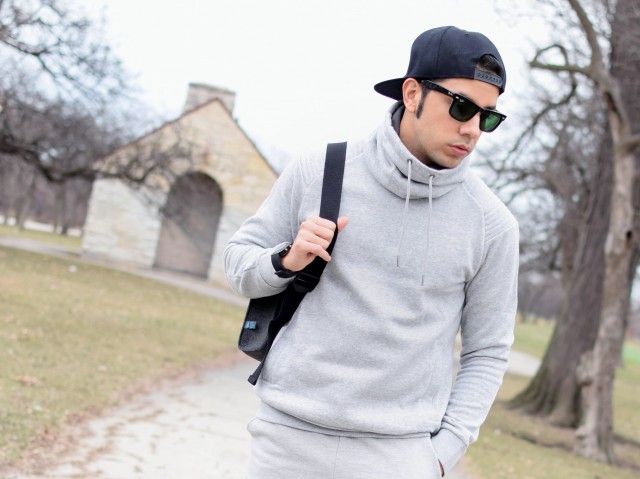 I've been wearing a lot of Grey lately, is one of my favorite colors in any shade, for clothes and interiors design. This Look is the most comfy to go for a run, to the park or those relaxing days, as i always bring a lot of stuff with me i need something to carry it on, I teamed up with M.R.K.T bags to show you (The Lucy backpack) is clean and edgy, light and versatile is simply perfect . For this look i'm wearing a hoody tube neck, pants, a cap, a pair of volley suede trainers, and to add a touch of color soxy socks. Remember to have fun, be original and rock your outfit..
Have a Great Week 🙂 !!
Follow me on : Facebook , Bloglovin , Instagram
—————————————————————————-
He estado usando un montón de gris últimamente, es uno de mis colores favoritos en cualquier tono, Para ropa y diseño de interiores. Este Look es de lo más cómodo para ir a correr, al parque o llevarlo esos días de descanso. Como siempre cargo un montón de cosas conmigo necesito algo para llevarlas, me asocié con M.R.K.T bags para mostrarles sus productos como esta mochila super funky, ligera y versátil es simplemente perfecta (The Lucy Backpack). Para este look estoy vistiendo una sudadera cuello de tubo, pantalones deportivos, una gorra, un par de zapatillas de gamuza volley, y para añadir un toque de color calcetines soxy. Recuerda divertirte, ser original and rock your outfit ..
Que tengas una gran semana 🙂 !!
Sigueme en : Facebook , Bloglovin , Instagram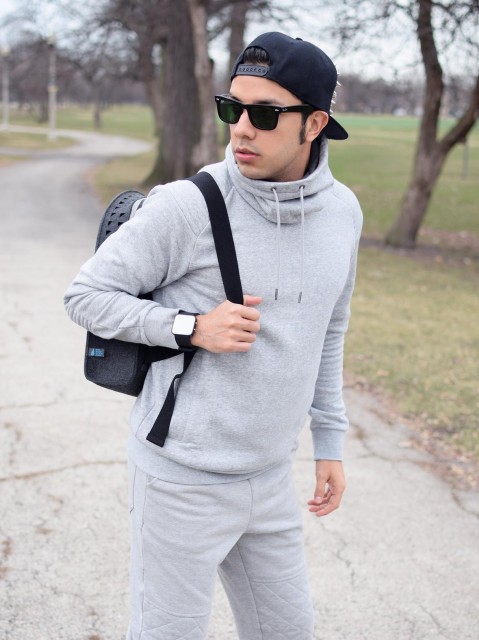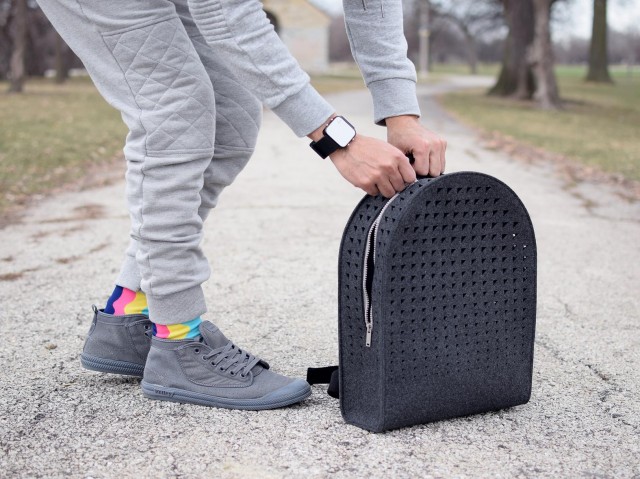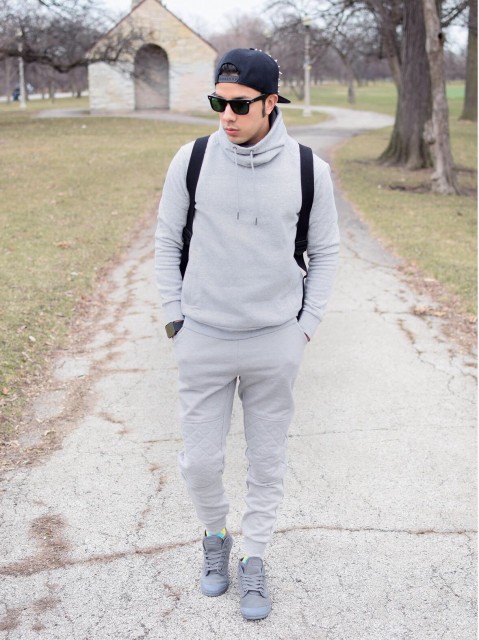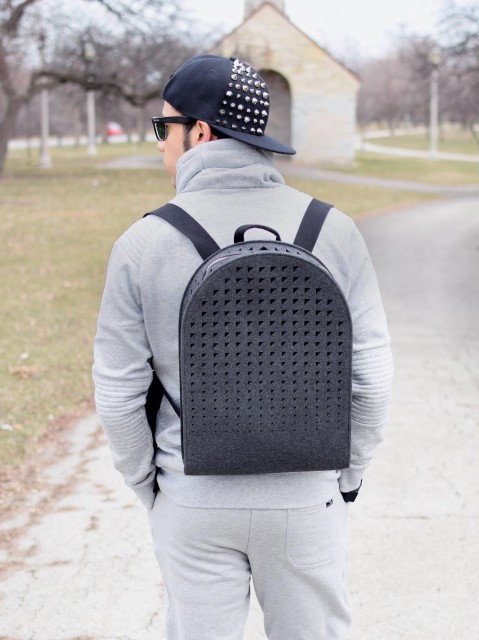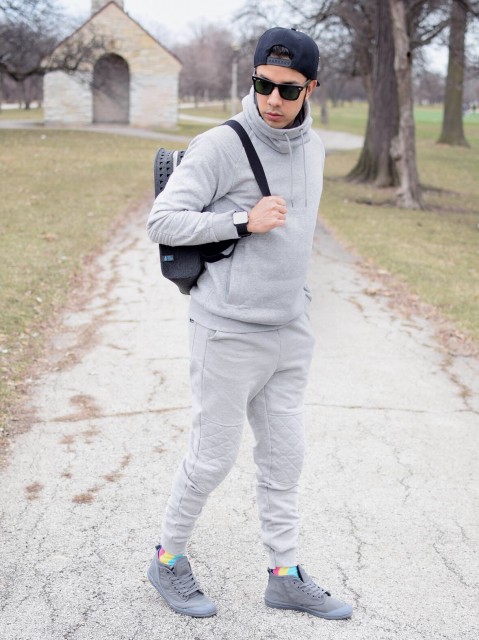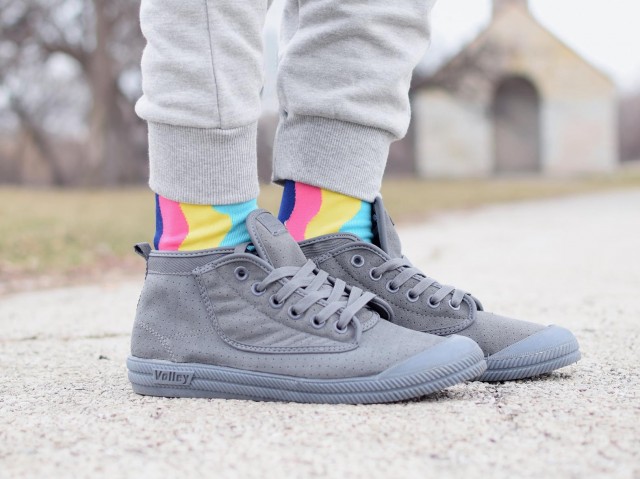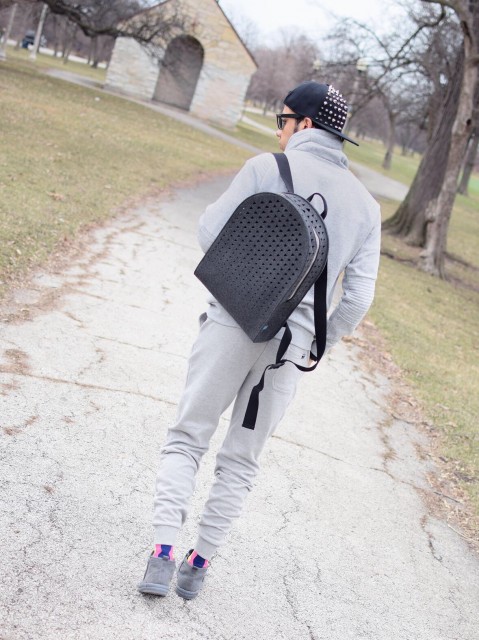 I am wearing: Hoody HM, Pants Zara, Trainers Volley, Backpack M.R.K.T. ,Cap HM, Watch 1Face, Sunglasses Ray Ban, Socks Soxy
XX

Get this look for $64+ on Lookastic: Black Baseball Cap, Grey Hoodie, Grey High Top Sneakers, Black Sunglasses, Charcoal Canvas Backpack, and Grey Sweatpants