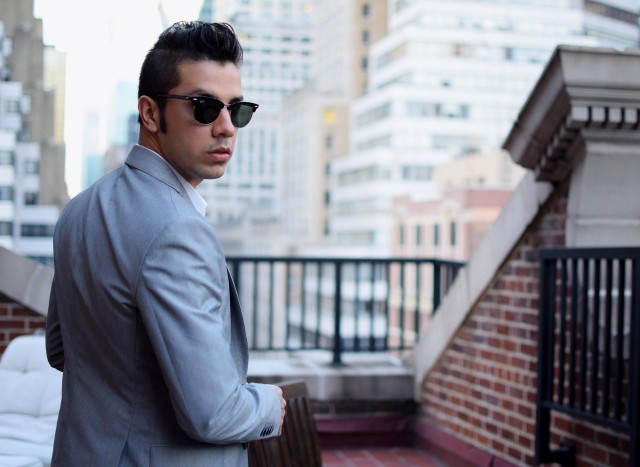 This past week i shoot in this amazing rooftop at St. Giles Hotel (The Court) NYC, had the privilege to enjoy a good time and wake up to this amazing view in my favorite city NY, if you ever visit make sure to book (The Chrysler suite) .. This Great suiting option with crisp white sneakers is the best for Spring/Summer Days stylish and comfy at the same time, A lapel pin and a pocket square will be the perfect details for your outfit wearing an important accessory to give a dapper touch this timepiece from www.Dappertime.com , check them out and find the perfect watch for you.
Don't forget to be a Gentleman !!
Have a Great Day !! 🙂
Follow me on: Facebook , Bloglovin , Instagram
———————————————————————
La semana pasada me tomé unas fotos en esta azotea increíble en St. Giles Hotel (The Court) NYC, tuvé el privilegio de disfrutar de unos dias y despertar con esta increíble vista en mi ciudad favorita NY, si alguna vez visitas este hotel asegúrate de reservar (The Chrysler suite) .. Esta opción de suit con zapatillas de deporte blancas es lo mejor para Días de primavera /verano muy stylish y cómodo al mismo tiempo, un lapel pin y un pañuelo de bolsillo serán los detalles perfectos para tu outfit no olvidando un accesorio importante para dar un toque pulcro este reloj de www.Dappertime.com , Echa un vistazo en el website y encuentra el reloj perfecto para ti.
No te olvides  ser un caballero !!
Que tengas un gran día !! 🙂
Sigueme en: Facebook , Bloglovin , Instagram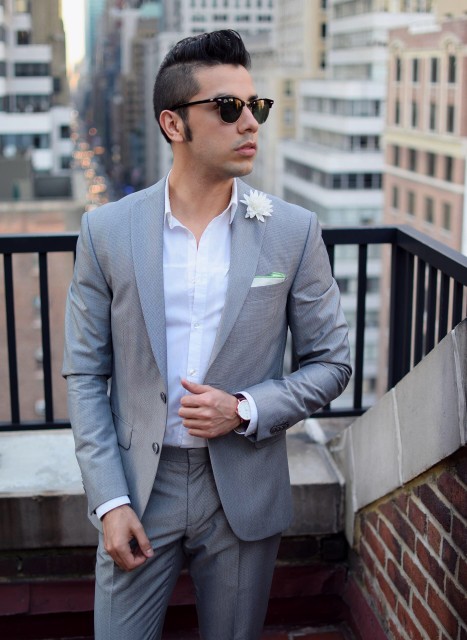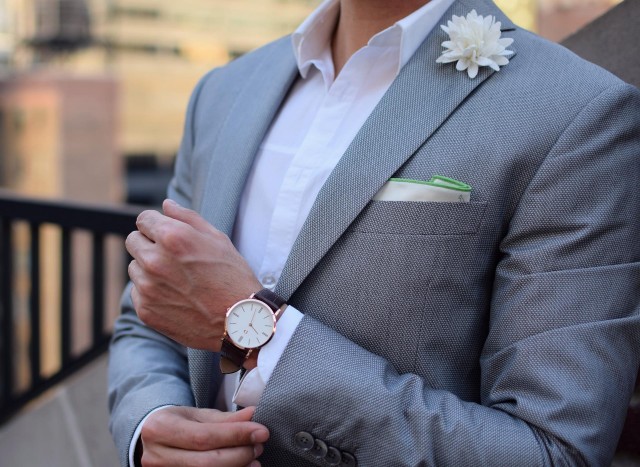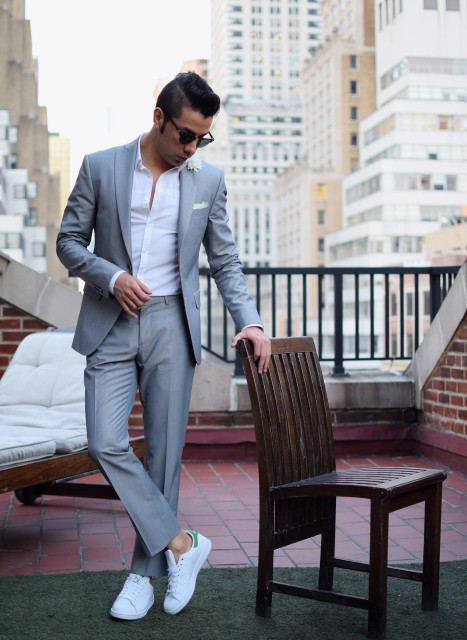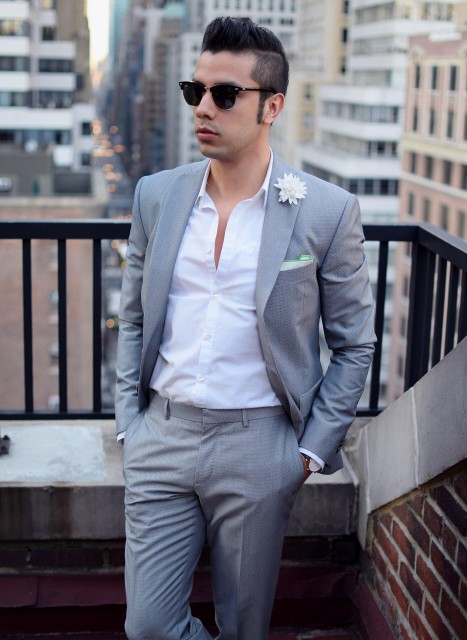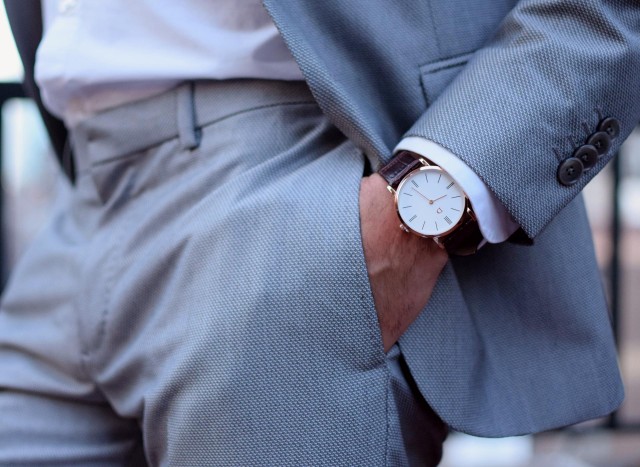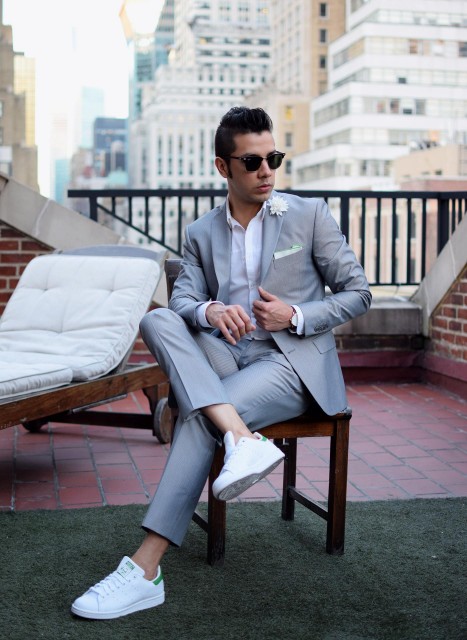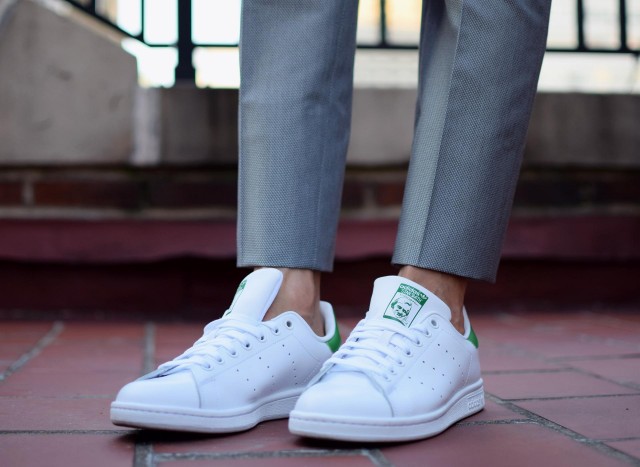 I am wearing : Suit Zara , Shirt Zara , Sneakers Adidas , Watch Dapper Time , Lapel Pin Harrison Blake Apparel , Pocket Square from Sprezzabox , Sunglasses Ray Ban
Special Thanks to St. Giles (The Court) 
XX

Get this look for $123+ on Lookastic: White Floral Lapel Pin, White Pocket Square, Black Sunglasses, White Long Sleeve Shirt, Grey Suit, and White and Green Low Top Sneakers