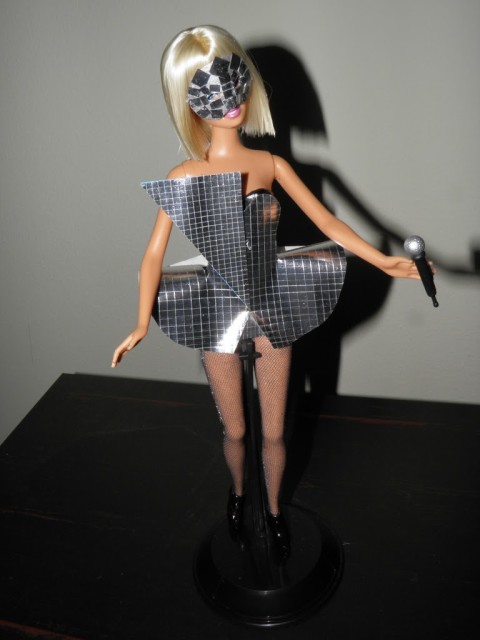 Beautiful Gaga Disco Ball dress inspiration Doll!!
The Dress was a design by Haus of Gaga , my recreation is made of silver paper. Dress and mask ,to give that mirror look , short boots remade with clay and black stockings .
L'art By Franko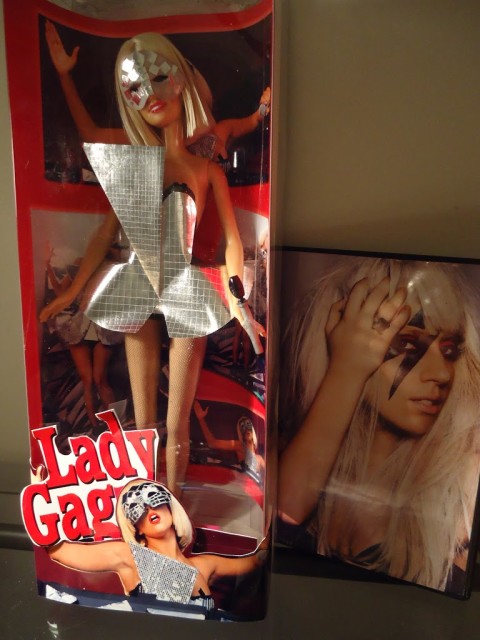 this Gaga Doll is fans most favorite all over the world specially in Asia and Spain. ..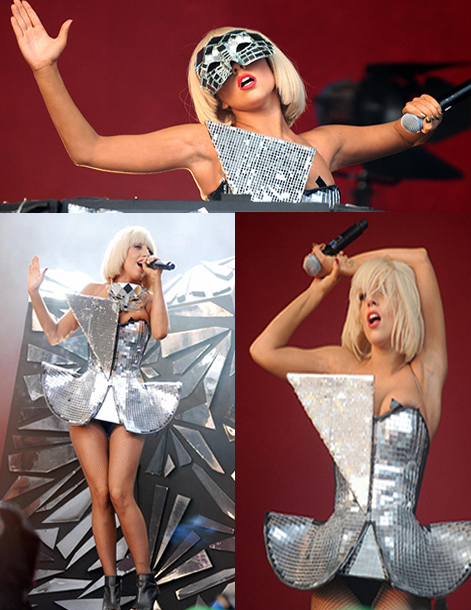 Gaga's Paparazzi performance in Glastonbury Festival 2009