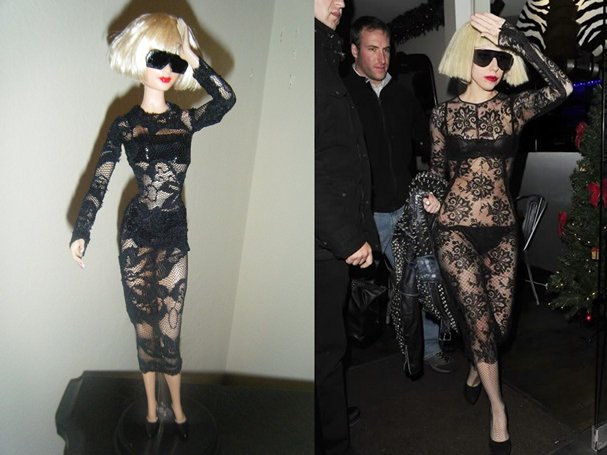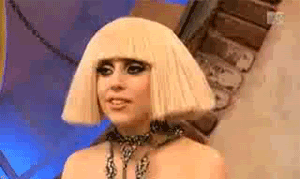 This was my first Gaga Doll , walking in London inspired wearing a Black
sexy lace body loving Dolce & Gabbana dress.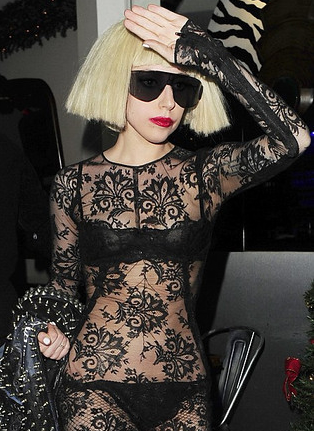 and i was so in love when she came out with this monster wig .
so after i made this doll my obsession couldn't stop so i kept on creating different looks , i like the fact this doll had the same pose as gaga in the picture , but i learned that's not necessary , i make my Gaga Dolls in my own creative way !!!
Here's Gaga wearing the Monster Wig , at Alexa Chung show i Love it !! SHE ATE MY HEART ♥