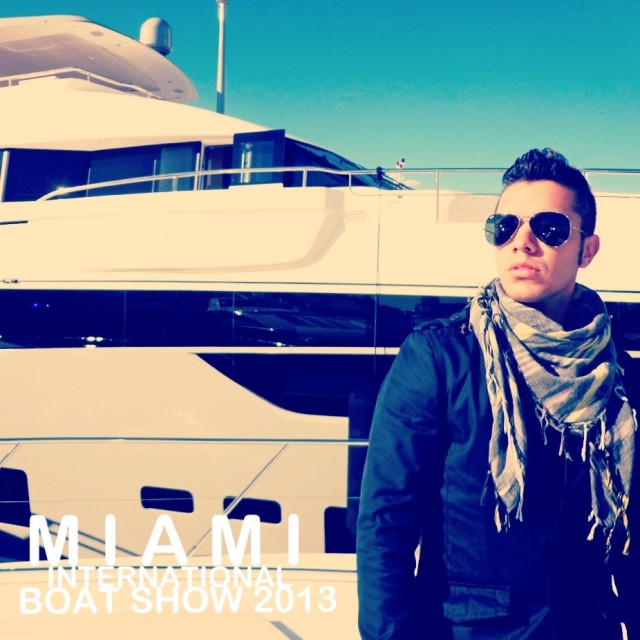 This Past Weekend i went to the Miami Beach Boat Show for the first time, after checking some of the boats
the latest innovations and designs…i was like WOW !! i need to own one of these amazing moving homes ..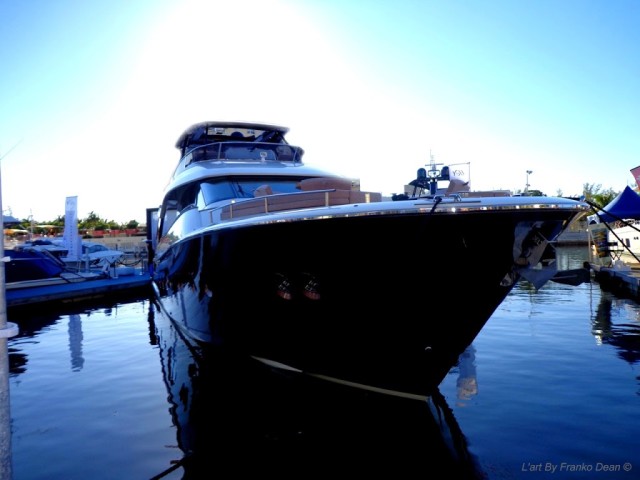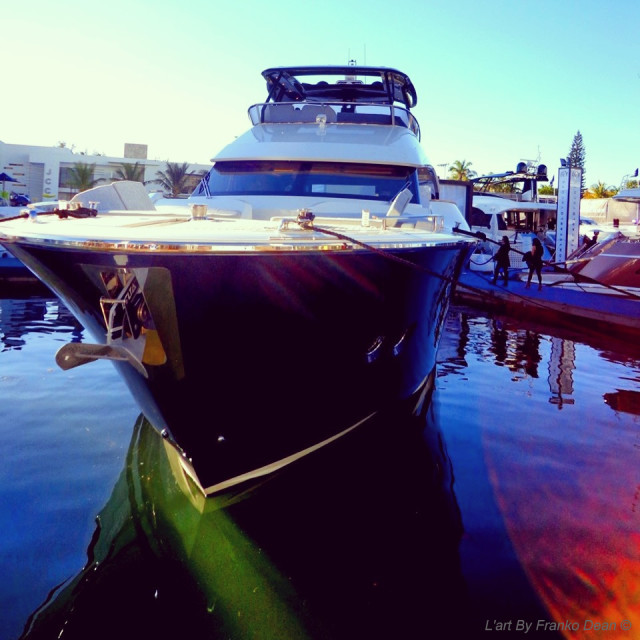 equipped with everything inside, bedrooms, master bathrooms, Livingroom etc. i was very impressed .
It was such a beautiful cold and clean blue sky kind of the day so here you have some pictures i took … Enjoy !!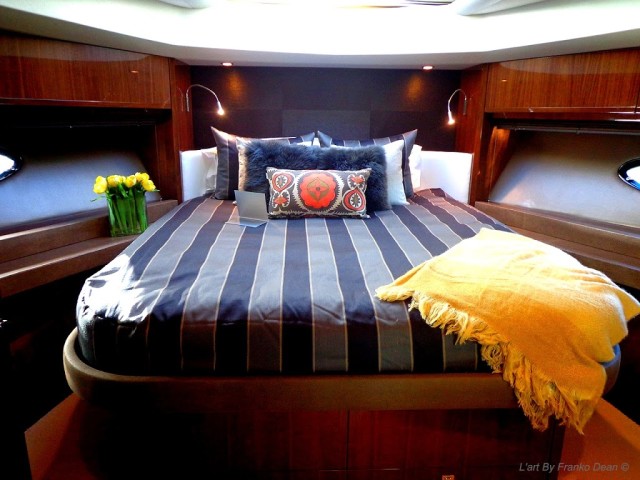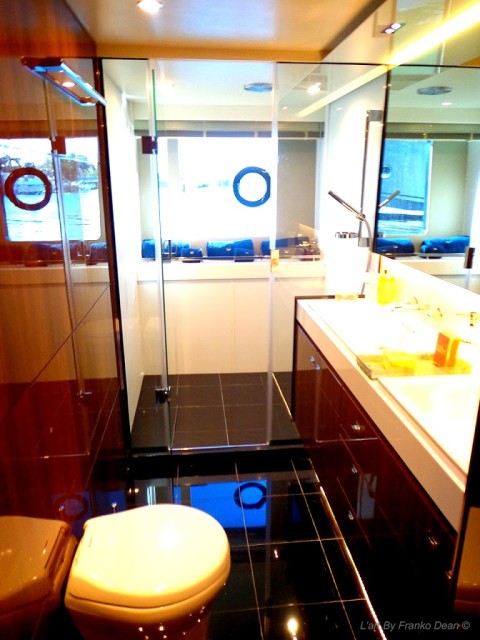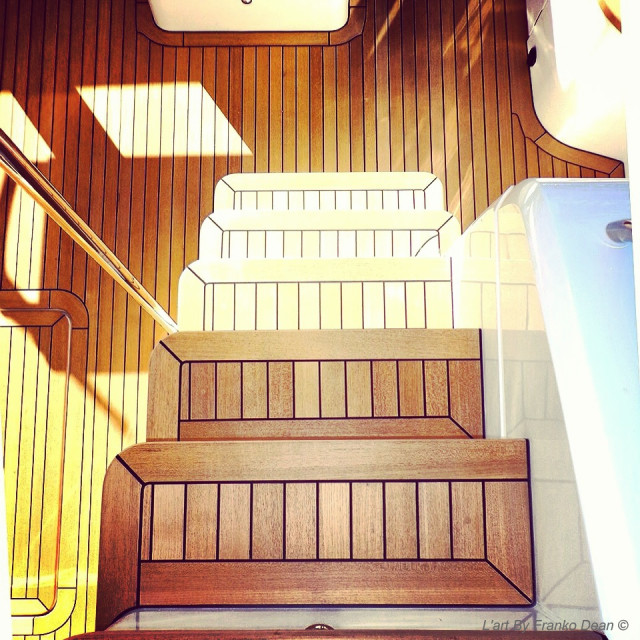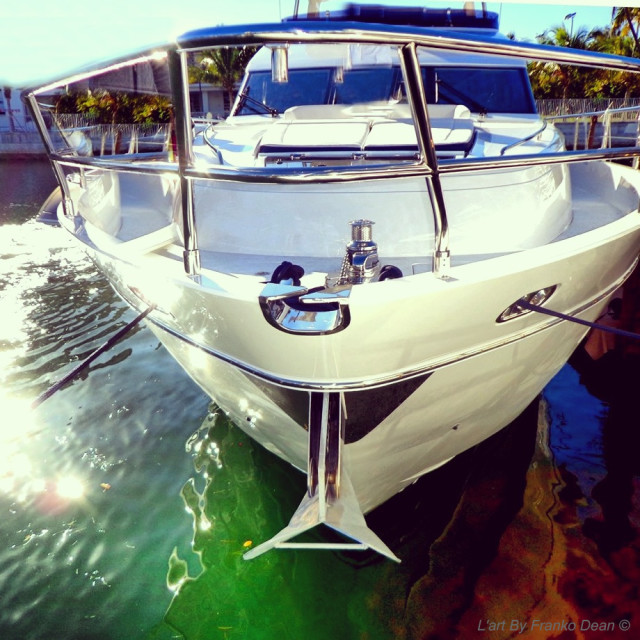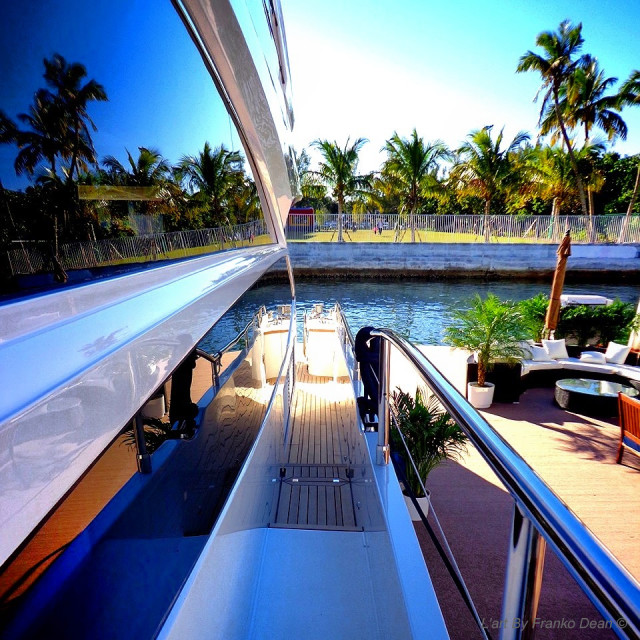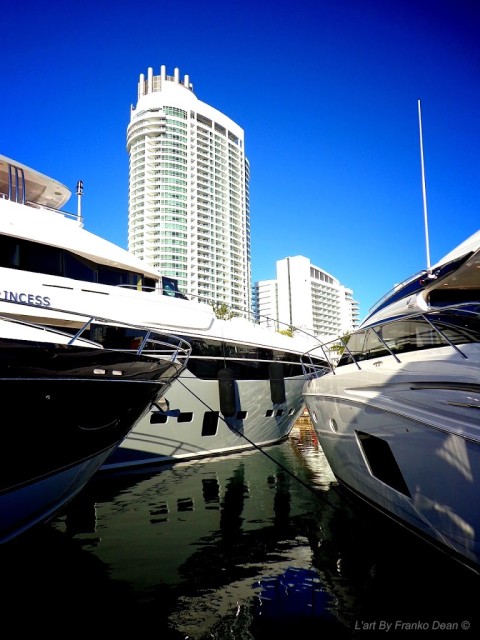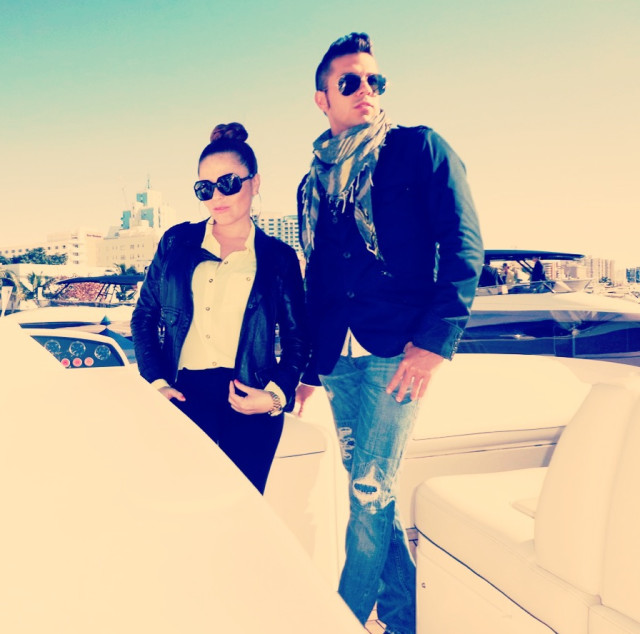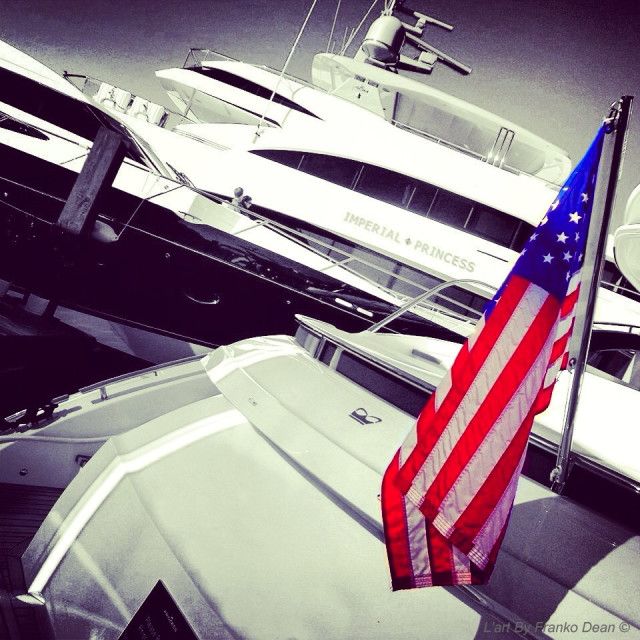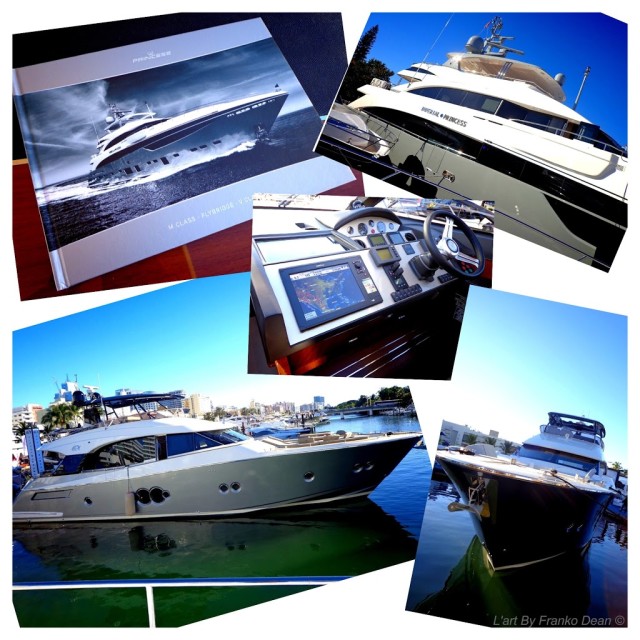 Jacket and Scarf H&M (Past Seasons) ,Jeans LEVI'S ,Sunglasses Ray Ban
Photos : L'art By Franko Dean