Shakira is as nice as she looks , not only a great performer , belly dancer but such an amazing human being =) ♥. .
Hips Don't Lie for sure ..
The "Sun Comes Out" tour was so entertaining , she moves her hips and stomach like nobody else..
"Antes de Las Seis" is the best Ballad from the album "The Sun Comes Out"


played oldies and new songs , my favorite part is when she dances "Ojos Asi" it was AWESOME…!!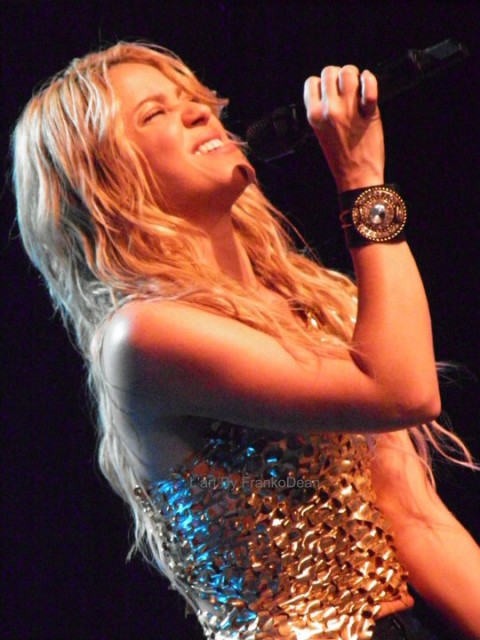 Enjoy this Vid Edition i made myself of her visit to Miami with her "Sun comes out" Tour…