It's always an honor to be painted by all these amazing artists out there, these are some of the artwork they've made of me, I wanted to share with ya'll.. What a talent !!, What an Art!! Make sure you check 'em out and show some support…DON'T FORGET TO BE HAPPY AND INSPIRE YOURSELF !! 🙂
Follow me on : Facebook , Bloglovin , Instagram
———————————————————————————————-
Siempre es un honor ser pintado por todos estos artistas y recibir sus ilustraciones, estas son algunas de las obras de arte que han hecho de mí, queria compartirles .. ¡Qué talento!!, ¡Qué arte! Asegúrese de checar su trabajo y  .. NO TE OLVIDES DE SER FELIZ E INSPIRARTE !!! 🙂
Sigueme en : Facebook , Bloglovin , Instagram
.
This is an Illustration by the talented  Karen Orr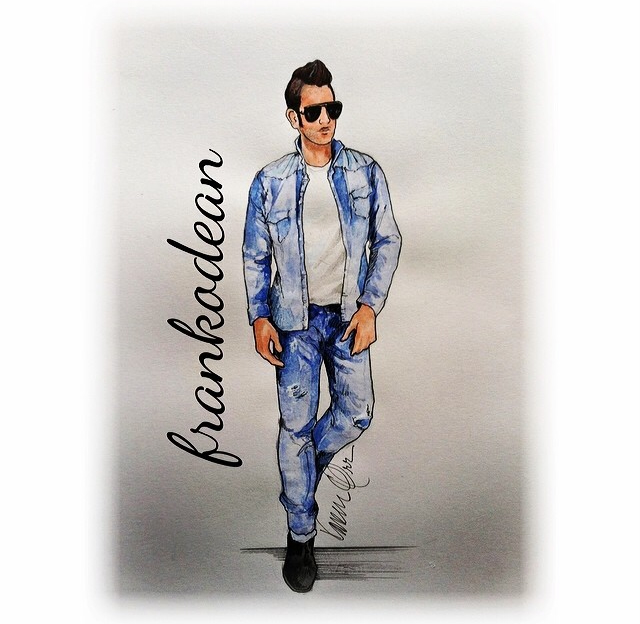 You can go check her Fashion, Bridal, Boutique Illustrations  here –> www.karenorrillustration.net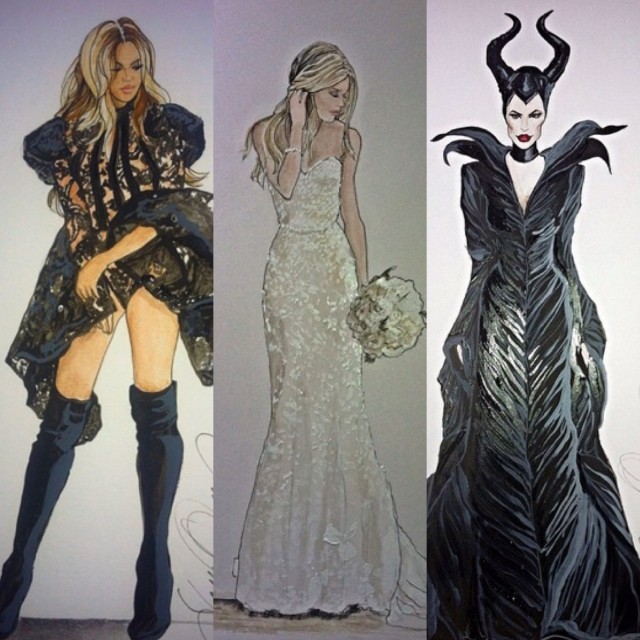 .
.
This a very cool Caricature by artist Poliny Gregorio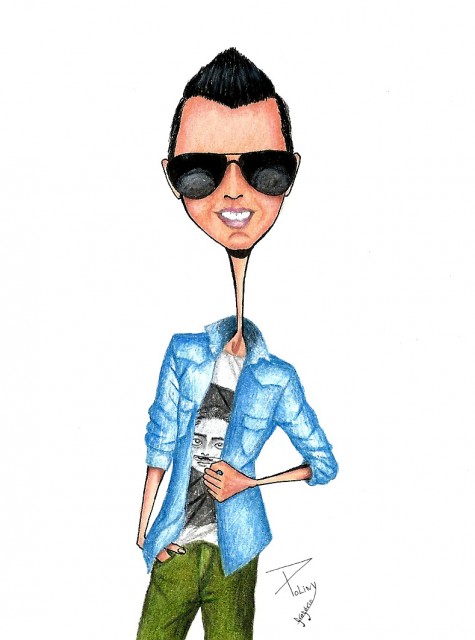 Here's some of his art work, you can contact him at –> polinypbg@gmail.com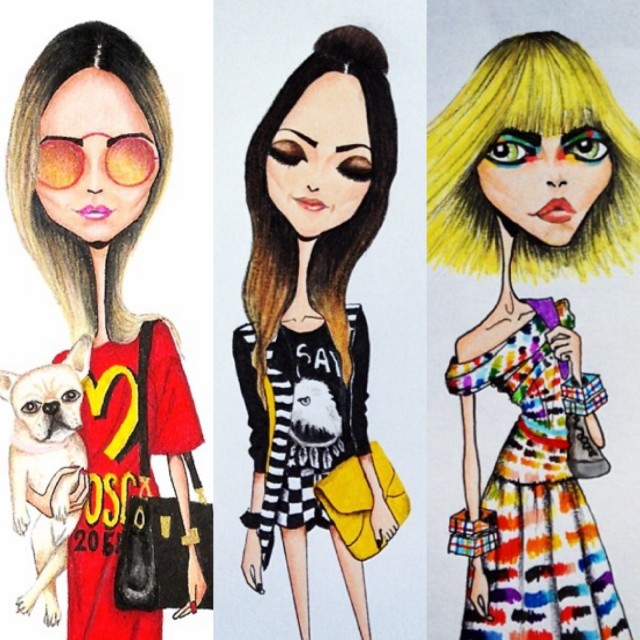 .
.
This is an amazing drawing by talented artist from Slovakia Miro Bellay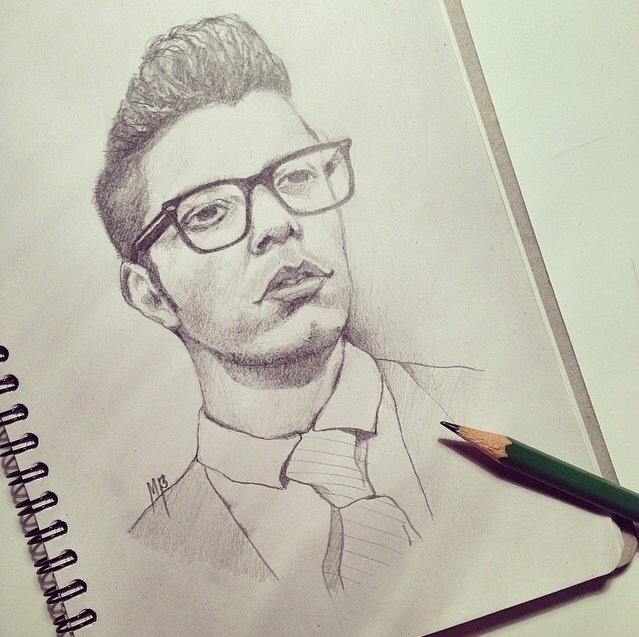 These are some of his portraits, you can follow him here —> https://www.facebook.com/MiroBellayArt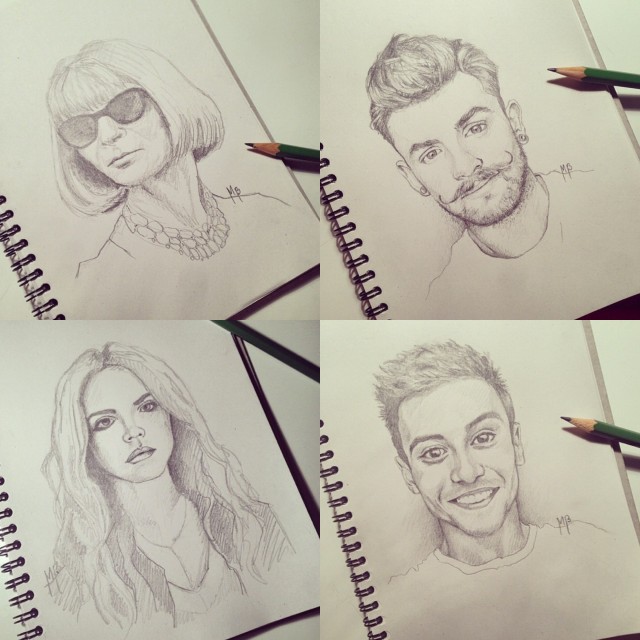 .
.
This dope illustration was made by Malaysian Designer/illustrator Firdaus Ahmed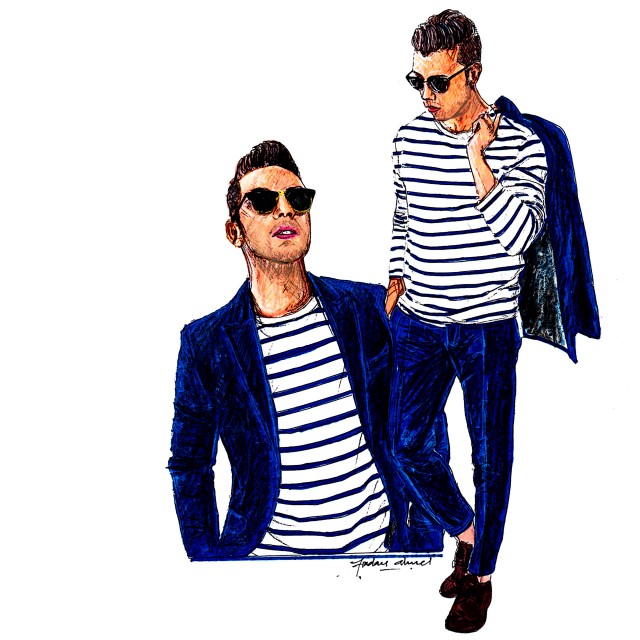 These are some of his illustrations, you can check more about him here —>
 http://firs-illustrations.tumblr.com/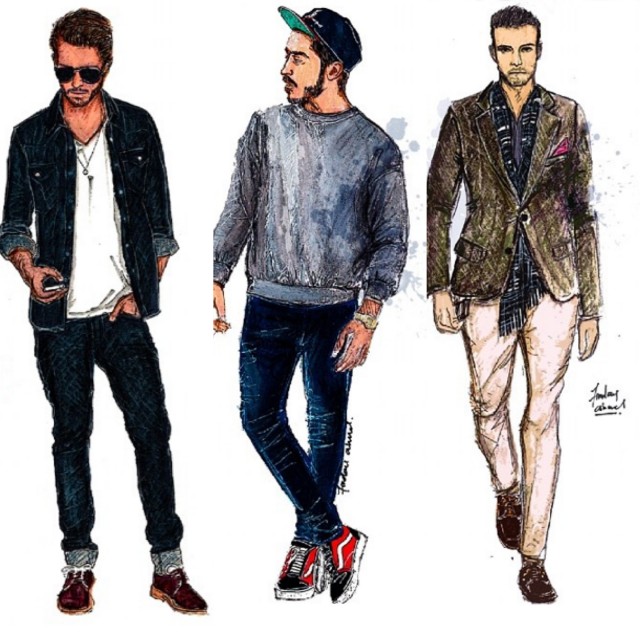 .
.
This is an amazing work of art by talented illustrator from Moscow  Daria Belova  ..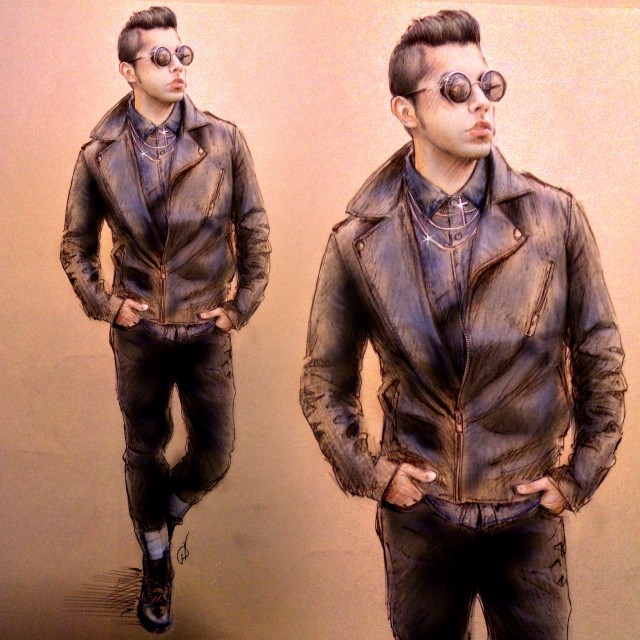 She has painted many amazing people like (Anna Wintour,Rihanna ,Meryl Streep, Models, Bloggers etc) 
You can check her work here –> http://www.daryaillustrator.portfoliobox.ru/portfolio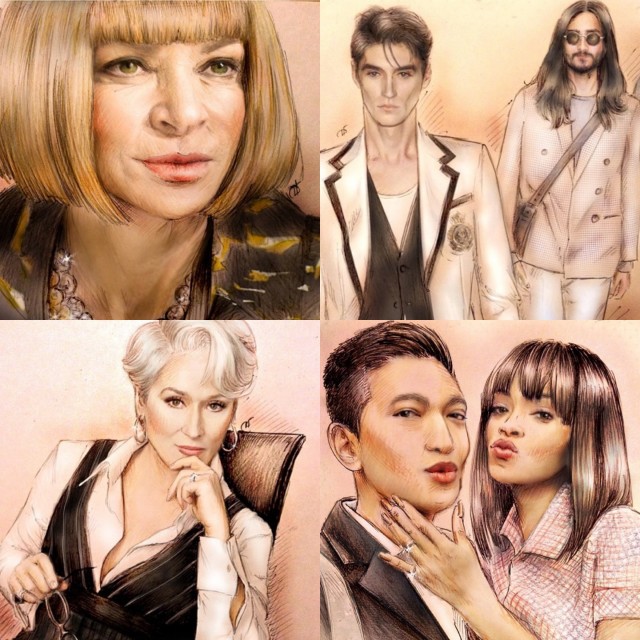 Thanks so much to all the Artists for these awesome illustrations, the best always, Keep up the great work..
XX