Así
 como a mi me gusta que me recomienden libros para leer , aqu
í
 les dejo algunos de los que he le
í
do, no soy tan fan de la lectura pero si el libro tiene algo que capta mi atenci
ó
n pues le doy la oportunidad Lol .. estos me han ayudado a inspirarme, a seguir adelante, y algunos los tengo al lado de mi cama por que los vuelvo a leer , procuro todas las noches antes de dormir por lo menos 3 páginas.. lo he vuelto un habito ..
Here i list some of the books I read and not only that, but they have helped  me and inspire me a lot in my daily life,I try to read every night before bed at least 3 pages .. these are my recommendations ..
*
Un libro que no puede faltar es "El Secreto" de Rhonda Byrne es un libro que sirve para recordarnos las leyes del universo  as
í
 de simple y por supuesto para tenerlo al  ladito y acudir a el cada vez que lo creamos necesario  …
A book you must have is "The Secret" by Rhonda Byrne is a book that helps to remind the laws of the universe it's simple , more than a book is a guide you need to carry and read all the time  …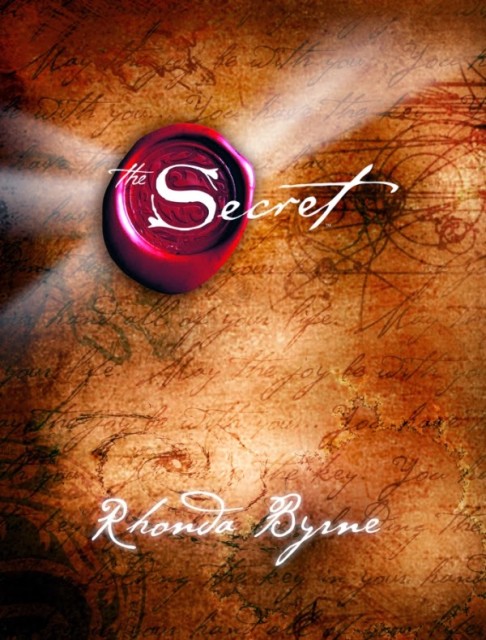 Más que un libro de superación personal es una guia del como conseguir todo lo que deseas ..


More than a self improvement book is a guide of how to get everything you want ..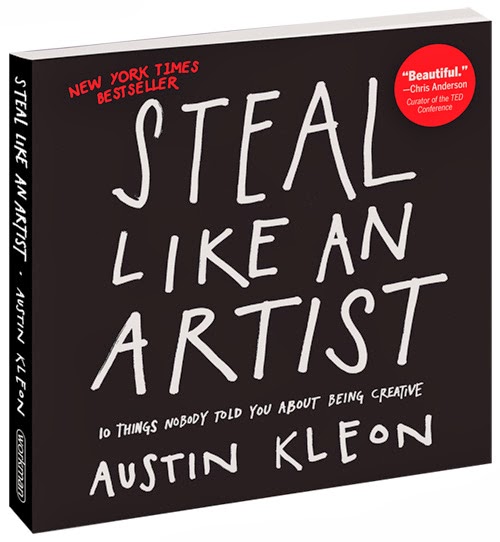 Otro libro que me encanta , es mas como una guia para descubrir tu creatividad , te da tips a seguir y como explotarla , es muy f
á
cil y entretenido para hojear de vez en cuando , creanlo o no , hasta me ayudado a controlar el EGO…
Another book that I love "Steal like an artist" a guide to discover your creativity, gives you tips to follow and how to work on them, is very fun to read from time to time, believe it or not, this book helped me control the EGO ..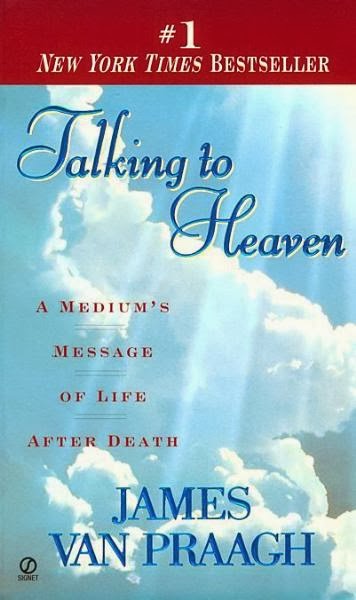 Este libro me ayudó bastante a sobrepasar la pérdida de alguien muy querido , las historias y mensajes de los clientes de James te trasladan a otra dimensión de los esp
í
ritus de los que ya no están .. 
"Talking To Heaven" This book helped me a lot to overcome the loss of someone that i love, stories and messages from clients of James Van took me to another dimension of the spirits of those who are no longer in the physical world…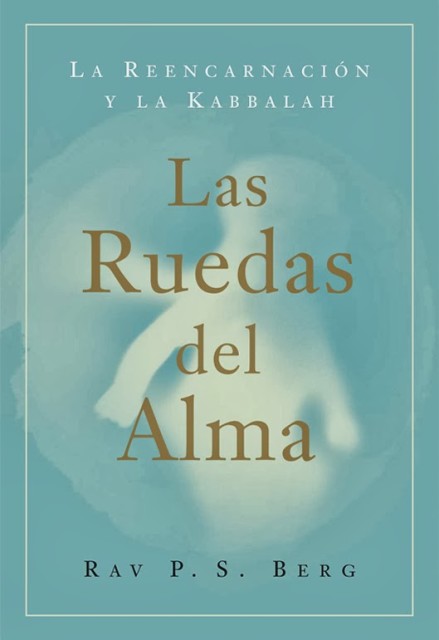 Las Ruedas del Alma es un libro que transmite paz y orden para tener una conciencia  

más profunda e intuitiva para resolver problemas…te lleva a 
las ra­íces de tus aflicciones f­ísicas, emocionales y mentales.
This book conveys peace and order to have a deeper awareness and intuitive to solve problems … takes you to the roots of your physical afflictions, emotional and mental.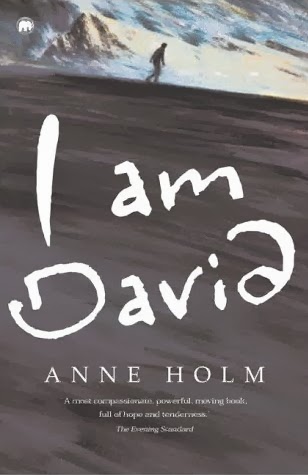 "I am David" sin duda es un libro de mis favoritos , una novela de esperanza y libertad ..
"I am David" is certainly my favorite book, a novel of hope and freedom ..
*
Aunque no lo crean , los libros cambian la manera de ver la vida , inspiran ideas , sucesos y las historias escritas te trasladan a un mundo donde si hay salida, donde todo tiene solución y a pesar de los obstáculos logras lo que te propongas ..
Believe it or not, the books change the way you view life, inspire ideas, events and written stories transport you to a world  where there's hope, where everything has a solution and despite the obstacles you achieve what you set on mind..
Feliz Semana!! 🙂 
XOXO