Remember the 80's when the Denim Vest was IN !!?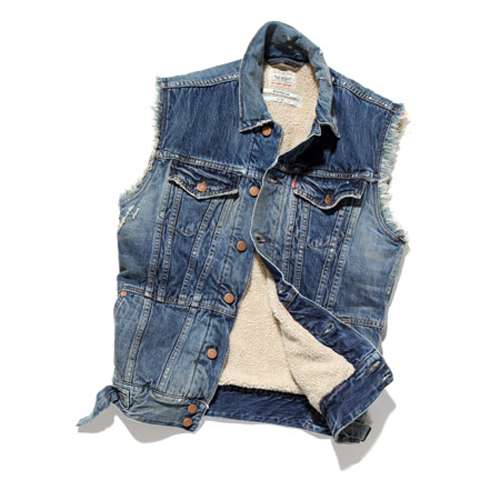 You can rock this look by cutting the sleeves of an old jean jacket as i did, use your imagination to customize it..
i added some silver spikes , you'll always see me wearing something with spikes .. you can also put on buttons or whatever comes to your mind or prefer..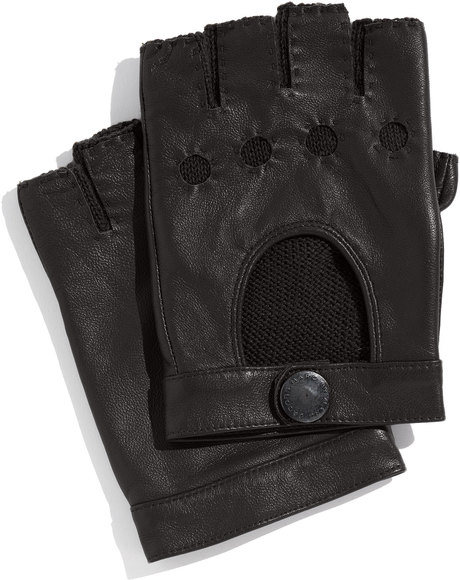 a pair of fingerless leather gloves will give a cool look to Rock your Outfit ..!!
(You can check some great websites where they sell them)
 I'm a Big Fan of Sunglasses, i'm wearing Aviator from Ray Ban's Collection ..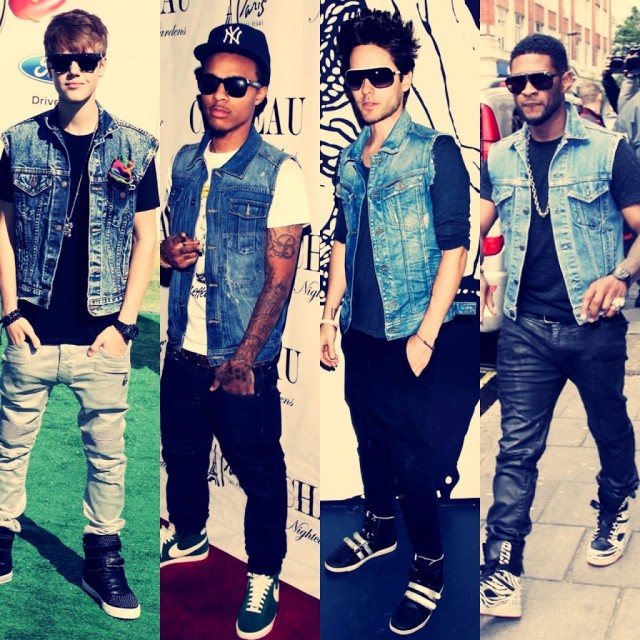 Justin Bieber, Bow Wow,Jared Leto, Usher rocking this trendy Look !!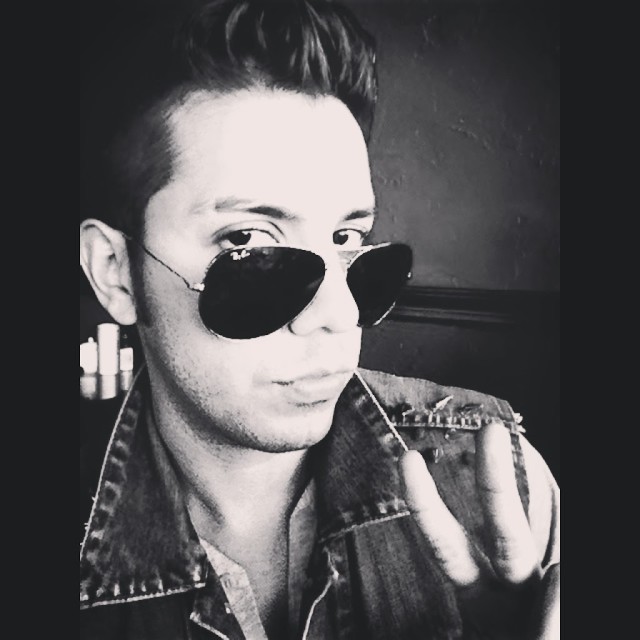 Don't Forget to Have Fun and Be Creative !!
Peace & Love 
L'art By Franko Dean